Thousands of people find work teaching English overseas after taking our TESOL courses and Vietnam is one of their destinations. Looking for a TESOL jobs in Vietnam can be both exciting and exhausting. If you have ever searched on the web with some phrases such as: Teaching TESOL in Vietnam or TESOL jobs in Vietnam, you will be very embarrassed because of thousands of webpage appeared on the screen. But we recommend you to have a look through our Vietnamteachingjobs.com and you will find loads of teaching jobs in any cities in Vietnam. This is recognized by most of expats who have been working with Vietnamteachingjobs.com and it is said to be one of the leading website for TESOL Employment.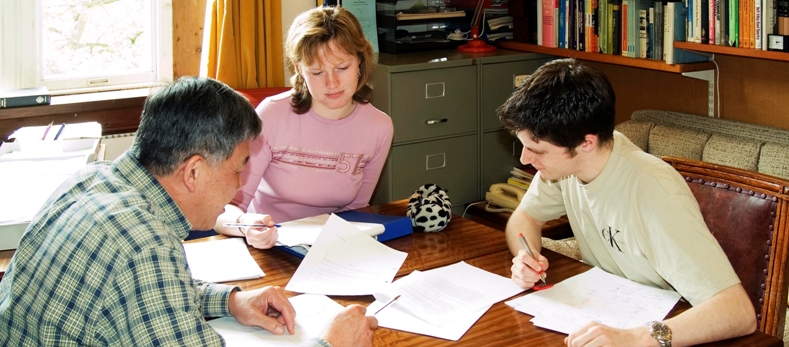 Owning a TESOL certification will give you promising opportunities in Vietnam. Teaching in Vietnam requires TESOL certification as a compulsory criteria in any centers or schools. You will not be recruited despite the fact that you are a native English speaker or having a university degree. TESOL helps recruiter evaluate the knowledge and skills of a teacher and also provides a good channel build teaching programs. If you have the ambition of working in Vietnam as a teacher, you should find a TESOL course as soon as possible.
Nowadays, you can learn and take a TESOL certification in Vietnam. This will give you a lot of benefit, especially with those who are staying in Vietnam. You don't have to go overseas to get this qualification. This certificate has the same value with the TESOL in America or Europe,… so you will be satisfied with it.  Moreover, if you do not believe in the teaching and learning procedure in Vietnam, you can take a TESOL certification online.
With the high demand of teaching jobs in Vietnam, getting a TESOL and become a teacher is a chance that you should not miss. Once you love this interesting country, teaching as TESOL teacher will be full of fun and exciting. Do not forget that Vietnam is one of the most wonderful for teachers stay and find a teaching TESLO job in South East Asia.