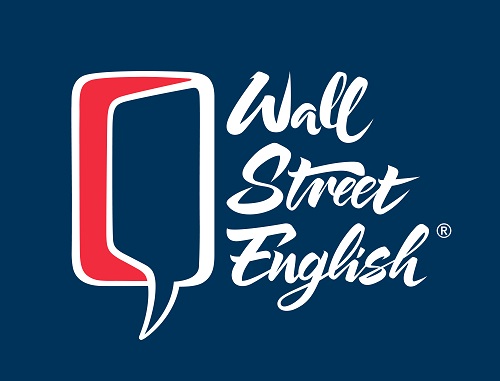 Wall Street English
Company Location: 21 Le Quy Don, District 3, HCM
Company Details
At Wall Street English Vietnam, we value integrity, support, development and development.  we focus on teaching only adult learners to better facilitate meaningful interactions between our teachers and students. Here at WSE Vietnam we not only teach English but exchange ideas and cultural knowledge and have a strong focus on building ourselves not only as a center for learning English, but as an English-speaking community.
Our core classes have a maximum of 5 students but in fact we tend to average between 2 and 3 students per class, allowing for more time to be spent guiding those students towards their English learning goals. Due to these smaller class sizes our students feel more comfortable, and our teachers can be more focused on individual student needs.
We provide our teachers with the lesson plans and materials needed for the majority of our classes, cutting down on class prep time, while still allowing your creative juices to flow when planning our bigger Social Club, classes.
Since opening in Vietnam in 2013, WSE has grown quickly with seven bustling centers spread throughout the city. Our centers, which are designed to have large, open bright spaces and areas for students and teachers to relax and interact, encourage and facilitate stronger relationships between staff and students.

Guaranteed monthly salary; Visa, work permit, TRC, health check and police check paid for by WSE; A one-month completion bonus
Full-time
Guaranteed monthly salary; Visa, work permit, TRC, health check and police check paid for by WSE; A one-month completion bonus
Full-time