Being native English speaker can land you a job easily in Vietnam, but there are still a couple of job requirements you have to prepare, such as:
A Bachelor's degree
TEFL/TESOL/CELTA – Get your TESOL Certificate here 
A valid passport and visa
Other documents to prove your education and work experiences
CV
So,  do you want to get qualified as an English language teacher, but feel confused by all the acronyms around? Vietnam Teaching Jobs (VTJ) is here to help you! The very first thing you need to get is the right certificate for you!
We will help you to understand deeply the difference between TEFL, TESOL, and CELTA. And after reading this article, you may pick the course that's right for you.
TEFL (Teaching English as a Foreign Language)
TEFL programs are intended for teachers who plan to go abroad to teach students in a country where the primary language is not English. When students study English as a foreign language, they are studying it as an academic subject.
The focus of the class is for students to be able to understand grammar, vocabulary, reading, listening comprehension, and speaking for academic purposes.
TESOL (Teaching English to Speakers of Other Languages)
TESOL is an acronym commonly used to describe the field of English Language Teaching.  Training in TESOL methodology is generally recommended for teachers who plan to work with learners who are non-native English speakers living in English-speaking countries. Teachers help students to use English to communicate in their daily life.
A good course provider, such as Vietnam Teaching Jobs, will be accredited by ALAP and will train you to become a confident and effective TESOL teacher. You get qualified in the same way (online or in the classroom), with similar flexibility, and usually reasonable pricing.
The length of time it takes to complete the TESOL course depends on your other commitments. There are several courses ranging from 120 – 350 hours for your choice to obtain from the minimum certificate of TEFL/TESOL to CELTA and a Diploma. As a general guideline, most students complete the course in approximately 10 – 20 weeks, however, if you require more time, this is not a problem.
Click here for more details.
Check out all information about INTESOL in Vietnam here

CELTA (Certificate in English Language Teaching to Adults)
CELTA is the name of a specific course and qualification administrated and awarded by Cambridge English Language Assessment. It is an incredibly intensive course. CELTA course certainly has their place in the world of teaching abroad, and they can be ideal for those who want to make a lifelong career of teaching abroad. However, unless you're really planning some long-term serious teaching, it may be that you don't need to make the time and financial commitment a CELTA course demands.
Click here to view our TESOL Courses
TESOL/TEFL Career Paths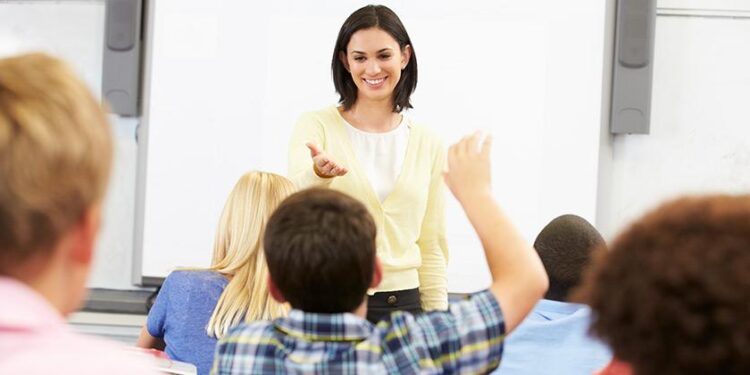 TESOL vs TEFL Career Paths refer to the various job opportunities
TESOL/TEFL Career Paths refer to the various job opportunities available to individuals who have completed TESOL (Teaching English to Speakers of Other Languages) or TEFL (Teaching English as a Foreign Language) training. As more and more people around the world seek to learn English, the demand for English teachers has never been higher. In the United States alone, over 4.5 million public school students are English language learners, while more than 5 million households are considered "limited English proficient."
Beyond the traditional school setting, English teachers are also in demand in a variety of industries. In the business world, for example, there is a growing need for professionals who can communicate effectively in English. Many multinational corporations require their employees to be fluent in English in order to conduct business with clients and partners around the globe. Governmental agencies also often require English language skills, particularly in fields such as international diplomacy and immigration services.
Furthermore, with the rise of the digital age, there has been a surge in demand for English language content across a wide range of media, from publishing to online content creation. As a result, English teachers with strong writing and editing skills are highly sought after in these industries.
Overall, the diverse range of career opportunities within TESOL/TEFL careers offers trained teachers a chance to thrive in the field, regardless of their initial motivations for pursuing a career in teaching English. With the continued growth of global English language learners, the demand for qualified and talented English teachers will only continue to rise, making this an exciting and rewarding career path for those with a passion for teaching and a love of language.
What are the differences in Price Between TESOL & TEFL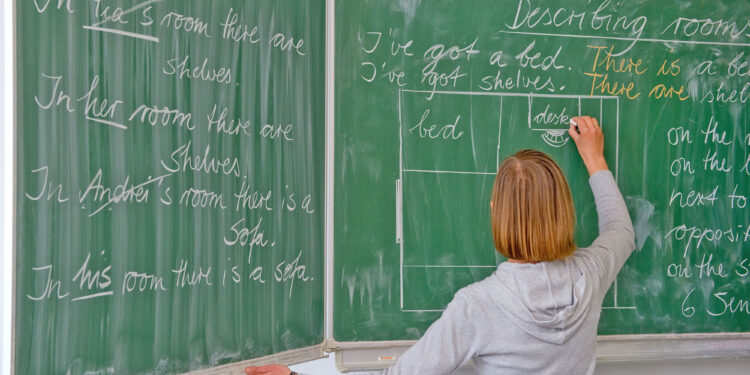 What are the differences in Price Between TESOL vs TEFL
When it comes to TESOL and TEFL certificate programs, the prices can vary greatly depending on several factors. The first factor is whether the class is online or in-person, with online classes typically being cheaper than in-person ones. The number of hours included in the course is another factor that affects the price, with longer courses costing more. The institution offering the course is also a major factor, with universities and colleges charging more than private online companies.
Another important factor is whether the course includes a teaching practicum, which can increase the price but also add value to the course. Online programs are usually the cheapest and can cost anywhere from $100-$500, while in-person programs typically cost between $1,000-$2,000. A quality TESOL or TEFL course will also include a teaching practicum, which provides valuable feedback from experienced instructors.
Overall, the price difference between TESOL and TEFL courses can also depend on whether the course is labeled as TEFL, TEFL/TESOL, or TEFL/TESL/TESOL, as well as whether the course includes additional specialties like teaching young learners or business English. It's important to consider all of these factors when choosing a TESOL or TEFL program to ensure you are getting the best value for your money.
What are the differences in Intensity Between TESOL & TEFL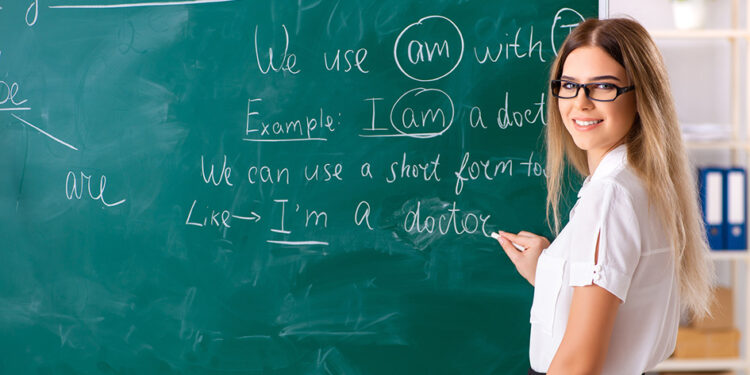 What are the differences in Intensity Between TESOL vs TEFL
The intensity of TESOL and TEFL courses can vary greatly depending on several factors. Firstly, the delivery mode of the course plays a significant role. Online courses are generally less tiring as you can complete the coursework from anywhere and at your own pace, while in-person courses may require more energy and time commitment. Secondly, the intensity of the course may be affected by the institution offering the program. Some programs may have a more intense curriculum compared to others. Thirdly, the instructor teaching the course can greatly influence the intensity of the program. Feedback from the instructor is valuable, even in online courses.
What are the differences in Length Between TESOL & TEFL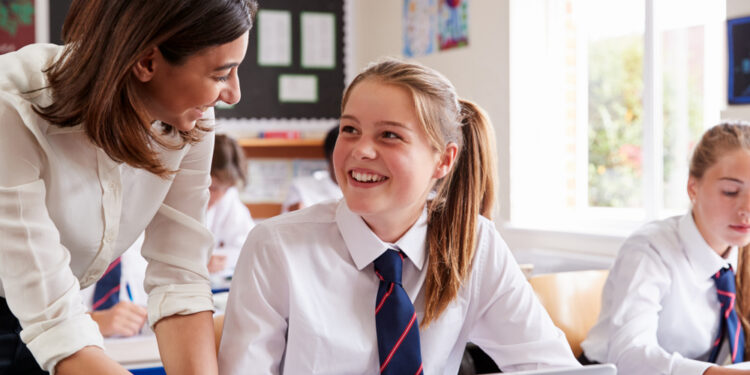 What are the differences in Length Between TESOL vs TEFL
The typical length for both TEFL and TESOL certificate programs is four to six weeks. However, some online programs offer accelerated options where students can complete the program in one to two weeks with extra effort. It's important to note that these programs are designed to be completed efficiently and not take an extensive amount of time. Nevertheless, some students have busy schedules and may need a more flexible program that allows them to complete the coursework at their own pace within a timeframe that suits their needs.