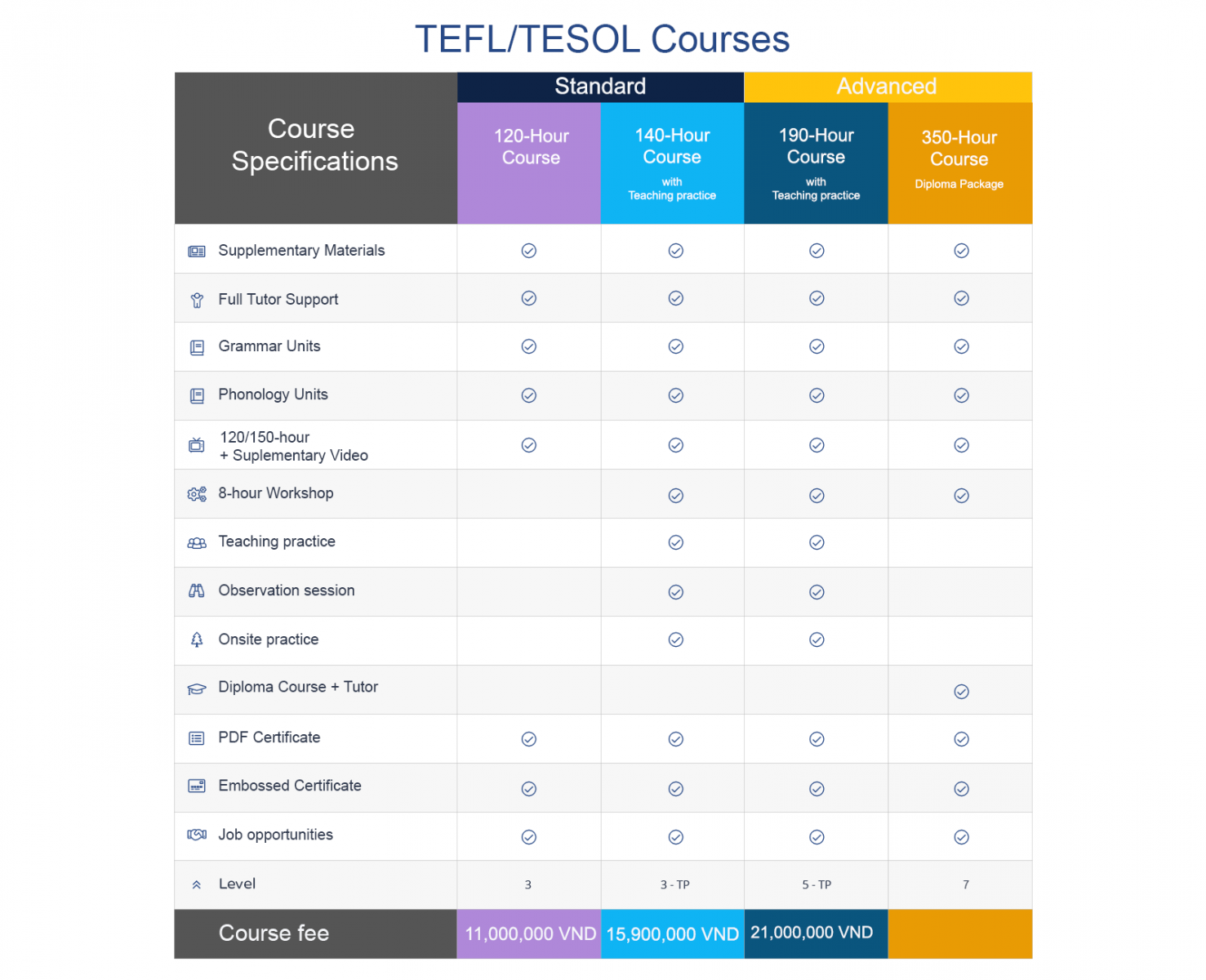 190-HOUR CERTIFICATE IN TESOL WITH TEACHING PRACTICE
(For Vietnamese Teachers, please click here)
190-hour Certificate in TESOL contains high-quality academic content. This certificate is not only appreciated by employers but also provides a solid foundation for you to start your English teaching career. This course consists of 40 hours of observation, workshop, lesson planning and observed teaching under the observation of experienced instructors. After this course, you can get a CELTA/Trinity equivalent qualification with much more flexibility, yet still valuable teaching practice before going to start your first teaching job.
Accreditation
The 190-hour Certificate in TESOL is accredited by ALAP (Awarding Language Acquisition for Professional), a UK-based Awarding Organization, specializing in English language training (ELT). ALAP is supported by an Academic Council, an expert in the field of English language teaching. The ALAP Council monitors issues related to academic quality to ensure that the value of the ALAP Certification is always maintained.
Course Aims
The aim of the 190-hour Certificate in TESOL with Teaching Practice is to provide a thorough course which includes a balance between the theory, methodology and practice of Teaching English to Speakers of Other Languages and to prepare our trainees for teaching in any overseas environment.
Eligibility
This course is for those with a good academic background, often graduated; qualified teachers, or at least 2 'A' levels or equivalent. If you are not sure about your eligibility, please email us at: info@vietnamteachingjobs.com.
Course Structure
After enrolling within 24 hours, you will receive your login details for the course. The TESOL course consists of five chapters (a total of 21 modules). Each module has a lesson that you will study at your own pace and an assignment that you will accomplish. When your assignment has been graded, you will receive a notification of your grade, plus any guidance and feedback, in your online grade book. The online grade book allows you to easily follow your progress through lessons and complete the course. Don't worry If you have not done well in a module, you will be given the opportunity to retake after a little extra coaching. After 150 hours of online theory lessons, you will have 40 hours of observation workshop, lesson planning and observed teaching. Our course focus on the "Peer Coaching" method, this is an effective method. Studies indicate that "Peer coaching" facilitates the exchange of teaching methods and materials, impulse development of teaching skills, and makes participants rethink their own teaching methods and styles. Our instructors will follow the INTESOL standards to adjust students' lessons and teaching plans with positive feedback. There are no final examinations in these courses. As soon as your last assignment has been graded, you can view your final grade in the grade book. Your final grade is calculated by taking the average of your ten grades for the ten assessed assignments. This grade will be shown on your Certificate in TESOL.
Duration of the course
The length of time to complete the course depends on students. There are approximately 190 hours of work in this course, including joining workshops and teaching practice. Theoretically, you will need 12-20 weeks to complete this course. However, it does not matter if you require more time.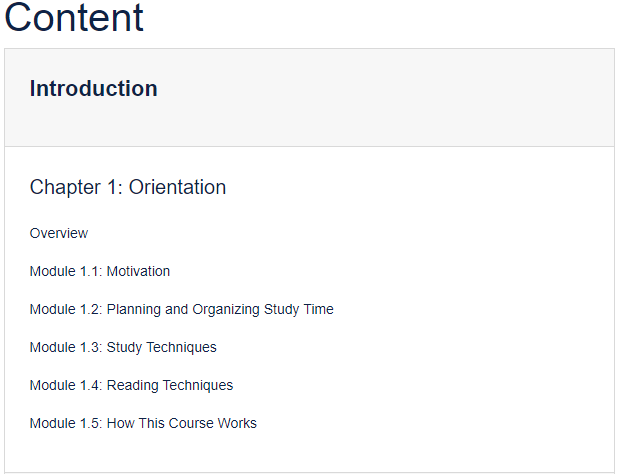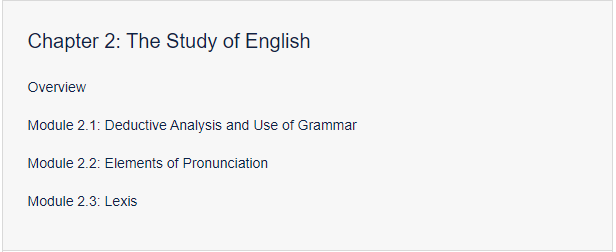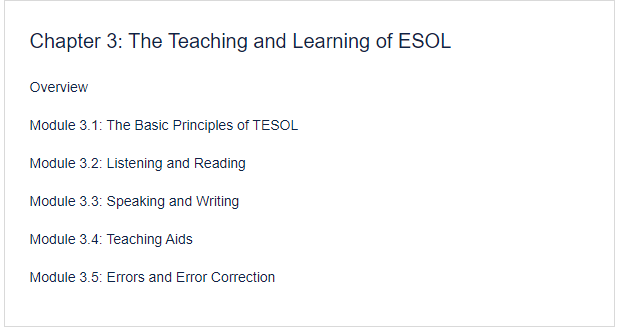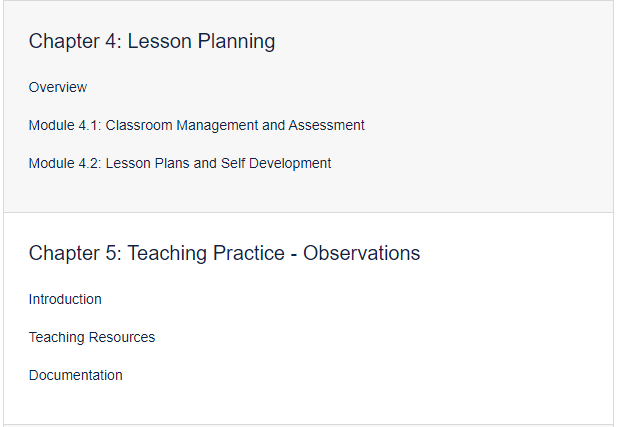 Course Completion
You will get:
* Certificate in TESOL issued by INTESOL Worldwide and ALAP
* Course Transcript issued by awarding body
* FREE Back to basics grammar pack
* FREE Games & Lessons pack – Invaluable resource when you start teaching
* FREE shipping of certificates and transcripts from UK to Vietnam
* Personal tutor support
* Proven techniques that will make you a confident teacher
* Security of gaining an internationally recognized qualification
* Job guidance and support
Besides 190-hour course, we also provide the other courses, such as: 120-hour course, 140-hour course with Teaching Practice, 350-hour course.
Apply now to get the right certificate for you!

Payment information
CÔNG TY CỔ PHẦN DỊCH VỤ GIÁO DỤC VTJ. Account number: 06001010032689 MSB (Maritime bank) – brand Da Nang
VCB (Vietcombank), PGD Ham Nghi, Account number: 0071005782788,  Account owner: PHẠM HỒNG SƠN
Or
MSB (Maritime Bank), Brand Do Thanh – HCM, Account number: 04201013904873, Account owner : PHẠM HỒNG SƠN
Content: [ User name]+[Package]
Contact us
If you have any question, do not hesitate to contact us by email/skype: info@vietnamteachingjobs.com
or hotline 0913 525225.
Related posts