If I could give new teachers one piece of advice, it would be: keep in your pocket a few small and fun activity ideas which we call time-fillers. These games usually don't take much time to prepare, but are applicable to many levels of learners and focused skills.
Types of time-fillers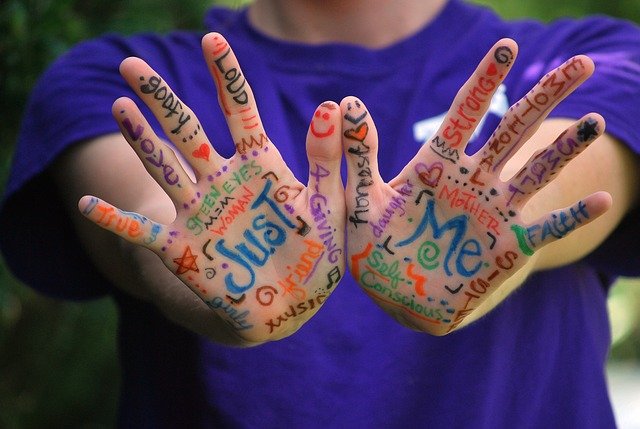 I will use the term "activity" to refer to exercises, which are educational, in stark contrast to non-academic activity – games. Feel free to be creative and accept students' ideas, but there are a few basic types of activities as follows:
– Memory Games, these games focus on recalling a sequence of nouns, the episodes of a story or an important sequence of events.
– Fluency games, these games focus on creating fast and fluent sentences without any preparation.
– Mysteries and Guessing Games, just like how to play the game "20 questions", the game helps students practice questioning and problem solving skills.
– Vocabulary Games, this game is a means to evaluate how well students know about the words they have been taught.
– Words and Dictionary Games, which practice important dictionary skills and introduce new vocabulary in a fun way in less serious contexts.
– Quizzes, this activity tests general knowledge and specific vocabulary points in a competitive framework, and can be very different from other forms of competency assessment.
Some recommended time-fillers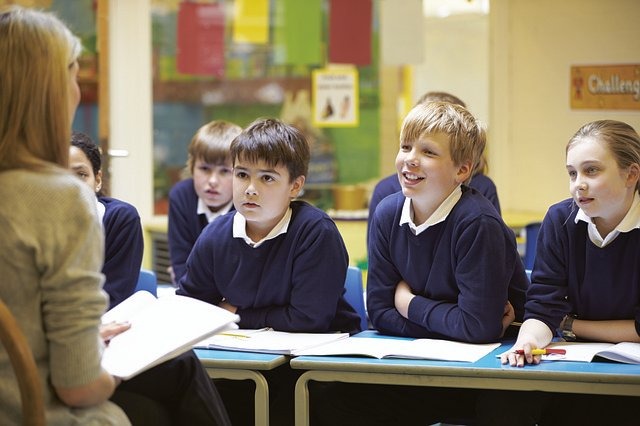 These are classic English teaching activities that can be prepared, performed and completed in just ten minutes. All of these are useful in prolonging the lesson, but should only be used as a short activity at the end of class (that's why call them time-fillers).
   1. 20 questions: 
Simple but always effective: students ask yes/no questions, for example, for the purpose of discovering about animals, countries, famous people, but the only possible answer is yes or no. Some other options might be "maybe", "not exactly" and the like, to provide ambiguous answers.
   2. The Hangman game
This game can be applied to almost all levels of students. Instructors can adjust the difficulty level of the game by adding or removing hints, such as suggesting the first letter or two, revealing the word type or number of syllables…. (tools, diseases, means of transport, etc.), or tell students when you taught this word.
     3.  Finish My Story
This is a puzzle game that can be organized in a circle, or toss a ball or beanbag to the next player. Start an unfinished sentence (Example: "Yesterday I…") and invite each student to add only one word to the sentence. The complete sentence can be quite weird or become extremely long, and is often quite funny.
     4. Why… Because…:
While it doesn't actually practice a specific skill, this game has the potential to bring laughter to students. At the beginning, the teacher will give the student two sheets of paper with the topic that the teacher wants the student to write about. On each sheet, students will write a question that begins with "why" and answer a question that begins with "because" on the second piece of paper. Then, the teacher will gather into two groups of papers "why" and "because"; Next, randomly match a pair of sentences from the two groups and read them aloud to the whole class. The game will create an exciting and joyful atmosphere for the classroom. Alternatively, after reading all the sentences, you can ask students to match the question with the correct answer.
      5. Do you want…?
Organizing this game is a great idea to get to know students well. The teacher should design a list of questions that begin with "Do you want…"; For example, you would ask "Do you want to be a director or an employee? Do you want ice cream or cake? Do you want a cat or a dog?" Questions can range from basic to complex, depending on the level of the student. When playing, the teacher asks the whole class a question and asks the students to jump to one side if they answered the first answer and to the other side with the second answer. Then, the teacher should randomly ask students why they chose that answer and balance the time to give a reasonable number of questions. Through the game, you will learn some interesting things about students and their enjoyment of participating in this recreational activity.