Having explored specialisms in different exams as well as working with various ages, we now turn our attention to specializing in teaching English for special purposes.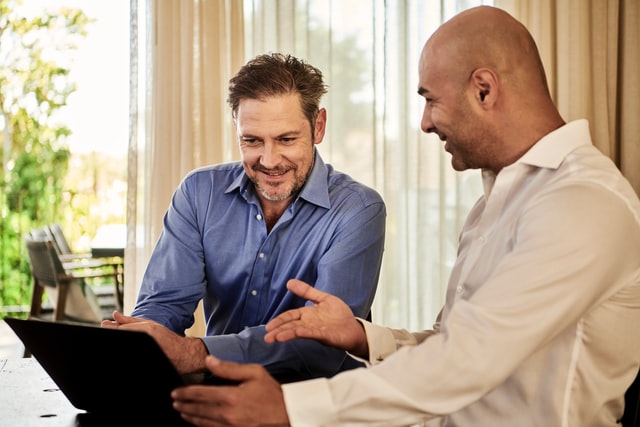 In general, these classes are aimed at intermediate to advanced students who need to specialize in some specific area. For example, someone may wish to work in a hotel as a concierge so although they may be proficient at knowing when to use a past participle or the grammatical state of the future tense etc, they need to work further on the key English terms used in the hotel and the key sentences and conversations that will typically take place.
As a result, the teaching is often quite straightforward as you will not be focussing necessarily on basic grammar but instead focussing on specific terms and scenarios. Students of ESP classes are often professionals working in the chosen profession, or aspiring to work in that field. As a result, they often have limited time for the course and are thus less interested in games and having fun with the classes and more focussed on the assimilation of knowledge.
There are a huge number of specialist textbooks for these courses however the challenge is how to add to the materials to make it interesting whilst working within a limited time frame, as you will find that your students are keen to cram as much knowledge as possible in as short an amount of time as possible.
One of the best parts about specializing in ESP is that not only can you apply for advertised posts, you can also advertise your own courses and thus build up a busy schedule. In order to do this, you simply target medium to large companies within your field of expertise. For example, if you are teaching business English then you can contact the Heineken beer company and offer them a six or ten-week course. You explain which textbook you will be using (which you will source and provide for them as part of the course fee) and arrange to have classes at their company base. Many companies are interested in lessons during lunchtimes or directly after work so that their employees are not being troubled too much from their daily routine.
Overall, teaching English for special purposes is an excellent choice of specialism for those who have an entrepreneurial spirit and are able to take Basic English teaching to a new level.
Having looked at the different ways that you can teach ESP, we now turn to the different general types
English for specific/ special purposes ( ESP )
English for specific/ special purposes ( ESP )  can be split into the following general categories
Business English
English for academic purposes
English for tourism and hospitality
Medical English
Legal English
Aviation English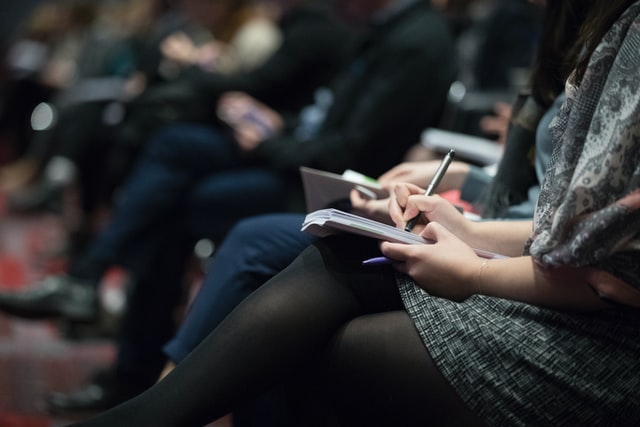 There is a huge market for the English for special purposes teacher – simply decide on your niche and develop your skills
Business English
Business English is an ever-widening form of teaching English in Vietnam and can be specialized further into aspects such as finance, banking or international. This is a very different type of teaching to the standard TEFL classes and as such, if this is an area that you will be working with it is important to make sure that you have the basic business knowledge as well.
For beginners classes, subjects are relatively basic and do not require specific business knowledge and are instead predominantly common sense, ranging from aspects such as :
How to give a presentation
How to speak on the phone
How to write an email
How to network effectively in English etc.
At this level, students are usually taught on a small class basis and the textbook offers the structure and content.
However, for intermediate and advanced business English students, there is often a need for one on one classes, with the depth of topics being much more varied and requiring either some former knowledge of business or the dedication of the teacher to research the material prior to teaching it to students.  Subjects at this level may include:
Meeting management
Business strategies
Outsourcing
Crisis management
Advertising etc.
It is important to remember that, when teaching in Vietnam, people who attend business English courses tend to have high expectations. They are not attending the class for fun, but instead, have specific reasons and perhaps a certain time frame to achieve a level of English before meeting an overseas client etc. This means that teachers of business English really have to spend time preparing adequately for the lessons and be aware that students are expecting clear, precise answers to any questions they may have.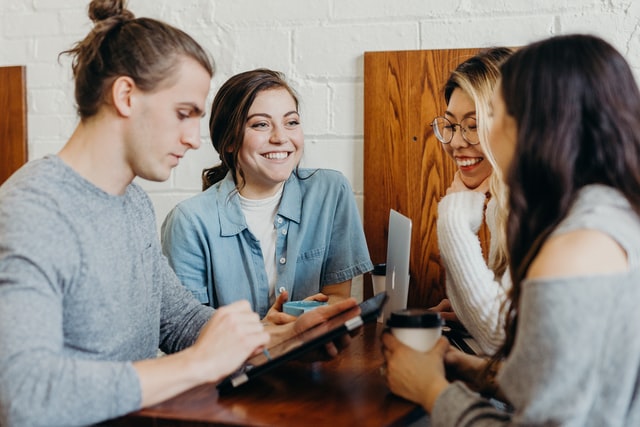 Business English students typically have high expectations
English for Academic Purposes
Similar to business English, English for Academic Purposes (EAP) is an extremely popular form of English for specific purposes.
Unlike business English, which is predominantly geared for adult professionals, English for academic purposes tends to be used by young adults. The vast majority of these are those who are about to or just starting to learn at a higher level – such as an English-medium college or university etc. Although they have the Basic English skills for the course, they need to know how to navigate the academic environment in general. For example, aspects such as:
taking notes
writing an essay
giving presentations
expressing opinions
data, charts and numbers
academic vocabulary
These students often have an already heavy educational schedule with the subjects that they are studying so typically the students are looking to gain as much knowledge in the shortest amount of time. However, as they are typically younger students, there is still a need to make the classes as interesting as possible, so educational games directed exactly at the work are very much appreciated.
There are great opportunities for entrepreneurs to set themselves up with academic English classes. You could contact all of the further education colleges and universities in your area and explain the course you will be offering – explaining that by attending your classes, students will be able to excel in their studies and thus improve their general grades.
In addition, you can also set up your own summer school (with the cooperation of a public school whose facilities you can use) to prepare students for life at University.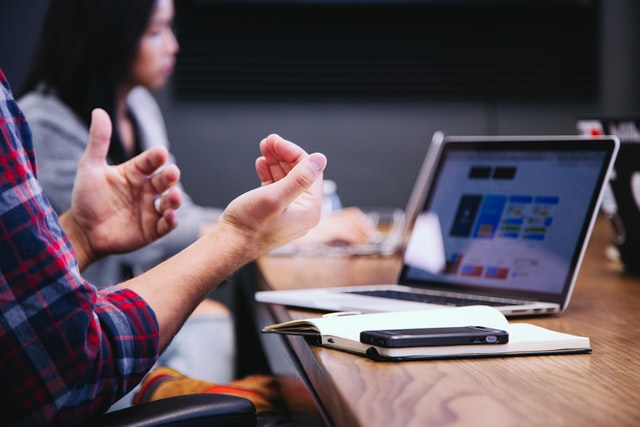 Students for English for academic purposes tend to be young adults who are studying at a further educational establishment
Having looked at business English and English for academic purposes, we can see that the expectations of these two groups are very different and thus the teaching style and preparation will be very different. When choosing to specialize it is important to first look at your own skills and the aspects of teaching English that you excel at – are you a more formal teacher who is able to give precise and clear answers or are you someone who is more casual and enjoys conversational aspects and games? Take the aspects that you are naturally good at and apply these skill sets to the type of teaching English that best suits you.
In the last part of this series, we will be exploring the remaining types of teaching English for special purposes – English for tourism and hospitality, Medical English, Legal English and Aviation English.