Attention! This job posting is 65 days old and might be already filled.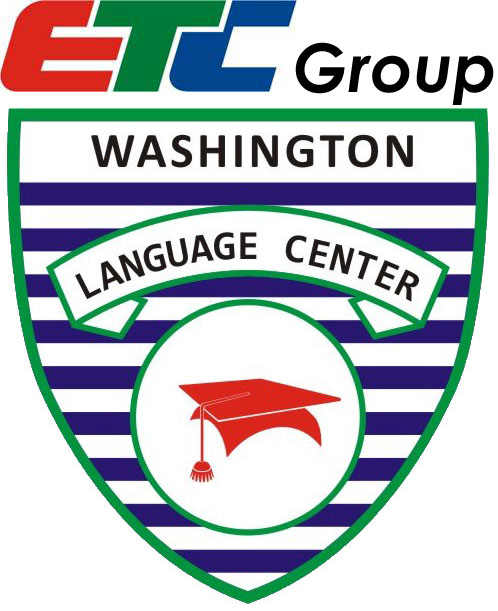 [ASAP] IELTS TEACHERS - VIETNAMESE AND FOREIGNERS - HANOI
Salary Range: From 500,000 VND per hour
Available until: July 31, 2023
Other Information
at WASHINGTON ENGLISH CENTER (view profile)
Location

Hà Nội

Date Posted
2023-07-31
Category

IELTS / TOEIC / TEFL Teaching



Job Type

Full-time




Part-time



Are you willing to accept and support qualified teachers currently outside of Vietnam?
Yes
Nationality of candidate:
American, Australian, British, Canadian, New Zealand, South African, European, Vietnamese
Experience
No Experience
Candidate Requirements
Bachelor's Degree, Master's Degree, IELTS Certificate
Where is the employer located:
Hà Nội
Job City
Hanoi
Salary:
From 500,000 VND per hour
Description
IELTS TEACHERS - HANOI LOCATION
Washington English Center (WEC) is looking for IELTS teachers to join our vibrant and dynamic IELTS program. This position is available to both Vietnamese teachers and Foreign teachers alike. Teachers will be assigned to teach high school students ages 14 to 16 years old at our public partnership school locations.
The schedule is fixed during school hours from Monday to Friday mornings and afternoons with some occasional Saturday schedule. Class size is small with an average of 15 to 18 students. Every IELTS classroom is equipped with a projector, a whiteboard, and AC. Curriculum and textbooks are provided.
Requirements:
Bachelor's Degree
Teaching Certifications
Preferred candidates with IELTS teaching certification
Vietnamese candidates must possess an IELTS of 7.5+
Preferred candidate who has experience with any of the following:
Familiar with IELTS/TOEFL iBT formats
Outstanding written and verbal communication skills
Well-organized with excellent leadership abilities
Exceptional interpersonal and presentation skills
Details of Position:
Competitive salary with benefits

Vietnamese teachers from 400,000 VND per hour
Foreign teachers from 520,000 VND per hour

Class preparation

Create lesson plans for each lesson throughout the year
Develop and issue educational contents including notes, tests, and assignments
Integrate competencies, goals, and objectives into lesson plans
Plan, prepare and deliver instructional activities as well as some educational events
Read and stay abreast of current topics in education

3. Class management

Maintain strict attendance
Establish and communicate clear objectives for all learning activities
Supervise classes to ensure all students are learning in a safe and productive environment
Manage student behavior in the classroom by invoking approved disciplinary procedures
Develop incentives to keep participants in class
Deliver personalized instruction to each student by encouraging interactive learning

4.  After class activities

Allocate and grade homework, assignments, and tests

Prepare and distribute periodic progress reports and term report cards of student progress
Meet course and program performance goals
Develop professional relationships with other departments and programs
Other details
Position start dates from June 2023

Washington English Center is a moderately sized language center located in Hanoi celebrating our eleventh year of operation. Our English center is part of the Education and Training Consultation Group (ETC) that has been providing education services to Vietnamese students for the past 22 years.
Method of Application:
Please email your CV, current Photo, and Cover letter to us. Only short-listed candidates will be contacted for an interview.
Thank you.
Washington Language Center Hiring Team
Company Information
66 Vo Thi Sau Street, Hai Ba Trung District, Ha Noi
http://www.washingtonenglish.edu.vn
---
---
Company Jobs

WASHINGTON ENGLISH CENTER
480.000 – 550.000 VND per hour; Completion Bonus
Full-time
WASHINGTON ENGLISH CENTER
480.000 – 550.000 VND per hour; Completion Bonus
Full-time
WASHINGTON ENGLISH CENTER
From 500,000 VND per hour
Full-time
Related Jobs