WASHINGTON ENGLISH CENTER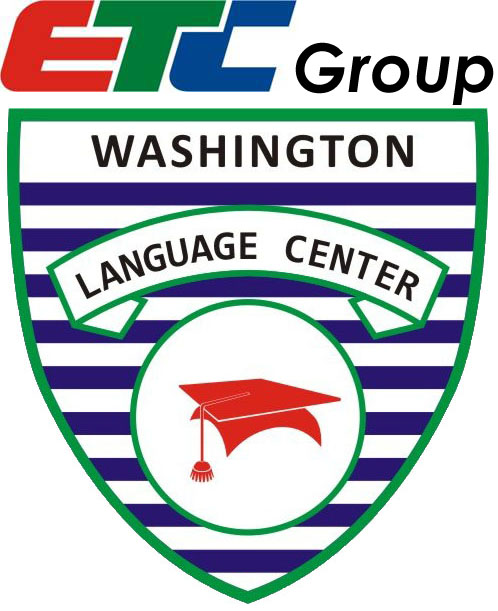 Washington English Center is a moderately sized language center located in Hanoi celebrating our ninth year of operation. Our English center is part of the Education and Training Consultation Group (ETC) that has been providing education services to Vietnamese students for the past 20 years.
This year, we are looking to expand our native speaker teaching team to continue carrying out our successful and exciting partnership program.
Our partnership program has been running for seven years and we are currently recruiting teachers for the 2016 - 2017 academic school year.  Our program teaches students from primary level (grade 1-5) all the way to high school level (grade 10-12). Teachers will be assigned to teach the level that is most suitable for his/her experience and expertise. Although class size varies from 25 to 40 students, there always is a teaching assistant who in most case is the English teacher from the partner schools.
Current job openings at WASHINGTON ENGLISH CENTER
480.000 – 550.000 VND per hour; Completion Bonus
WASHINGTON ENGLISH CENTER
Hà Nội, Hưng Yên
Updated: Today - You have 4 months, 25 days to apply
480.000 – 550.000 VND per hour; Completion Bonus
From 500,000 VND per hour
WASHINGTON ENGLISH CENTER
Hà Nội
Updated: Today - You have 4 months, 25 days to apply
From 500,000 VND per hour