Attention! This job posting is 80 days old and might be already filled.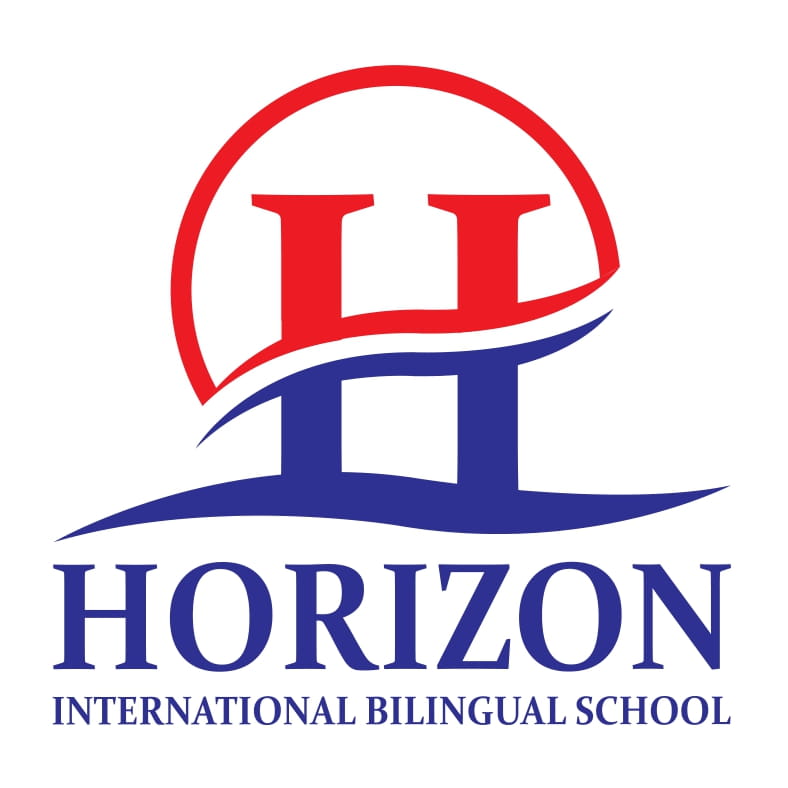 ESL TEACHER (START IN AUGUST)
Salary Range: 2300 - 3000 USD
Available until: July 17, 2023
Other Information
Description
Key Responsibilities:
Plan and deliver effective English language lessons that are tailored to meet the needs of individual students and groups.

Create a supportive and inclusive learning environment that encourages participation, collaboration, and active engagement.

Assess students' English language skills and provide regular feedback on their progress.

Develop and implement teaching strategies and materials that are engaging, interactive, and effective.

Collaborate with other teachers and staff members to develop and implement effective curriculum and teaching resources.

Stay up-to-date with the latest trends and best practices in ESL teaching and incorporate them into your teaching practice.

Foster a positive and respectful learning environment that promotes diversity, inclusion, and cultural sensitivity.
WIDA programme
Work closely with the WIDA ESL coordinator to align lesson plans and teaching strategies with the WIDA English Language Development Standards.

Collaborate with the WIDA ESL coordinator to assess students' English language proficiency levels and determine appropriate instructional strategies and materials.

Participate in regular professional development opportunities and training sessions led by the WIDA ESL coordinator to enhance your understanding and implementation of the WIDA Standards.

Collaborate with the WIDA ESL coordinator to analyze student performance data and adjust instruction accordingly.

Serve as a liaison between the classroom and the WIDA ESL coordinator, providing feedback on the effectiveness of the WIDA Standards and suggesting improvements where necessary.
BENEFITS 
Bonus salary upon completion of the contract

Flight allowance per contractual year 

Flight allowance for the child(ren)

Free tuition and meal fees for the children at school age (max 2 children)

Assistance and provision of Stay Permit in Vietnam

Free lunch at school

Relocation allowance
Housing allowance
Paid Leaves
Medical insurance
Company Information
legal@horizon.edu.vn
https://www.horizon.edu.vn/
---
---
Company Jobs
Horizon International Bilingual School
2300 - 3000 USD; Housing Allowance; Free lunch at school
Full-time
Horizon International Bilingual School
2300 - 3000 USD/month, A bonus salary upon completion of the contract, Free lunch at school
Full-time
Related Jobs