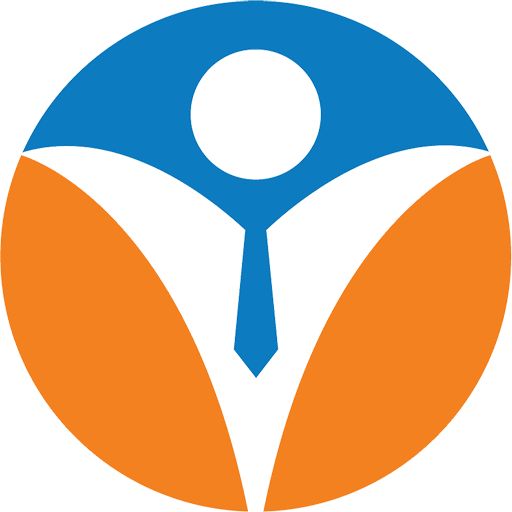 Share Your Expat Experience and Get Paid: Become a Freelance Video Maker for VTJ
Salary Range: $5 - $7 for a short video.
Available until: December 31, 9999
Other Information
at Vietnam Teaching Jobs (view profile)
Location

TP HCM

Date Posted
Today
Category

Non-teaching Jobs



Job Type

Online




Part-time




Internship




Non-teaching Jobs




Temporary



Are you willing to accept and support qualified teachers currently outside of Vietnam?
No
How many positions do you need to fill?
Unlimited candidates
Nationality of candidate:
American, Australian, British, Canadian, Irish, New Zealand, South African, European
Experience
0 - 1 year
Where is the employer located:
TP HCM, Đà Nẵng, Hải Phòng, Hà Nội, Cần Thơ, Nghệ An, Ninh Bình, Thanh Hóa, Vĩnh Phúc
Salary:
$5 - $7 for a short video.
Description
VTJ's VIDEO-MAKING FREELANCER
Are you living and working in Vietnam? Have you ever encountered interesting and unique experiences that you want to share with others? If so, we want to hear from you!
We are looking for expats who are willing to share their experiences of living and working in Vietnam through short videos. By doing so, you will not only be helping to provide valuable insights and tips to others who are considering moving to Vietnam, but you will also be contributing to the expat community in Vietnam.
In addition to helping others, you can also earn some extra income by submitting your videos. Your videos will be featured on our platform, and you will receive earnings for each video that is published.
So if you are an expat in Vietnam and have something to share, grab your camera and start filming! Together, we can make the expat experience in Vietnam even better.
1. Responsibilities:
Make videos according to the script provided by VTJ or suggest your own script based on your experiences living and working in Vietnam
Produce high-quality videos that meet the company's standards
2. Video producing frequency:
Depends on your ability, no specific requirements
3. Content:
Experience of living in Vietnam (Touching stories, experience about the Vietnamese food, lifestyle, traveling destinations,...)
Tips for teaching in Vietnam (helpful tips and tricks, tools and advice, lesson preparation)
Tips for living/simple Vietnamese sentences to make communication easier/websites that make it easy for an expat to get information from the community and the government/reviews on other things
The videos will be owned by VTJ and posted on our Social media platform, such as Tiktok and IG
4. Video format:
5. Who is the target audience?
Expat teachers/foreigners in and outside of Vietnam
7. Video quality requirements:
Full HD; 1-1.5 minutes long
The speaker films themselves talking in front of the camera about the topic given by VTJ (or you can give your own suggestions)
Videos are recorded vertically (9x15)
The lighting and background setup should be neat and clean, with high-quality camera angles
Completing the video production schedule according to the regulations. Video quality must meet employer requirements (high solution, clear audio). All videos made must satisfy the requirements above.
8. Payment:
Pay right after the collaborators send the short video

5$ - 7$ for a short video.
9. How to apply: