This job posting was marked by employer as filled and is probably no longer available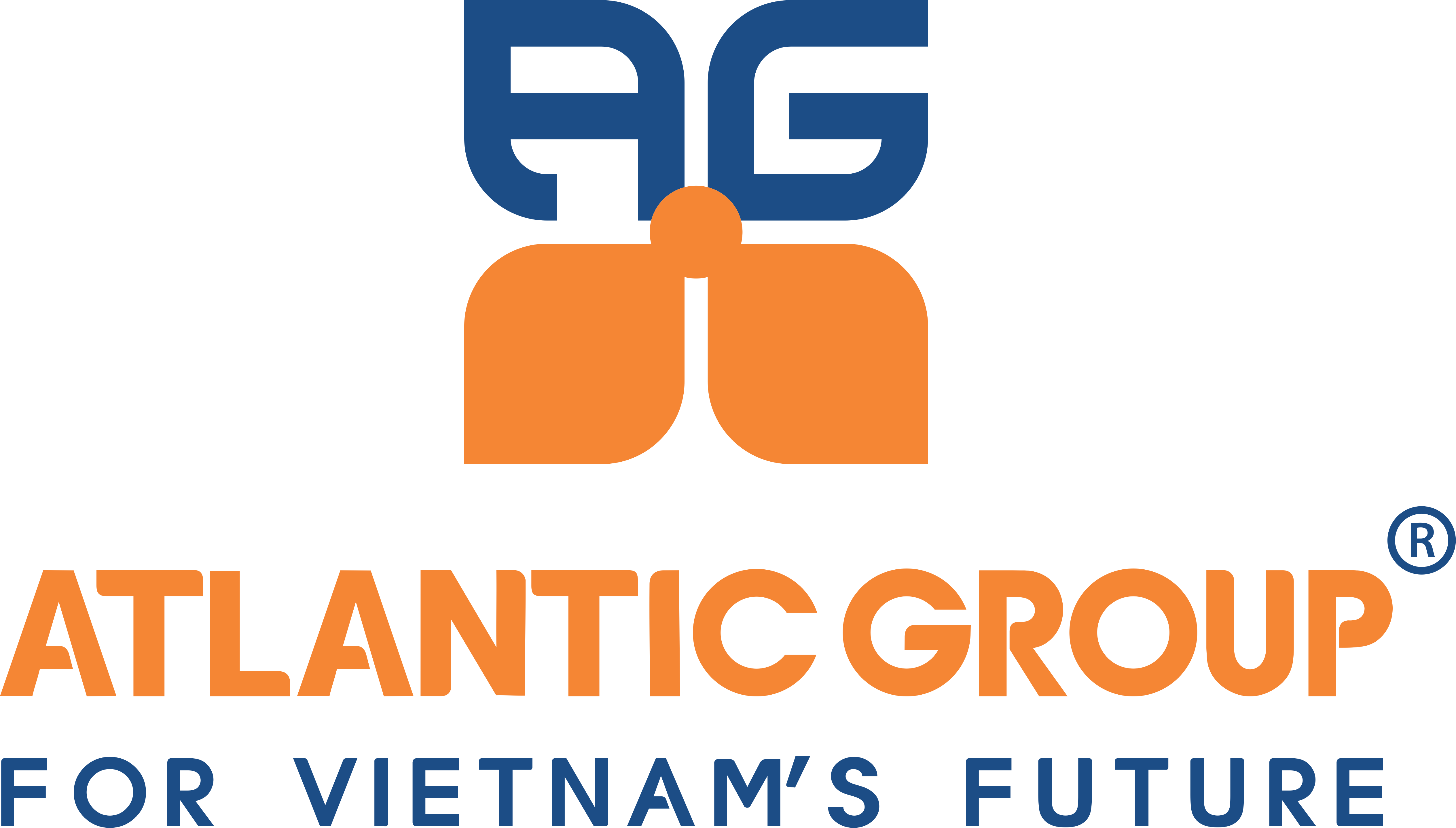 Atlantic Five-Star English- Full time teacher of English- 5S centers - Only Candidates currently in Vietnam
Salary Range: Up to 600,000 VND/hour
Available until: October 1, 2022
Other Information
Location

Hà Nội

Date Posted
2022-06-26
Category

Academic English




Primary English Teaching




Secondary / High School English Teaching



Job Type

Full-time



Are you willing to accept and support qualified teachers currently outside of Vietnam?
No
Nationality of candidate:
American, Australian, British, Canadian, Irish, New Zealand, South African, European
Experience
1 - 2 years
Candidate Requirements
Bachelor's Degree, Master's Degree, CELTA, DELTA, Classroom Classes: 120 hours certificate or more
Where is the employer located:
Hà Nội
Job City
Ha Noi
Salary:
Up to 600,000 VND/hour
Description
Due to increased demand, Atlantic Five-Star English is currently looking for full-time teacher who is able to work evenings and weekends to start ASAP to teach at our centers in Hanoi, Vietnam. Our students are mainly Primary (8-10 years old), pre-teens, teens and young adults (10 - 18 years old), studying general English, academic skills, and/or IELTS exam preparation.
This post is ideal for an experienced, dedicated teacher who values professional development and enjoys making a real difference in students' lives while working with like-minded colleagues.
COMPANY OVERVIEW
Atlantic Five-Star English opened in 2017. We provide students with high-quality English language education along with the 21st-century skills to succeed in higher education and beyond. Our facilities are purpose-built with the latest technology, including smart boards and tablets in every classroom. We are an official IELTS test venue and a Cambridge Exams Authorised Centre (VN301).
ROLES AND RESPONSIBILITIES
Planning and delivering English lessons in line with Atlantic's curriculum
Performing regular administrative duties such as marking and commenting on students' work
Collaborating with colleagues and sharing ideas
Utilizing our extensive classroom technology, including smart boards and tablets
ROLE REQUIREMENTS
Requirements:
- Experience teaching Primary/ secondary students
- TOEFL
- Bachelor degree in any subject
- C1+ level of English for NNES
Preferred:
- CELTA, YL CELTA
- Experience working at a reputable centre in Vietnam (ILA/LLV/Apollo etc)
SALARY AND BENEFITS
Competitive hourly wage starting up to 600,000 VND gross based on qualifications and experience
Class size (maximum 20 students)
Modern, high-quality facilities and teaching resources
Dedicated academic management team support
On-going training and professional development, including comprehensive teacher mentorship program
Minimum 60 hours guaranteed per month
Contract completion bonus
Supplement 30.000 VND gross for teaching primary
CONTACT
Please send your CV, degree and teaching qualifications or with any questions.
Only short-listed applicants will be contacted.
Company Information
33 Lac Trung, Hai Ba Trung
http://atlanticgroup.vn/
---
Company Jobs

Atlantic Education & Training Group
From 3,000,000 VND /successful lesson
Part-time
Atlantic Education & Training Group
Full-time
Related Jobs