Singing – a staple of every kindergarten classroom. However, for these new to Kindergarten, the thought of suddenly bursting into song and actions can be overwhelming – what to sing? When to sing? Will they notice that I really can't sing?  This article will guide you through the basic steps – explaining how songs are an essential part of the ESL classroom, how to use the song and the Youtube channels to find the songs you need.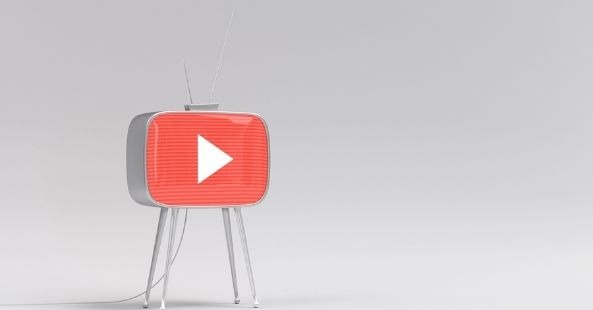 There is a wide range of ESL songs out there. If you are looking for something specific, then simply go to YouTube and search with the title of the area e.g. animal songs for kindergarten etc. However, there are some well-known sites that most ESL teachers use as a basic stockpile in the classroom.
Super Simple Songs

 
https://www.youtube.com/channel/UCLsooMJoIpl_7ux2jvdPB-Q
This is perhaps the most popular Kindergarten site. It offers a huge range of songs that hold an easy clear tune and are geared for the younger Kindergarten pupils (although are suitable for pupils in the early grades as well) 
They have all of the basic well-known songs such as "the wheels on the bus / 5 little monkeys etc. " as well as their own songs. 
One of the best things about this site is the accompanying handouts that can be located at https://supersimple.com/content-type/worksheets/
These range from flashcards relating to the songs, colouring sheets, to worksheets – so are a great way to develop a song. You can search for resources according to your theme e.g. colours/animals etc. as well as by songs.
The videos have a cartoon format so it is important to watch in advance and decide on the actions you will add. 
Pink Fong

 
https://www.pinkfong.com/en/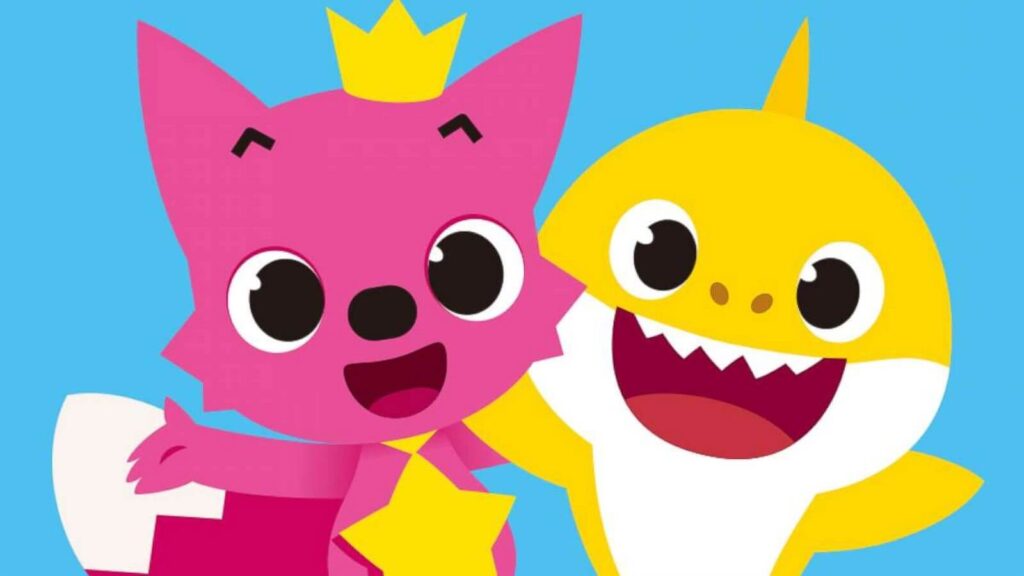 Even if you have never heard of the site Pink Fong you will inevitably have heard of their most famous song – " baby shark. " 
There are thousands of songs to choose from with Pink Fong, from versions of the nursery rhyme basic and traditional songs to their own songs that are all designed for the ESL younger learner so consist of catchy tunes, repetition and clear simple words. 
As with Super Simple Songs, this site uses cartoons for their graphics, so it is important to make sure you have your actions ready by watching and practising before the class.
Dream English Kids
https://www.youtube.com/user/DreamEnglishKids
This is a very popular site that has a great range of songs that are focussed on a wide variety of basic themes designed for the ESL classroom, for example, the clothing song, the action verb song etc. 
The videos all feature the presenter Matt who demonstrates the actions to a cartoon background so it is easy for the pupils and teacher to simply join in. 
The Singing Walrus

 
 https://www.youtube.com/channel/UCe1VpF4wS_kdcjyTRSXBcnQ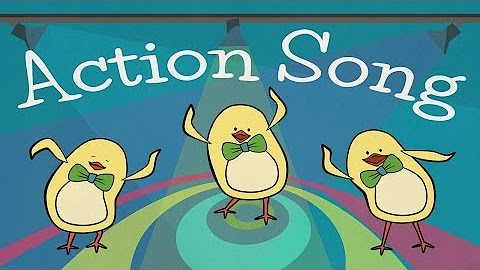 This is another site that is specifically for the ESL classroom. It uses cartoon graphics to reinforce the words in the songs and uses strong simple melodies so that even the youngest of pupils can clap or rock along.
Jack Hartmann
https://www.youtube.com/channel/UCVcQH8A634mauPrGbWs7QlQ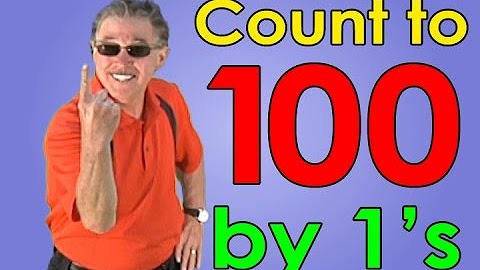 Although a most unlikely character to be a Kindergarten /early grade singer, Jack Hartmann is an instant hit in any kindergarten classroom. He not only focuses on English but also maths and science. These videos are for the older Kindergarten (K2 and Prep) as well as grade 1 and 2. For the ESL teacher, he not only focusses on the alphabet but also sight words, blends and digraphs etc. 
All of the videos feature Jack Hartmann who is singing and dancing along within a cartoon background. He has an interactive hip-hop type of style and encourages the pupils to move and dance along to the song giving full instructions as to what to say and do throughout. 
Key tips when using these Youtube channels in the kindergarten classroom
Don't worry if you can't sing – the children are only young and they do not notice that you are out of tune. Instead, they will think you are marvellous as you sing and dance along. 
Make sure that you watch the video before the class so that you know the words and actions – it is vital that the teacher sings along so that the pupils can see clearly the different shapes the mouth makes when singing the song. 
Carry out the actions – it is the process of singing and moving that reinforces the songs in the pupil's minds, so make sure that you as the teacher lead the actions with enthusiasm and a smile on your face. It does not matter how silly you feel or how uncoordinated you are – the important thing is that you are trying and the Kindergarten pupils will appreciate this.
Turn off the video and only have the sound – if you are using a regular song e.g. numbers/ days of the week or colours song etc. then after the first couple of viewinsg then turn off the video and encourage the pupils to join in the actions with you as the teacher leading. In this way, the pupils will not be tempted to passively simply view but will be more focussed on the teacher and thereby more encouraged to sing along as well as join in with the actions. 
Kindergarten pupils are always eager to join in with songs
When to use Youtube songs in the Kindergarten ESL classroom
As part of the daily routine – In Kindergarten classrooms there is typically a " circle time. " This consists of general aspects such as days of the week, weather, colours and numbers etc. Songs can be a great way to cover all of these, enabling pupils to be practising the vocabulary in a fun and relaxed way. 
To introduce/close a related activity – songs can be theme related – for example, the wheels on the bus for a theme on transport, 1,2,3,4,5 for a numbers theme etc. and can thus serve as a themed starter to introduce a topic. Alternatively, it can be used to reinforce a themed lesson to close the lesson. 
As a general starter – If you have various classes, then it is good to start a lesson with a song starter – particularly if it is an active one. The song works by getting the children engaged and ready to learn whilst at the same time improving their English vocabulary through listening to and singing along.
As a reward/brain break/filler – Kindergarten pupils enjoy songs so they can be used as a reward for listening and trying well, as well as a " brain break " i.e. when pupils have been concentrating on something and you want to give them a rest before the next bout of concentration. You cannot always be perfect with your time estimation so sometimes you will find that you have a few minutes spare – a quick song is a perfect thing to use. 
Overall, songs are an integral part of a Kindergarten classroom. Take the time to explore the different sites and practise the actions and soon you will find it easy to take the plunge and simply break into song at every opportunity.