Songs in the classroom – often these are only associated with Kindergarten classes, however, they can be used extremely effectively in any ESL classroom. Some songs for teens and adults  can be used as a fun and interactive way of learning a wide range of grammatical structures, vocabulary and comprehension.
So why use songs for teens and adults in an ESL classroom?
It's important to keep the student's interest, regardless the age groups
The first reason is that they are different. Students can only maintain so much interest through consistently using the textbook. Games offer a practical learning experience and enable students to work on something different. 
Textbooks are designed for the ESL learner and are carefully crafted into themes and key vocabularies etc. Songs on the other hand are for the native English speaker and thus not only use different vocabulary but also common phrases and expressions. In addition, songs are sung using a variety of accents, which means that the learners are exposed to a range of pronunciation – always a great thing for a ESL classroom. 
It is extremely easy to find songs online for use, and you can adapt the songs to suit the student's ages and interests. This means that there is a lot of interest generated since it is something relevant to the target audience. 
There are a wide range of ready-made song quizzes and exercises online, so it is easy to find something to suit your purpose or to use the online version as a template.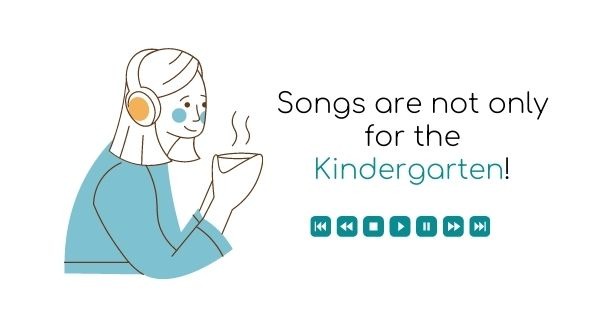 Songs are not only for the Kindergarten!
Vocabulary Development
A song offers limitless opportunities for the development of vocabulary. You can choose songs according to tenses, phrases or grammatical structure, or simply according to content. 
When first introducing a song you can even develop a lot of new vocabulary from discussions around the title. 
For example, if using the song "Imagine "by John Lennon, you can ask questions such as 
What is your imagination?

Draw and describe an animal from your imagination 

Can you imagine what life is like on another planet – on Venus for example? 
For the song 'You're so vain' by Carly Simon, questions could include: 
What does "vain "mean? 

How do you know if a person is vain?

Is being vain always a bad thing? 
To focus on some key vocabulary, you can next share the key vocabulary with the students. They then identify when they hear these key words in the song through e.g. clicking their fingers etc. 
To develop this further, you can then work with the students to listen to the keywords and find the words that rhyme with them.
To introduce new vocabulary you can show/give out the song lyrics and play the song, with the students reading and joining in with the singing, (you will need to play the song a couple of times) 
For more advanced students you can challenge them to write down as many of the words they hear when listening to the song.
After listening to the song, discuss the key vocabulary and explain any new words or phrases that have arisen.
Lyric fill in – give each of the students a paper that has the song lyrics but with some of the words missing. In order that the sentences still make sense, it is suggested that about six of the words or phrases are erased. 
Play the song and the students listen and fill in the missing words or phrases. If desired, you can provide the students with a word bank to choose where the missing words fit in.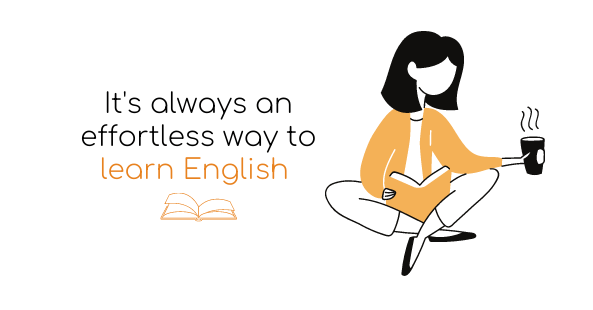 Songs are an effortless way to learn English
Drawing the song – this is a good way to get students to listen well and gauge their listening and comprehension skills. Play and sing along to a song two or three times. Depending on the level of the learners, you can either also give them the words.
Students then work to draw what they understood the song to be about. Songs from the '50s and '60s often have very clear simple words and stories that can easily be interpreted. 
Rewriting the song– You can develop both vocabulary and grammar skills by asking students to rewrite the song. 
After listening and singing it through and discussing the meaning of the song, students can work to rewrite it. 
The level of the rewrite will depend on the student's ability – ranging from simply rewriting key (rhyming) words to totally rewriting according to the theme and story of the song.
Making a music video – Students can work to plan (and possibly make)  a music video for the song, focussing on aspects such as the characters, the idea, the location etc. They can then present the plan and the best idea will win.
Suggested songs to use in the ESL classroom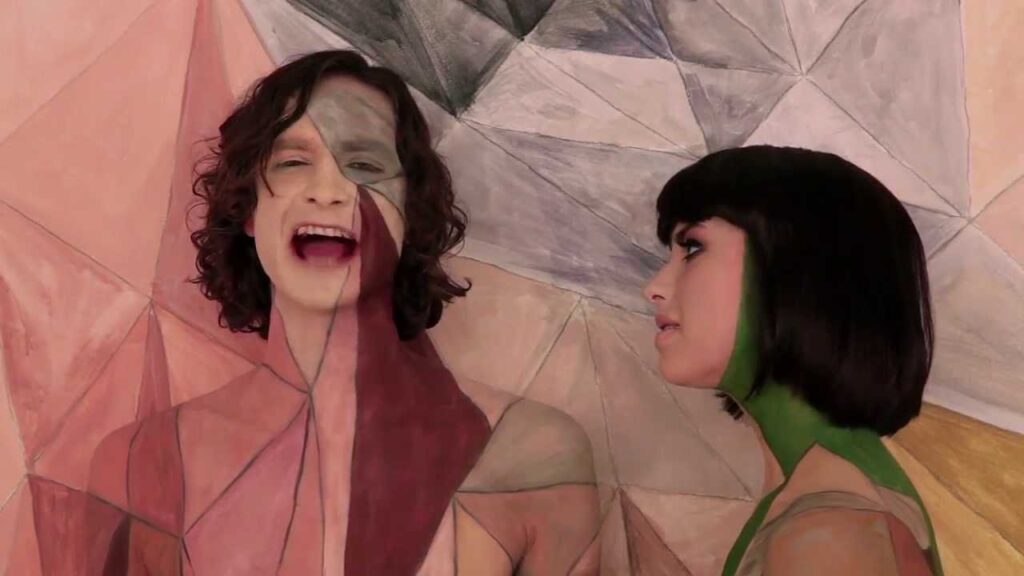 I'm Yours by Jason Mraz

Imagine by John Lennon

Somebody That I Used to Know by Gotye

Girl gone wild by Madonna

Whiter Shade of Pale by Procol Harum

Wild World by Cat Stevens

House of the Rising Sun by The Animals

Blackbird by Paul McCartney

Could it be magic? by Take That

Way You Do The Things You Do by UB40

The Winner Takes it all by Abba

Get Lucky by Daft Punk 

We Belong Together by Mariah Carey

When A Child Is Born by Johnny Mathis

We've Only Just Begun by The Carpenters

I Still Haven't Found What I'm Looking For by U2

Cupid by Amy Whitehouse

You've Got A Friend by Carole King

Walking After Midnight by Patsy Cline

Oceana by Endless Summer

Yellow Submarine by The Beatles

Yesterday by The Beatles

I Can See Clearly Now by Jimmy Cliff

You're so vain by Carly Simon

I Am a Rock by Simon and Garfunkel

Midnight Train to Georgia by Gladys Knight and the Pips
Overall, songs are a fun and limitless resource and should not only be relegated to the Kindergarten classroom – so get your headphones on and start listening today ready for those songs to be in your classroom tomorrow.