Motorcycles is the most popular means of transportation to Vietnamese people, especially for backpackers. In this article, we will list the most suitable motorcycles for backpackers that you should consider.
Top 5 motorcycles for backpackers in Vietnam
HONDA WIN 100
It will be easy to see a person riding on a Honda Win 100 on any long road trip, regardless of whether it is in the plains or in the mountains. Its main feature is high ground clearance, airy engine, making it easy to move on all terrains of our country. The Win 100 Honda has been on the market since the 1980s and were loved by many generations of backpackers in Vietnam. The first version was red, but later on, the manufacturer created a variety of colors with many small changes in appearance.
The power of this bike has been tested by the riders and is highly appreciated. Another point is that this motorcycle has a very affordable price, only about 10 million VND.
MINSK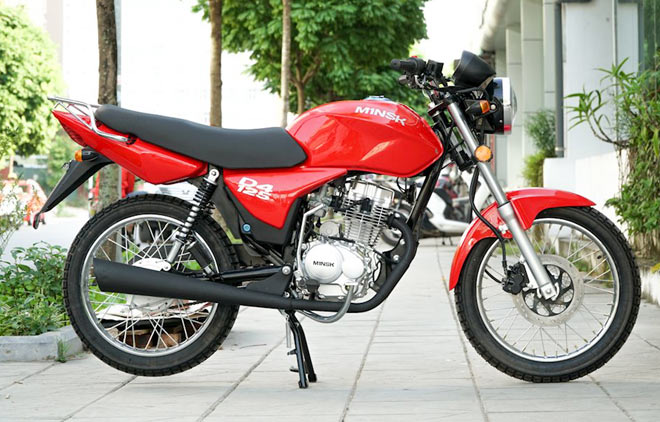 This is a true warrior and is considered quite popular to the backpackers in Vietnam. The trend of Minsk driving appeared in our country in the 1960s. Since the time it's released, everybody has gone crazy about it. (Especially those in the northern mountainous areas, in steep and winding terrains). It is very effective to travel in severe weather such as blizzards or high winds.
For those living in the mountains, this motorbike is ideal, with a 2-stroke and 125 cc engine. Currently, for less than 10 million VND, you are already able to have one.
HONDA FUTURE NEO 125CC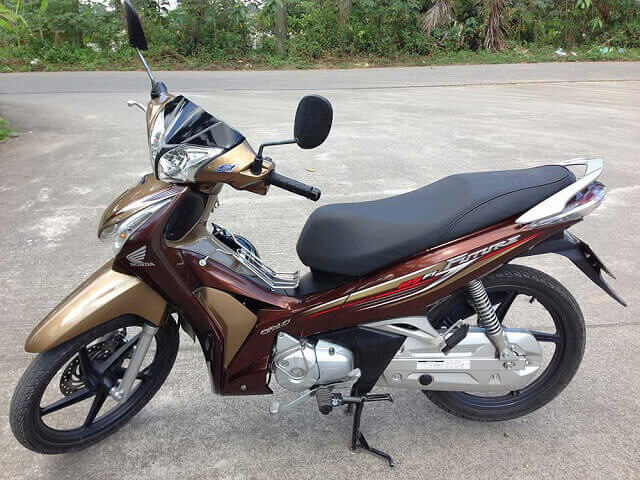 Honda has been a famous brand that produces many types of motorcycles for backpackers. As the first motorcycle of Honda was built with cast wheels, everyone fell in love with its youthful and sporty look. The weight of this motorcycle has been significantly reduced, with only 105kg including a 1.7-liter fuel tank.
One more advantage of a Honda motorcycle is its durability. This time, the Honda Future NEO 125cc has had a more compact appearance, and its durability is also increased. However, it still retains its outstanding advantages when climbing mountains, going steep and rough roads. The sound is also quite smooth, and you don't have to worry about the bike getting heavier when going on for a long ride for a while.
NAKEDBIKE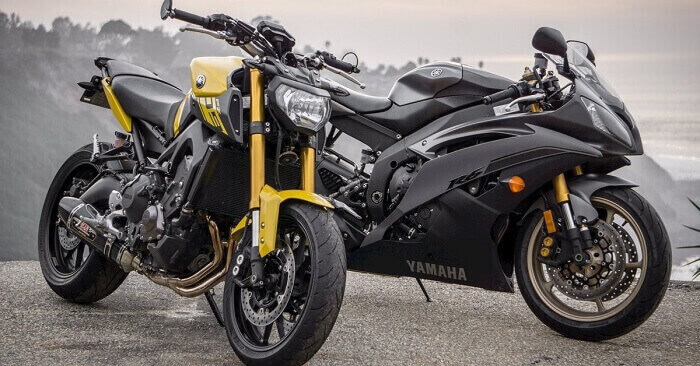 This motorcycle is very popular with young people of the 9x and 2k generations. Even with the price of nearly 100 million VND for a brand new one, it is still considered as one of the most popular motorcycles for backpackers as well as youngsters in Vietnam.
If you have a real passion for moving, consider carefully because the price for this one is quite expensive. Of course, its quality is not to be discussed since the engine is powerful, the speed is outstanding, and the sound is silky smooth. It is often chosen for long-distance travel by many backpackers because the fuel tank can hold a lot.
MOTOCROSS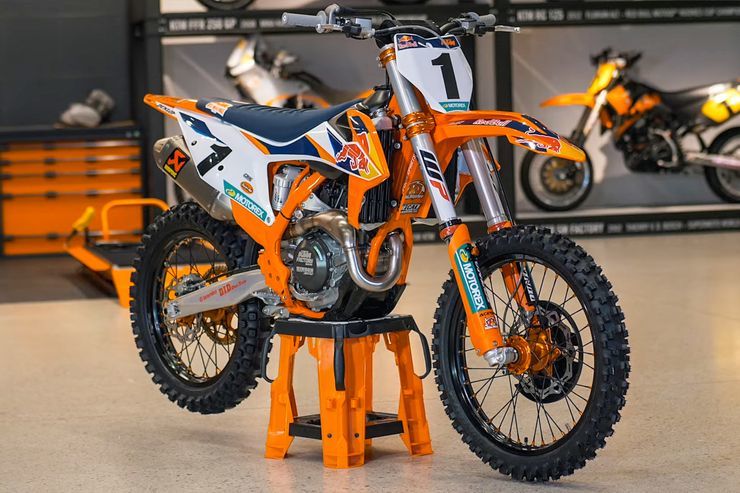 Among the popular motorcycles for backpackers, Motocross is usually called "the locust warrior". This is an off-road vehicle with a slim shape, a balanced length, and overall looks very much like a mighty locust. The fuel tank is large enough for long-distance travel, the rear end is horizontal and has a stylish fender. The tire is the most special part: it is designed with many treads to ensure that it can go on many difficult terrains.
Another advantage of this motorcycle is that it has the ability to accelerate quickly, flexible on many terrains with maximum torque. Currently, this motorcycle is sold for about 30 million VND, which is quite affordable but still can easily meet the needs of many travel enthusiasts.
What you need to consider before going on a trip in Vietnam
Usually when thinking about vehicle maintenance, people assume that only cars need maintenance and motorcycles don't. But this is actually a wrong idea. If you use a motorbike to commute every day in the city, assuming our vehicle breaks down, it's still easy to find a place to repair and fix the problem. However, if your motorbike breaks down in the middle of the road while on the road, it is not easy to find a place to repair it, especially when you go at night on provincial roads, passes, hills, and coastal areas. …
Therefore, before each long-distance travel trip, you need to maintain your motorcycle to make sure your motorcycle is still operating in the best condition. Here are the things to do when you want to maintain your motorbike:
– Check the tire tattoo, bring the tire, spare tattoo and accompanying tools.
– Change the oil periodically on time
– Check if the machine is running stably
Know your route
Before starting a certain trip, you need to clearly define the characteristics of the road you plan to go. You must understand the terrain, see the weather forecast and the density of vehicles on that route to be prepared in advance.
With the development of internet technology, it's really not difficult for you to find out the above information. You only need a smartphone with an internet connection to fully know the information about the route you plan to travel.
Understanding the route you plan to travel on will help you avoid a lot of risks such as avoiding roads under construction, roads blocked due to landslides, restricted routes in the rainy season, etc.
Above are the most-trusted motorcycles for backpackers in Vietnam. Each motorcycle will have its own advantages and disadvantages.  Depending on your financial ability, you can completely own a suitable motorbike in the journey to explore all the beautiful sights of Vietnam.