Vietnam has an enormous wealth of museums – from tiny obscure topics to huge multistory places. There are indeed many to choose from and you will find museums even in the smallest of towns – so learn more about where to find the museums – what they cater for and most importantly – when they are open! 
Museum costs 
The best thing about museums in Vietnam is that a vast majority of them are completely free! In general, if the museum is related to war or military themes you will find that you can enter at no cost. There are a significant number of military museums in Vietnam and although you may initially think that this is not an aspect that you are particularly interested in, it is worth trying them out ( remember they are free ! ) as you may be pleasantly surprised to learn that there is a lot more to them than simply a collection of guns and tanks! 
For those not related to the military there is typically an entrance fee. You will find a payment area at the entrance to the museum – this may be a booth outside or a small table as you enter. There are always tickets ( so make sure that you do not pay some random person and get nothing in return to prove you have paid ) – these tickets are almost always large decorated tickets ( usually with pictures of the building or key artefacts) which are very nice souvenirs for your scrap book!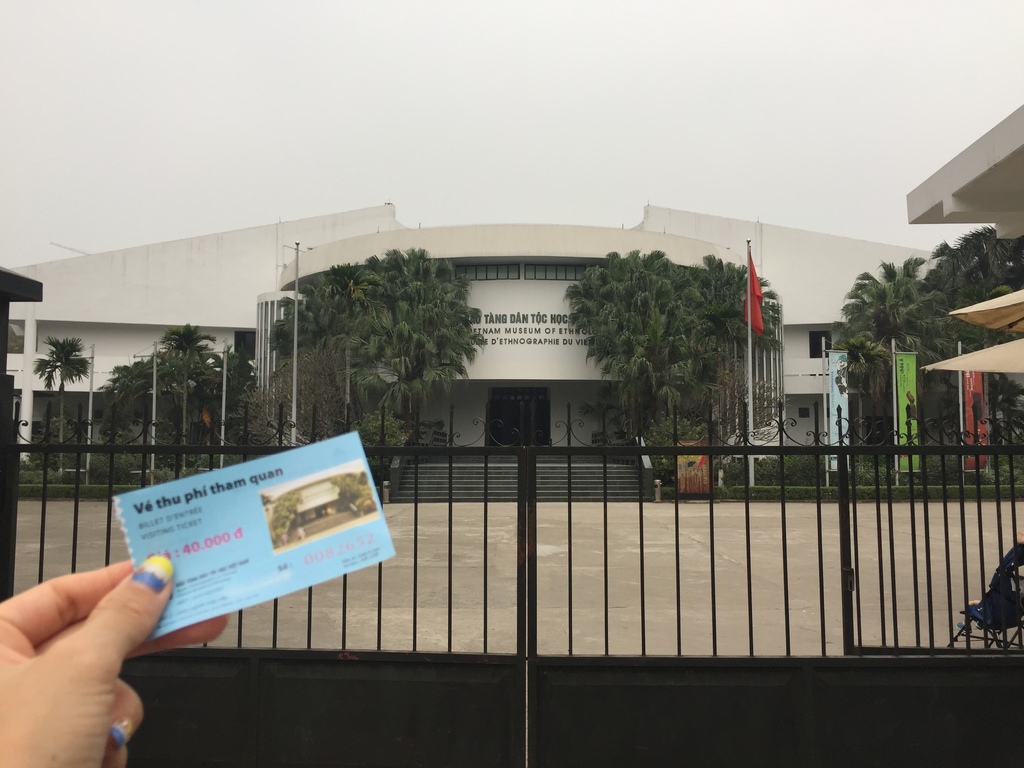 Tickets are reasonably priced and decorative 
After purchasing your ticket there is no need to show it to anyone else in the museum – there is instead the assumption that if you have got through the door that you have paid. For some museums when you pay, you will receive a small tri fold brochure which tells you the main areas of the museum. In the larger museums, it is typical for these to be available in various languages ( including English ) 
The typical price for the museum ( 2023 prices ) is 40,000 VND – although this can vary from 20,000 VND to 30,000 VND as well –  which is a very reasonable price. At some museums, there are child rates – which are usually half the adult price – although at some places, there is only one standard entrance fee. 
The main exception to this price point is found in the old city of Hue – where prices are higher as it is much more of a tourist destination. Prices for the entrance to the Citadel start at a much more expensive 200,000 VND – which although expensive in comparison to the usual museums is in fact still a very reasonable entrance fee! 
Museum opening times 
One of the biggest problems with museums in Vietnam are the opening times. Some of the museums open all day i.e. 8 am opening time with a 5 pm closing time which is fine. However, a very large number of museums have a very long lunchtime during which time they are firmly closed. This is not related to whether they are free or paid museums but instead seems to be related to the museum's preference. 
Typically the long lunch starts at 11 am or 11.30 am and then continues until 1 pm or 1.30 pm. Although this is clearly stated in the website/information of some of the museums, for some they advertise the whole day and forget to mention the long lunchtime! This means that you do need to plan your times as it is irritating to get all the way to the museum, pay your entrance fee and then find after thirty minutes of browsing that they are closing for lunch!
Museum contents 
In general, museums in Vietnam are very good – they are well organised and have a lot of information. Usually, there is an English translation ( even if sometimes the translation reads a little oddly ! ) so you are able to know what you are looking at. 
Featured Job
Unlike museums in the West which often have a section for the young children to make the experience more interactive or even a separate children's area, the museums in Vietnam are quite old fashioned and usually consist of lots of artefacts in glass cases with a long and detailed information board next to it.
However, a favourite part of a museum in Vietnam are the recreated areas – these consist of life sized wax statues in various scenarios e.g.in battle scenes / in tribal scenarios etc. These give you a snapshot of life in Vietnam and make for great selfie photographs ( as well as being educationally beneficial as you get an in depth insight).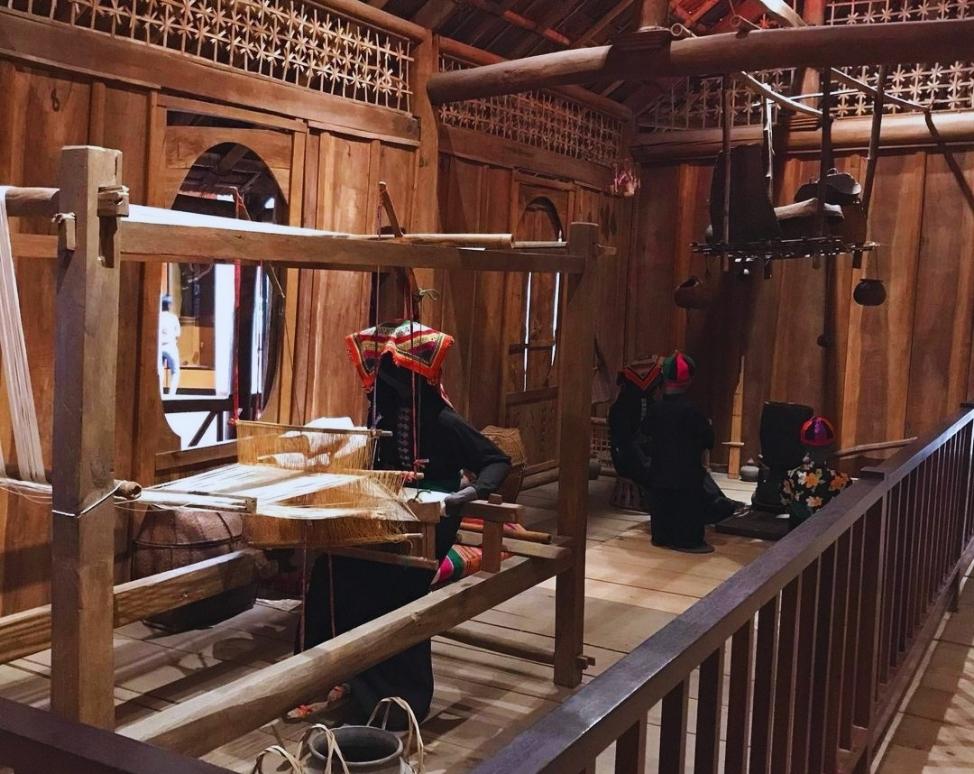 Life sized recreated areas are popular in Vietnamese museums
Photographs/videos
In museums in Vietnam, there are no additional fees for the use of photographs or videos so you can take as much footage as you would like. 
In a few of the museums, there will be a small shop at the end of the exhibits where you can buy postcards which feature some of the main artefacts, although this is not typical and only really applies to the largest museums in Vietnam. 
Toilets / Cafes in the museums 
All museums have toilets -often with toilets on each floor. These are almost always of high quality, with toilet paper provided and clean and neat. 
Some of the larger museums have an onsite café – either located within the museum itself or in the grounds ( as many of the museums have an outdoor area as well as an indoor section ) This is useful as after a few hours of browsing in the museum you may feel like a rest and time to plan where you are off to next! Prices in the museum cafes are directly comparable to cafes in the city/town so are an easy option.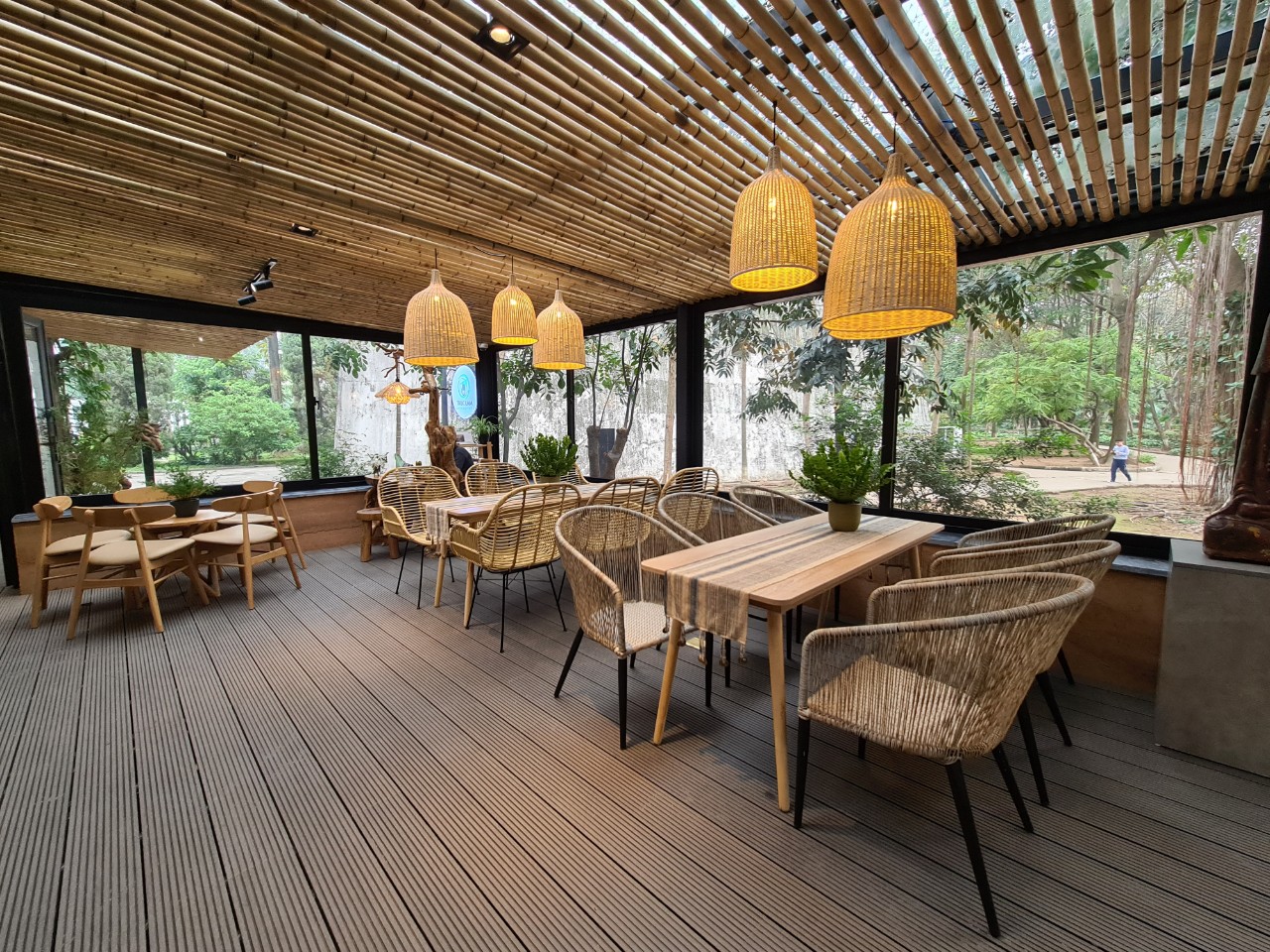 Museum cafes are usually very nice with prices compatible with typical street prices 
Overall, Vietnam has an amazing number of museums – so whether you are naturally a museum type of person or simply would like to browse, take the time to look up the wide variety of museums on offer and enjoy learning about the fascinating country of Vietnam.