TEACHING JOBS in BIEN HOA & Ho Chi Minh city _FULL-TIME
at The Dong Tay (view profile)
Location

TP HCM

Date Posted
2018-08-24
Category

General English




International Exams




Kindergarten




Teach Primary School



Job Type

Full-time



Are you willing to accept and support teachers outside for their application? (Due to COVID-19 pandemic)
Yes
Nationality of candidate:
American, Australian, British, Canadian, Irish, New Zealand, South African
Experience
No Experience
Where is the employer located:
TP HCM, Đồng Nai
Salary:
Around $1600 gross, negotiable depending on experience and documents
Description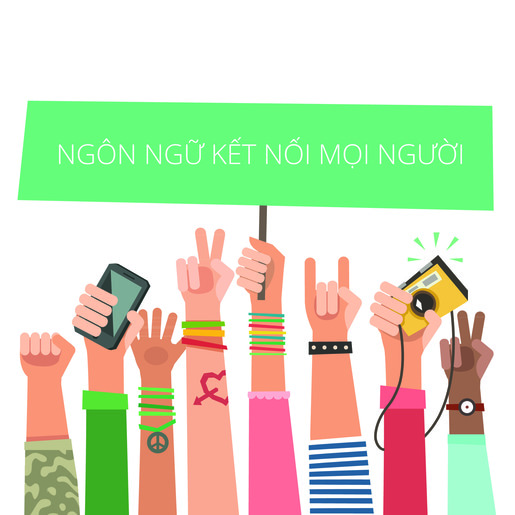 Dear Teachers,
We are currently looking for qualified, reliable native English language teachers from the United States, Canada, Australia, New Zealand, South Africa or England for the following Full-time & Part-time teaching positions:
Position 1: Primary Level ESL / Secondary ESL / High School Level ESL The teacher with IELTS experience. 
Position 2: Primary Level Cambridge International Examinations (CIE) / Secondary ESL / High School Level ESL Teacher.
Position 3: Kindergarten ESL teacher with experience.
¤Salary: negotiable
¤Work location: Bien Hoa, Ho Chi Minh city.
¤ Benefits:
- Health care insurance.
- Holidays payment: 50%.
- The bonus of loyalty after 1 year working with the company.
- Work permit: free work permit.
- The company will help with finding accommodation.
Salary offered is dependent on qualifications and teaching experience.
¤Full-time Contract
Contact:
Email: cs@thedongtay.net (pls send your CV and qualifications)
Phone: 0903152918
or inbox.
Work Details:
• Monday – Friday from 7:00AM – 4:50 PM (1-hour 45-minute lunch break)./ or 7:30 AM - 5:30 PM (around 2.5 hours lunch break) for position at kindergarten.
• Please note, weekly lesson plans for all classes are required.
Job Requirement
• As for the formalities, only applicants who are native (L1) English speakers from the United States, Canada, Australia or England, between the ages of 22 – 55 will be considered. All applicants must have, at the minimum, a
• Bachelor's degree (or equivalent) and English language teaching certification (CELTA, TESOL, TEFL);
• Previous teaching experience is preferred, however, newly ESL certified teachers with a degree are more than welcome to apply.