Description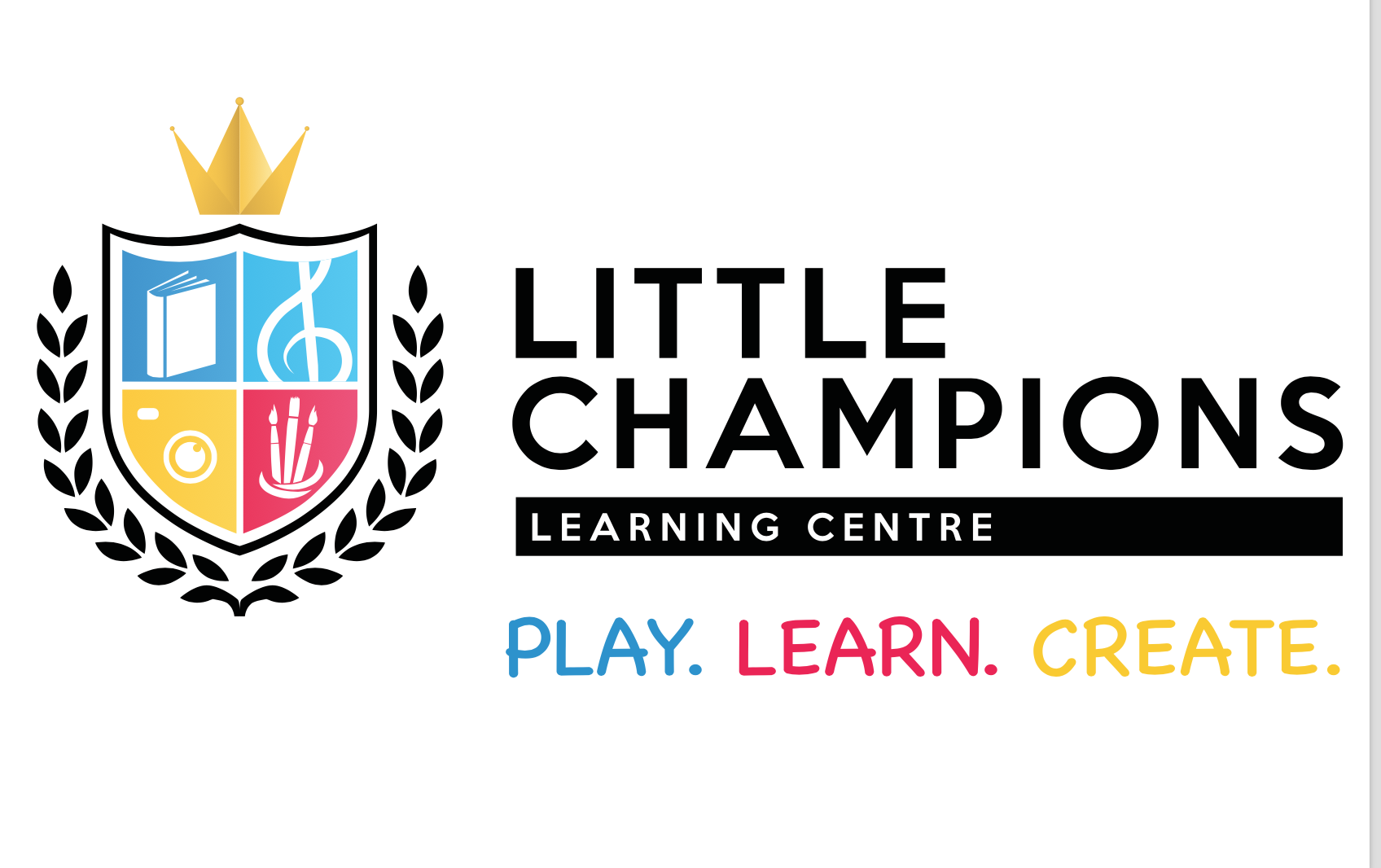 Teaching English program(s) for kids and teenagers.
Giảng dạy Tiếng anh theo giáo trình cho thiếu nhi/thiếu niên
  Making lesson planning before presenting to class (PowerPoint slides, handouts, extra materi-als, etc.)
Chuẩn bị bài giảng,dùng các phương tiện hỗ trợ như PowerPoint, sách tham khảo...
  Evaluate students' performances (ex: pop Quiz, Mid-Term, Final-Term, Book Report) at the end of each semester and report to the Academic Director in writing.
Đánh giá học viên thông qua các bài test, sau mỗi học kì và báo cáo cho Ban giám đốc.
  Record and maintain accurate student attendance records and grades. Ghi chú và theo dõi tình trạng đến lớp của học viên.
  Attend meetings/workshops/events organized or suggested by the company. Tham gia vào các sự kiện do công ty sắp xếp.