at Maveris Centre (view profile)
Location

Hà Nội

Date Posted
15/04/2018
Category

Academic English



Job Type

Part-time



Nationality of teacher:
American, British, Canadian, Irish, New Zealand, Vietnamese, Other
Where is the school located:
Hà Nội
Salary:
$25/hour
Description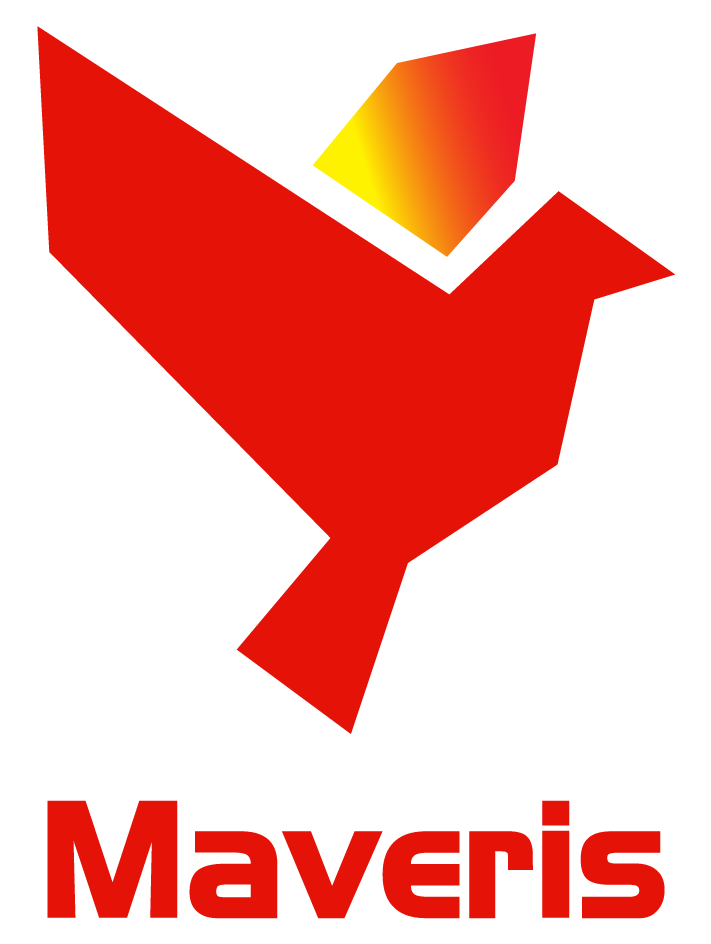 Legal English Teacher Recruitment
MAVERIS Centre is the leading and only legal english organization in Hanoi. Maveris always aims to help hundreds of students train and practise their Legal English skills, and we are being on the way of building up our prestigious reputation in educating legal students and other legal professions (lawyers, prosecutors,etc.).
Maveris provides high quality standardized test prep courses in diverse areas such as civil law, criminal law, contract, labour law, etc.. Maveris students have achieved successful establishment such as winning several Moot court competitions, joining international Mock trials, visiting Singapore Supreme Court, ect. Maveris Centre, designed for college students, and any other legal professions, is a stellar Legal English program aimed at building both the knowledge base and skills students need to succeed in internationally legal environments.
Legal English Teacher recruitment
Maveris Legal Centre is at an exciting stage in our expansion plan and provides our staff with many opportunities for professional development. We are looking for talented, enthusiastic, and inspirational teachers to join our team in Hanoi for the following positions:
1. Legal Vocab and Legal Writing Instructor
2. Instructor for Winning Contract Courses
3. Instructor for Confident Argument Courses
Salary of each position varies from $25/hour with the quantity of 4-6 teaching hours/week.
Deadline of sending your CV/resume and cover letter: 15/5/2018.
If you are passionate about teaching, highly responsible and committed to excellence, Maveris the place for you!
Contact info: Candidates should send CV/resume and cover letter to: xxx