Hiring ESL Teachers $19.00-$21.55 NET/hr Phu My Hung, District 7
Description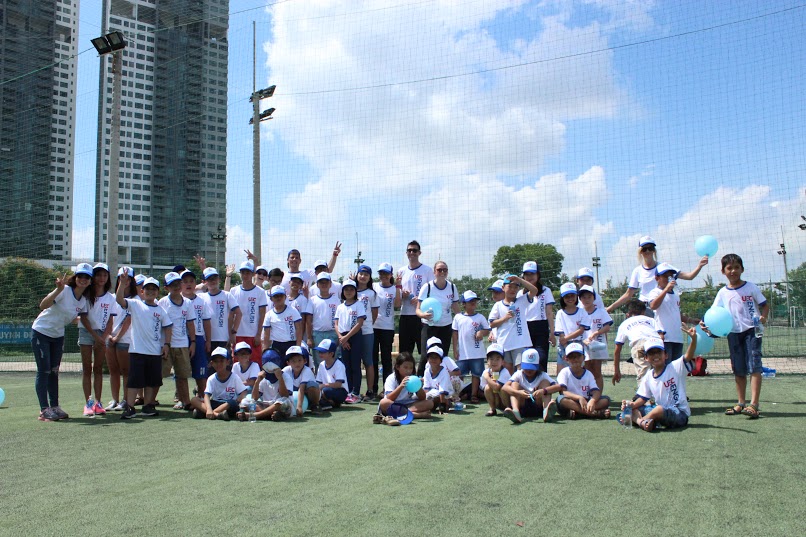 Universal Education Center has been widely recognized as an internationally rich and diverse language center with diverse student body of over 600 students representing more than 17 different countries.
At UEC, we are committed to a motivating and cooperative atmosphere that enables students to develop their language skills in a wider cultural context.
We are currently looking for experienced, dynamic ESL teachers who can teach our regular afternoon to evening classes starting immediately.   
Typical duties include:
* Planning, preparing and delivering lessons to a range of ages and English levels
* Evaluating students' class work and assignments
* Creating a vibrant teaching atmosphere
* Marking and providing appropriate feedback on oral and written test
* Writing progress reports at the end of each term.
Essential Skills and Experience:
* Must be a native English speaker.
* Teachers with a 4-year degree is strongly preferred.
* Has at least 1 year of ESL teaching experience
* Certified after formal training in TESOL (Teaching English to Speakers of Other Languages)
and CELTA (Certificate in English Language Teaching to Adults) is a plus but not required.
*Online TEFL is accepted.
Sample class schedule: 
* Monday-Friday 4:00-8:00pm
* Saturday-Sunday 9:00-11:30am
Benefits:
* Teachers are paid at an hourly rate of $19.00-$21.55USD NET/hr (after tax rate)
* Small group class size (3-12 students)
* Private class one-on-one
* Books and materials are provided
* Full-time position with fixed salary per month is offered
Contact Details:
Please send your resume with cover letter to xxx Ensure to attach copies of your passport and teaching certificates. Only candidates who CAN travel to Phu My Hung, District 7 and are AVAILABLE to teach on weekends should apply.