Description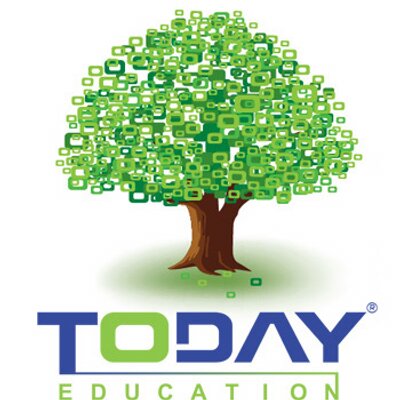 * Benefits
- Salary: $2,000 - $ 3,000 per month (NET). 88 teaching hours per month. This rate is fix even your teaching hours is under 88. Extra money for extra hours.
- Working time: 7.30am - 4.30 pm, from Monday-Friday. There is one Saturday per month for working. Teaching by sessions
- Paid holidays. Work permit and business visa are all provided.
- Bao Viet Insurance provided
- Summer payment: Get 30% official salary for 2 summer months of June and July if you work for us over 1 year.
- Payment for your flight and for 1 first week in Hanoi if you are not in Vietnam yet. This will be added in the first month's salary.
* Requirements
We are looking for both native and non-native teachers. The benefits is the same for all, but we have different requirements:
- Native teachers: Must have a degree and a TESOL, TEFL or CELTA.
- Non-native teachers: Must have a very clear accent. Must have a BA/MA in education, a PGCE, or an MA in teaching.
- There are 30-35 students per class, but the teachers who have class management skills are preferred.
- Primary, secondary and high school level.