Attention! This job posting is 69 days old and might be already filled.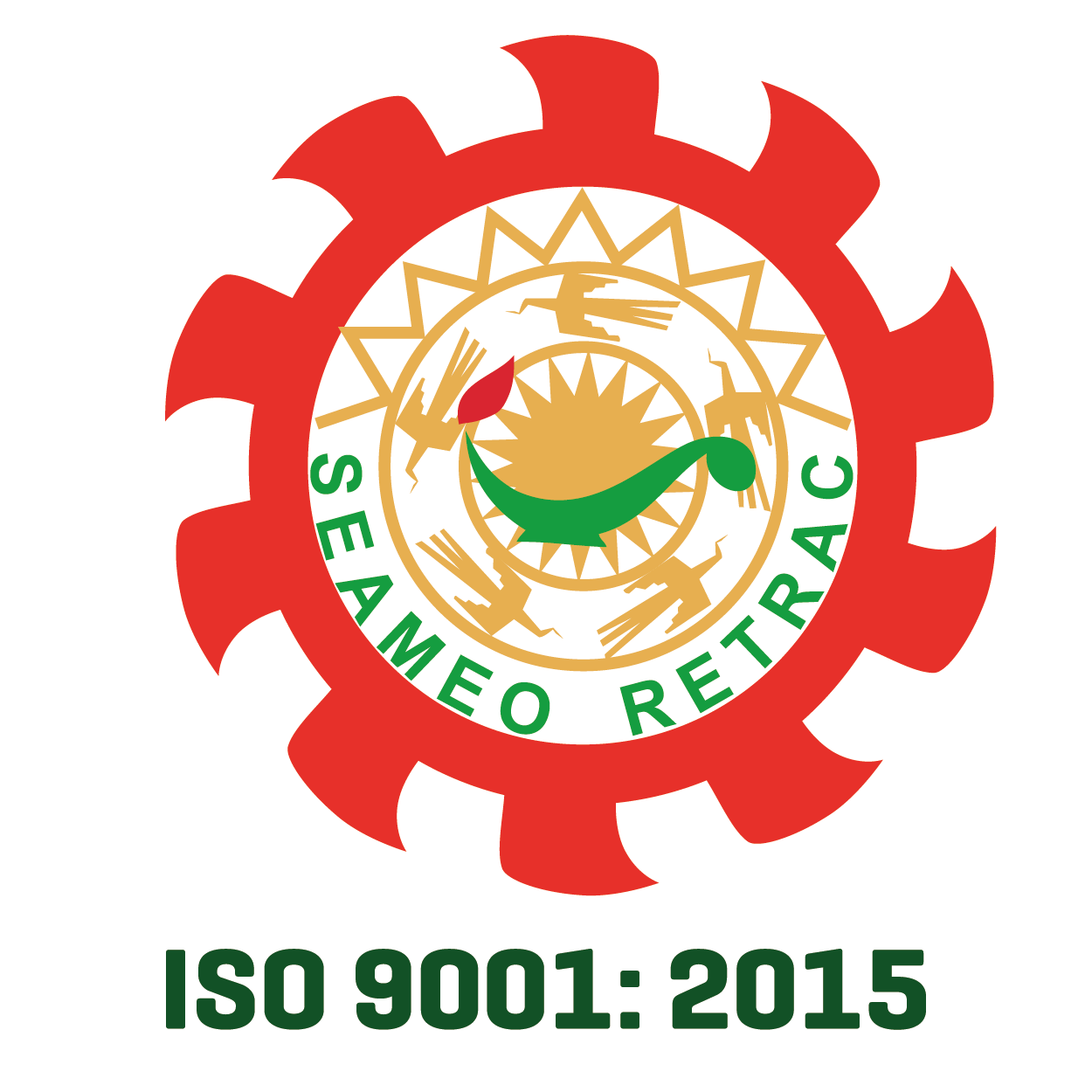 Expat Teacher Recruitment in Ho Chi Minh_Currently in Vietnam
Salary Range: 19 USD - 23 USD/hour
Available until: April 1, 2023
Other Information
at SEAMEO RETRAC (view profile)
Location

TP HCM

Date Posted
2023-04-01
Category

Academic English




Business English Teaching




Communication / General English




Kindergarten teacher jobs in Vietnam | Vietnam Teaching Jobs



Job Type

Part-time



Are you willing to accept and support qualified teachers currently outside of Vietnam?
Yes
Nationality of candidate:
American, Australian, British, Canadian, Irish, New Zealand, South African
Experience
> 2 years
Candidate Requirements
Bachelor's Degree, PGCE, GCSEs, CELTA, DELTA
Where is the employer located:
TP HCM
Salary:
19 USD - 23 USD/hour
Description
SEAMEO Regional Training Center offers high quality English language programs for those who wish to learn English as a Second/Foreign Language for their educational, personal, business and professional needs.
SEAMEO RETRAC is now looking for expat teachers for the IELTS and Children program at weekends.
Requirements

From US, UK, Canada, Australia, New Zealand, South Africa

B.A or M.A. in TESOL, TEFL, Applied Linguistics or equivalents.
B.A. in social sciences or humanities or in the related fields and a certificate in language teaching (e.g., CELTA [Certificate of English language Teaching to Adults], TEFL/TESOL certificates)
Teaching experience preferred
Application

Application/cover letter
Recent Curriculum Vitae
A copy of relevant degree/s
Relevant certificates (if any)
A copy of passport and visa
2 photos (4x6)
Company Information
35 Le Thanh Ton. Distrci 1. HCM City
http://vnseameo.org
---
Company Jobs
Related Jobs