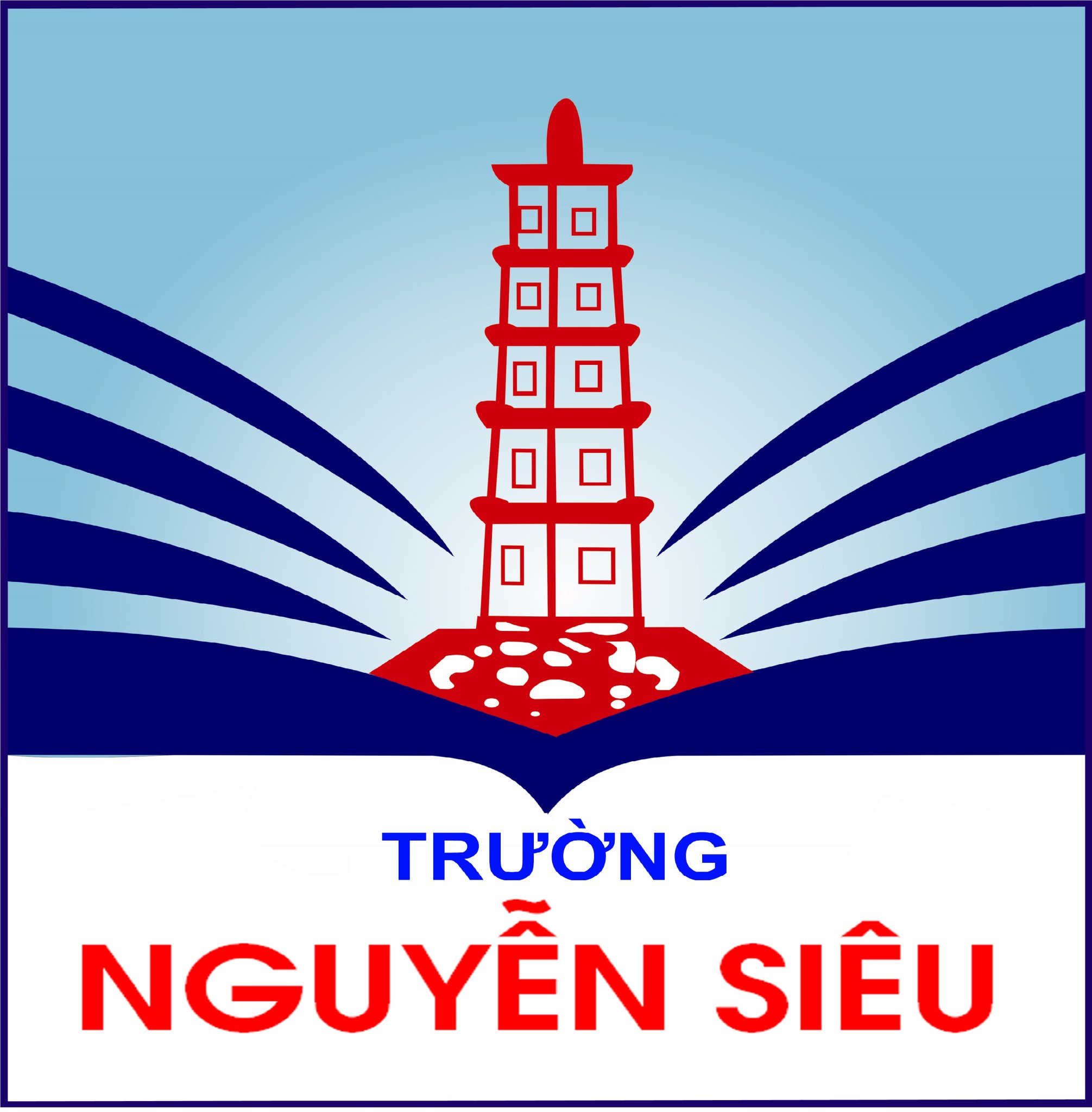 EARLY YEARS TEACHER – START JULY 2023 - Hanoi
Salary Range: VND 45,000,000 to VND 65,000,000
Available until: June 16, 2023
Other Information
at Nguyen Sieu School (view profile)
Location

Hà Nội

Date Posted
Today
Category

Primary English Teaching




Kindergarten teacher jobs in Vietnam | Vietnam Teaching Jobs



Job Type

Full-time



Are you willing to accept and support qualified teachers currently outside of Vietnam?
Yes
Nationality of candidate:
American, Australian, British, Canadian, Irish, New Zealand, South African, European, Filipino, Other
Experience
1 - 2 years
Candidate Requirements
Bachelor's Degree
Where is the employer located:
Hà Nội
Job City
Hanoi
Salary:
VND 45,000,000 to VND 65,000,000
Description
About the Centre
Little Ladybugs Kindergarten, the newest member of Nguyen Sieu Education System, offers an excellent bilingual early childhood education for students from 3 to 6 years. We deliver an integrated curriculum between Cambridge Early Years Foundation Stage curriculum and the Vietnam national's early childhood education curriculum to set the best transition for our students to international and bilingual primary schools.
Our guiding principle is 'Learning through Play'. At Little Ladybugs, our youngest students play to learn – and learn to play – on our purpose-built Early Years Centre. Awe-inspiring experiences spark our youngest learners' creativity and curiosity, igniting a love of discovery and exploration, and laying strong foundations for the future.
About the role
We are looking to appoint an enthusiastic EARLY YEARS TEACHER with evidence-informed teaching to join our fantastic team in the Academic Year, 2023-2024.
The Teacher will teach a combination of subjects which follows the relevant Cambridge Early Years Program or Stage 1 of the Cambridge International Primary Curriculum Framework.
Whilst this position is full-time for the next academic year, the school may offer another arrangement for the preferred candidate, should this be desired.
Essential Criteria
A university degree and appropriate teaching qualifications (CELTA/PGCE equivalent);
A sound subject knowledge in relevant fields and a good understanding of the Early Childhood Education and Cambridge International Curriculum.
Relevant teaching experience with a proven record of teaching effectiveness;
Excellent planning and implementation of teaching programs that provide for differentiation;
Highly effective communication and interpersonal skills to engage positively with colleagues, students and parents for educational impact;
Excellent classroom management and organisational skills that create supportive and safe environments, including managing challenging student behaviours and meeting a variety of learning needs;
An excellent understanding of a variety of assessment and reporting strategies and the need to provide effective and timely feedback to parents and students;
The capacity to be a proactive member of a professional learning community and a sound commitment to contribute to the school's community life.
Working conditions
Work hours: 40 hours per week (plus 1 hour per day for lunch), normally to be worked between 7.30 am and 4.30 pm, Monday through Friday. Occasionally, the Teacher will be required to work during weekends.
Standard contact hours: A maximum of 80 contact hours per month. Contact hours include teaching, learning support provision, and coaching/mentoring students, as assigned by the School.
Job Expectation
Besides teaching duties, all teachers are expected to use their standard working hours for lesson/resource preparation, assessment, curriculum/course/programme development, and supervision duties. Teachers are also required to complete other complementary duties as per requests from the School. Such work may include learning support provision, coaching/mentoring students in their student-led clubs and local/international competitions/contests, involvement in extra-curricular activities, attendance at staff meetings, parent-teacher events, school functions and professional development/training sessions.
Benefits
Attractive competency-based pay (after tax), ranging from VND 45,000,000 to VND 65,000,000
Sick leave and annual paid leave, including a 2-week holiday during Christmas and New Year
Premium Medical Insurance with Bao Viet
Tuition discount for dependent children
End of Service Allowance
Work permit and visa/residence card support
CPD programs and initiatives
An inclusive working environment.
Safeguarding and Student Welfare
Nguyen Sieu is committed to high safeguarding standards and promoting the welfare of all the students in our care and those who work in the school. All appointments are subject to satisfactory references, identity check, qualification verification checks and criminal record check.
Equal employment opportunities
Nguyen Sieu is committed equal opportunities and welcomes applicants from all nationalities and as such we ask that all applicants have the right to work in Vietnam. We strive for a culturally diverse teaching environment where teachers come from over 12 countries, across all 5 continents.
Selection process
Applicants are required to submit the current resume (including contact details of 3 referees), a scanned copy of relevant degree certificates, and a statement of suitability against the essential criteria as outlined above.
Successful applicants will be short-listed for an interview.