When living in Vietnam, most foreigners will want to travel across the country to discover new lands. Let's check out the list of 5 Vietnamese airlines to see which one below is your favorite option when you get moving!
Top 5 most famous Vietnamese airlines:
Vietnam Airlines- VNA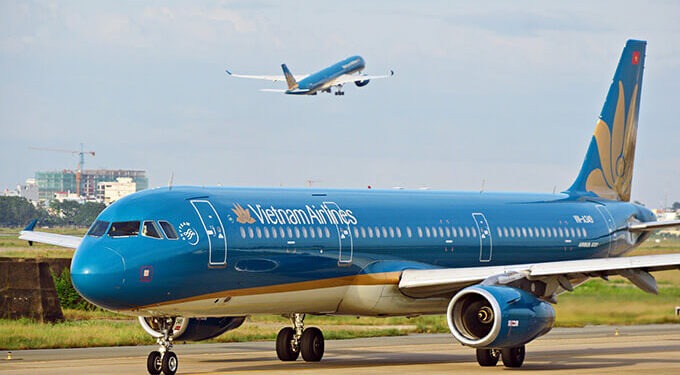 Officially established in 1993 as the national airline of Vietnam, Vietnam Airlines has always strived to affirm its leading position in the domestic and regional aviation industry. VNA is also the first and only 4-star airline in our country up to the present time.
A big plus that makes many tourists trust to choose Vietnam Airlines in each flight segment is a team of professional flight attendants who always serve customers with dedication. You will receive a variety of service experiences right on board with flight classes such as: Business Class, Premium Economy Class and Economy Class.
However, it is because of the accompanying utilities that Vietnam Airlines tickets are always pricier than other domestic airlines' ones. However, you still have the opportunity to get yourself a VNA ticket because they often release some promotions for their customers.
In the list of newly-established Vietnamese airlines, Vietjet Air is the first private airline in Vietnam established in 2007. After experiencing many difficulties in the early days of its launch, the airline officially launched its first commercial flight at Christmas of 2011.
The ticket price at Vietjet Air is always low and the airline often launches many attractive promotions that provide opportunities to help people travel to places at a reasonable price.
However, one drawback that gives people a bad experience when flying with Vietjet is that the airline often delays or cancels their flights unexpectedly. If you are planning to go on a business trip or having urgent business, you should consider before booking to avoid such unfortunate incidents.
Jetstar Pacific Airlines- BL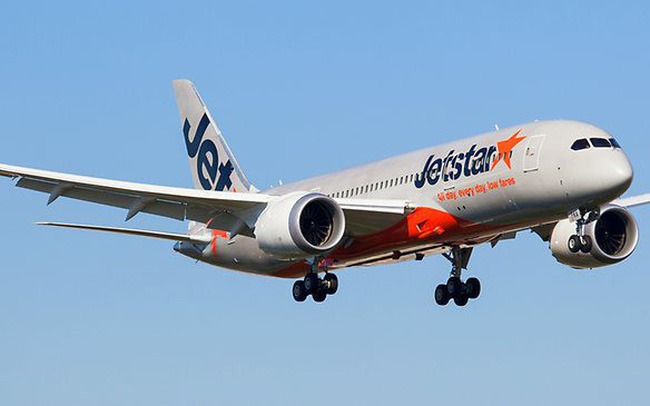 As the first low-cost airline in Vietnam, Pacific Airline started its operations in 1991 but officially joined the global Jetstar Group system in 2008 with the largest east gate being Vietnam Airlines and changed its name into Jetstar Pacific Airlines.
The airline operates many flights to more than 33 domestic and international destinations. On peak occasions, Pacific Airlines also increases flight frequency to better serve passengers.
On July 31, 2020, this airline unit had an important transformation, changing its brand name back to the original name of Pacific Airlines, synchronizing all commercial functions with VNA. The airline also officially launched a new brand identity and flight attendant uniform as well as stopped all activities with the Jetstar Group system.
The new rookie  Bamboo Airways, despite being late to the game, has left a deep impression on customers since its launch. Bamboo Airways always focuses on investing and exploiting a new modern fleet of aircraft such as Boeing 787, Airbus A320Neo, Airbus A321Neo, etc., which are invested in modern equipment, comfortable interiors, and operate with international standard performance to best serve their customers.
In particular, in 2019 the airline surprisingly announced to own the new Boeing 787-9 Dreamliner, a wide-body aircraft model with luxurious interior and outstanding performance that helped Bamboo Airways become the first domestic airline in Vietnam to offer a premium First Class experience.
It can be seen that Bamboo Airways is doing its job well and gradually winning the hearts of many tourists with its smart pricing strategy and high-class 5-star service quality.
VASCO Airline- 0H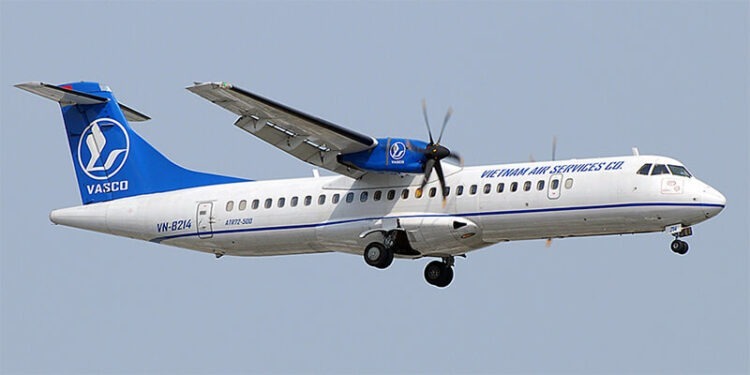 If you regularly book short-haul flights or flights to the South region, you are probably quite familiar with domestic airline VASCO. Established in 1987, the airline is a subsidiary of Vietnam Airlines, VASCO specializes in exploiting AN 30, AN 2, and KingAir B200 aircraft to provide special aviation services from Vung Tau to drilling rigs, surveying geology, search and rescue, cargo, correspondence, etc.
In 2006, VASCO became an independent airline and VNA holds the majority of shares. The airline is considered the key carrier of Vietnam Airlines in the Mekong Delta region.
Although VASCO does not focus on exploiting large and modern aircraft systems like ordinary domestic airlines, VASCO actively operates small aircraft such as the legendary Airbus A320 and ATR-72. That advantage has helped VASCO exploit many flight routes from Ho Chi Minh City to localities in the South of Vietnam and islands.