English Placement Program
In VietNam 2021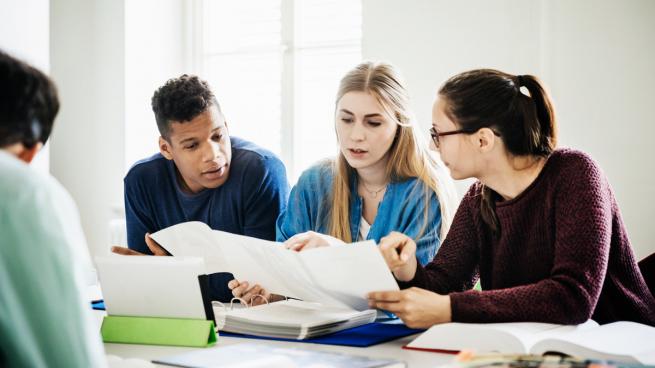 What is EPIV?
With years of experience and a reliable partner with public schools, international schools & reputable English language centers in Vietnam, VTJ Education Service Jsc. launch an English Placement Program in Vietnam (EPIV) in 2021 to support teachers outside Vietnam to enter and get an offer at School/ Center in Vietnam.
English Placement Program in Vietnam (EPIV) includes supporting to sponsor foreign teachers coming to Vietnam and make job arrangements for teachers at schools / centers in Vietnam.
Our job placement service will connect you directly with reputable schools. We will take care of the details so you don't have to!
About Us
Vietnam Teaching Jobs (was founded May 23th 2012) is a well-established platform for teachers to find their dream teaching job in Vietnam. Covering the entirety of the country, we have successfully paired thousands of happy teachers and schools, which is our number one priority.
As a growing company, we are receiving more job roles that need fulfilling in a variety of locations, learning levels and age that opens a world of opportunity to those registering and applying. We want to continue the high success rate of placements by tailoring candidates to specific job roles and provide support where possible
That's why we run EPIV to support qualified english teachers come to Vietnam for enriching Teachers' experience and supporting for Teachers to contribute Teachers' knowledge to education in Vietnam.
Benefits
VTJ Education Service Jsc. – EPIV is committed to supporting Teachers to have:
Sponsor in Vietnam
Approval letter for visa to enter Vietnam
Hotel for 15-day quarantine including 3 meals/day, water
Pick-up car and safety clothing at Airport to hotel
Covid-19 Test twice during quarantine at hotel
Covid-19's Insurance (Within 87 days)
Secure English teaching job in Vietnam (Accommodation & Transportation provided)
Other Support: Guide to take Covid test in Teacher's country, guide to book flight ticket, provide pre-departure brochure/information, tips & advices when coming & living in Vietnam.
Welcoming day to support related information about teaching, living in Vietnam, etc. (Online or offline)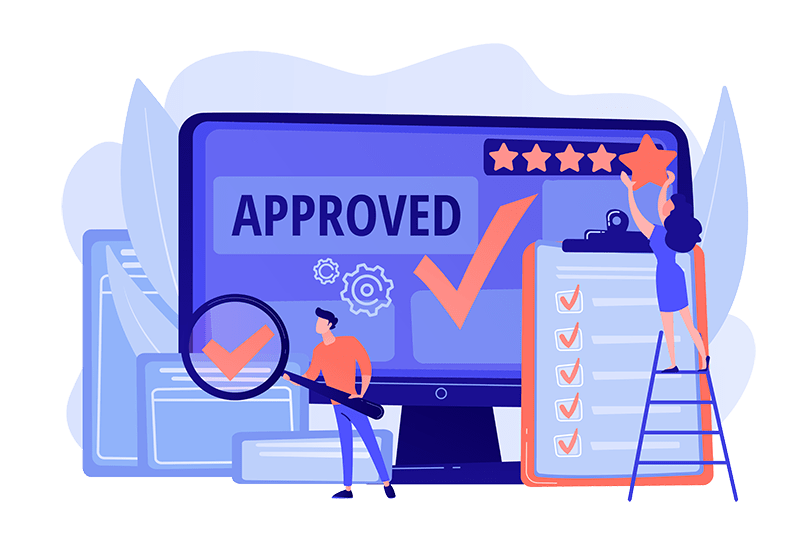 EPIV Fees
What Will Teacher Earn?
As an English teacher in Vietnam, you'll earn $1,200 – $2,000 per month based on degree, teaching experience & nationality. This will comfortably cover your living expenses, which are very low in Vietnam, as well as you will have at least one day off per week for exploring things in Vietnam. Shorter contracts may pay less, but pay is dependent on hours worked, so if you work more your salary will be greater.
Epiv Program 2021
| List of Each Service | Fee |
| --- | --- |
| Initial Visa and Support (Have sponsor already) | $500 |
| Sponsor Fee and Support | $400 |
| Insurance | $160 |
| Hotel with 3 meals/day, water, car service, 2 covid test | $1,300 – $1,600 (Based on specific time) |
| Job Placement, 24/7 support during the time of working & living in Vietnam | Free |
| PACKAGE (All in one) | 2,560 USD |
For any service you choose & need more information, please don't hesitate to contact us through email: info@vietnamteachingjobs.com or nhunghtc@vietnamteachingjobs.com
EPIV Locations
The program places teachers in both big cities and provincial areas (Regions with multiple cities and towns within, our partners' centers are located in modern and convenient area to access in Vietnam, unlike small village, countryside). We ensure to provide accurate and detail information about the center & regions for jobs placement.
Popular & big cities/provinces we offer jobs for Teachers in Vietnam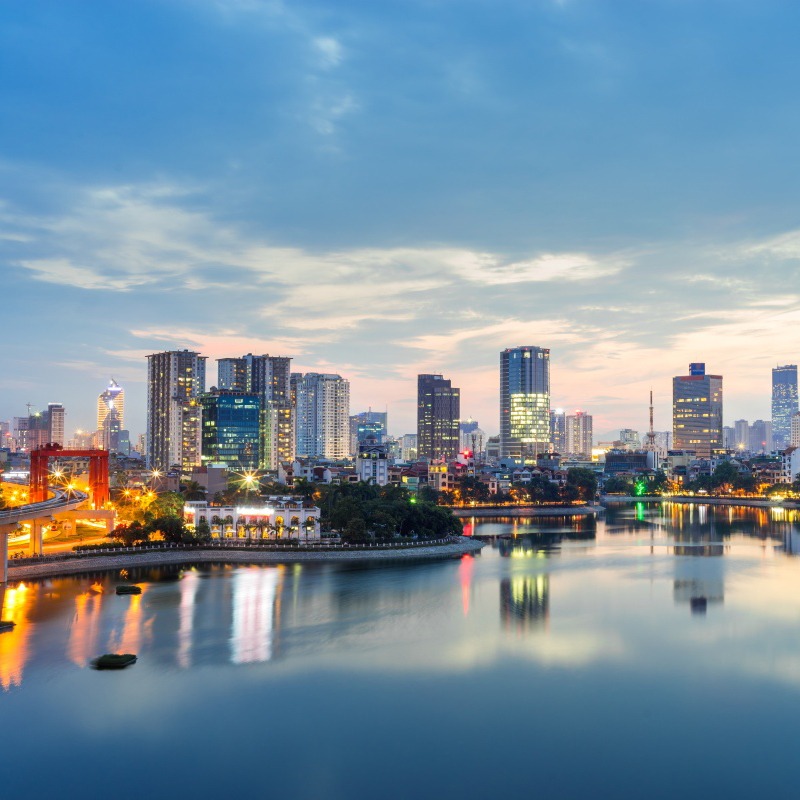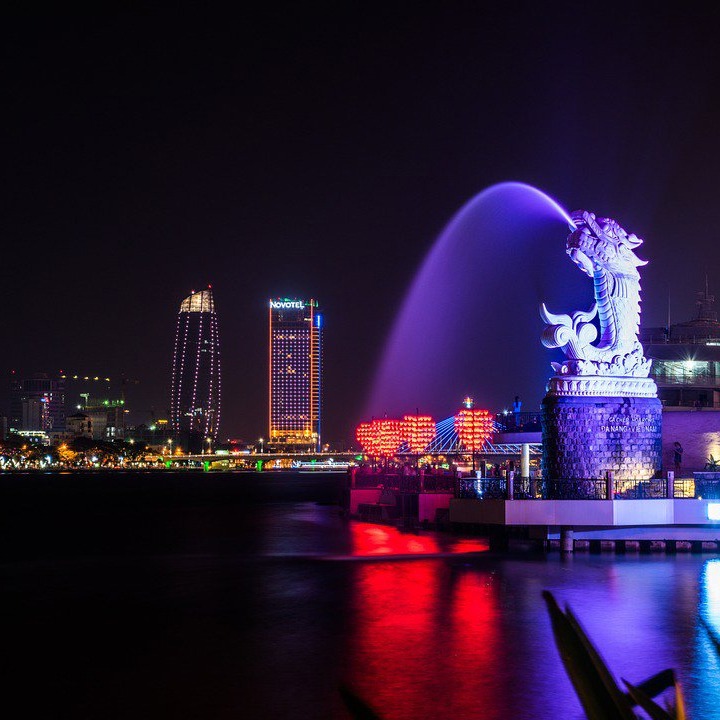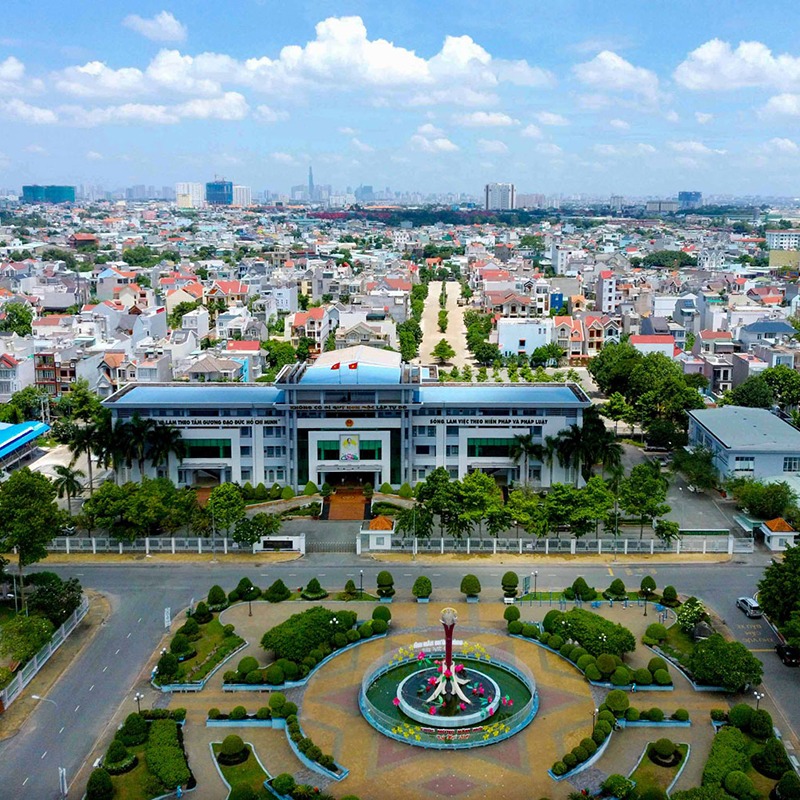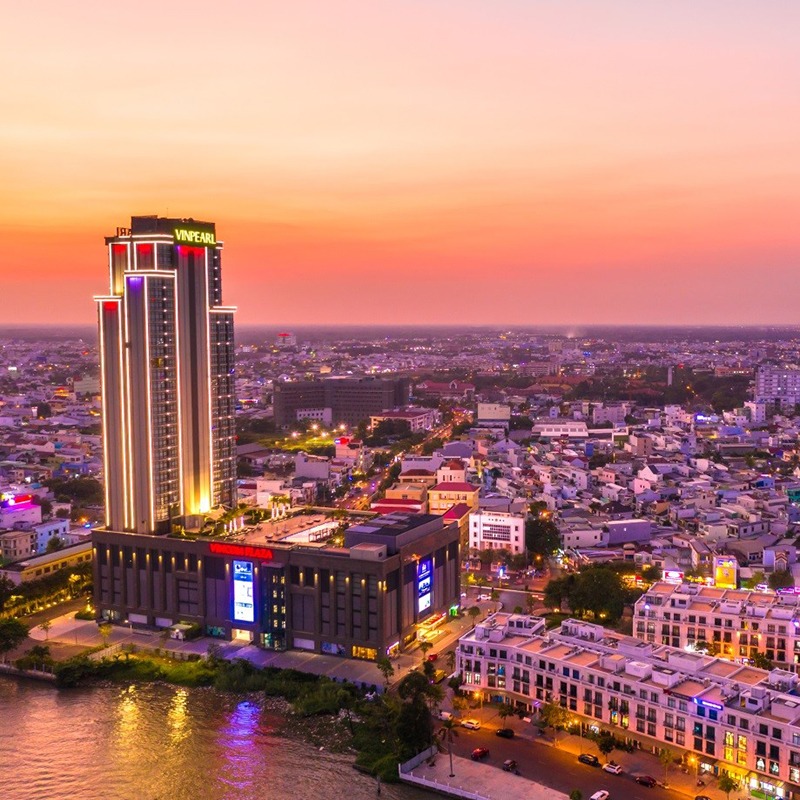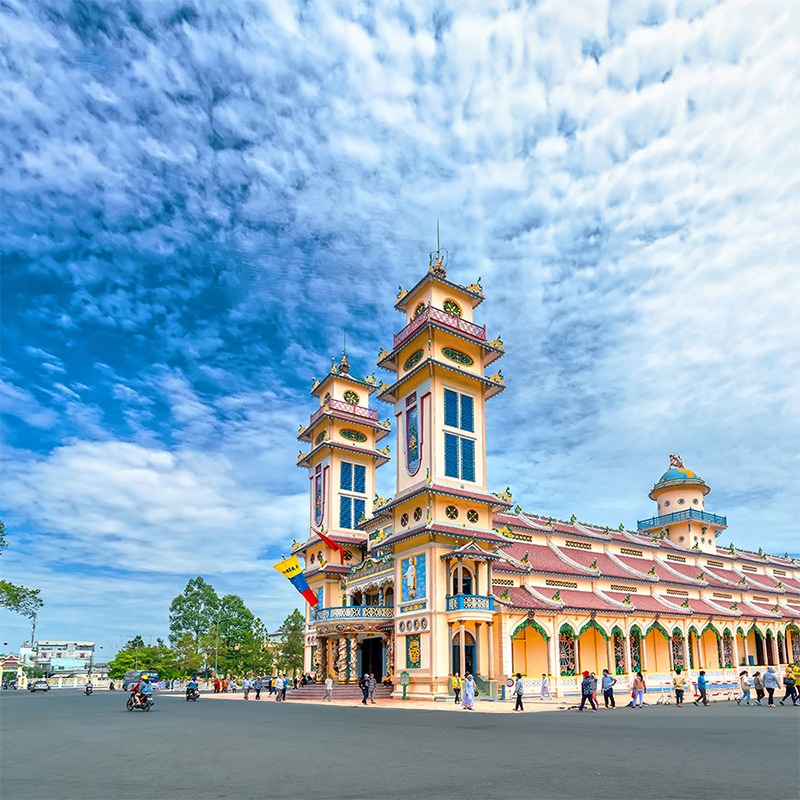 Contact Us
The program application process is simple and clear. Vietnam Teaching Jobs Education Service Jsc. (VTJ) is here to guide you through every step so that you're never lost along the application process. From the time of intending to come to Vietnam to the time of working and living in Vietnam, VTJ by your side every step of the way!
With the vision for bringing the best experience & value to Teachers, we also expect to receive support & cooperation from you – dedicated & sincere Teachers.
We are always here to assist you, you can contact us in the following ways:
Live chat on website
Phone Number: +84 399 975 743
Email: nhunghtc@vietnamteachingjobs.com
"Be part of the thousands of happy teachers working in Vietnam, register and come with us today!"