English Placement Program
In VietNam 2021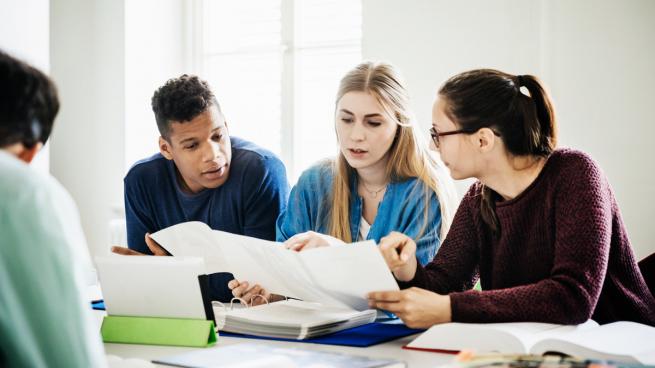 What is EPIV?
With huge demand of qualified english teachers in Vietnam, VTJ Education Service Jsc. launch an English Placement Program in Vietnam (EPIV) in 2021 to support teachers outside Vietnam to enter and successfully get an offer at School/ Center in Vietnam.
About Us
Vietnam Teaching Jobs (was founded May 23th 2012) is a well-established platform for teachers to find their dream teaching job in Vietnam. Covering the entirety of the country, we have successfully paired thousands of happy teachers and schools, which is our number one priority.
As a growing company, we are receiving more job roles that need fulfilling in a variety of locations, learning levels and age that opens a world of opportunity to those registering and applying. As an objective for launching EPIV Program, we want to continue the high success rate of placements by tailoring candidates to specific job roles and provide support where possible, by attracting potential teachers from outside of Vietnam.
Our program will support Teachers to:
– Connect & match secured job offers from legitimate employers with Teacher's expectations in Vietnam
– Prepare documents for visa application & work permit in Vietnam
– Cooperate with the reliable/legal, enthusiatic visa agency for entry visa support (with reasonable price)
– Handle other post-departure issues such as hotels for quarantine, flight, insurance, etc.
– Life-long support from early-staged consultancy to tips when living in Vietnam
Process:
STEP 1
Provide necessary documents (Degree, teaching certificate, updated CV, short video,etc.) to VTJ for scanning
STEP 2
VTJ collects documents & connects to suitable employers
STEP 3
Connect Employers & Teachers for online interview
STEP 4
Set up for online demo teaching
STEP 5
Both sides confirms Terms & Conditions via email
STEP 6
Start to prepare for visa application (Notarized & legalized required documents)
STEP 7
Get a visa & pre-departure to Vietnam (booking hotel, pick-up car, insurance, flight)
STEP 8
Finish quarantine as regulated & start to work in Vietnam
EPIV Fees
What Will Teacher Earn?
As an English teacher in Vietnam, you'll earn $1,600 – $1,800 per month with the benefits such as accommodation, work permit support, etc. based on your profile. (Degree, teaching experience, etc.) This will comfortably cover your living expenses, which are considerably low in Vietnam, as well as you will have at least one day off per week for exploring sights and landscapes in Vietnam. Shorter contracts may pay less, but the amount is dependent on hours of working, so the harder you work the higher income you would receive.
Notes: According to EPIV, Teachers is ensured to have secured jobs & be sponsored by a legitimate employer for visa application. Teachers will need to pay visa fee, quarantine fee for coming to Vietnam & receive the offer.
Budgets
You'll need to budget for various other expenses, which allow you to legally teach abroad plus the cost of travelling.
Our support team will walk you through everything prior to you departing to ensure you have exactly what you need by the time you need it. The following is what you'll need to budget for:
Entry Visa, Hotel, Pick-up car, Insurance, Flight:
List of Each Service (Based on time)
Fee
Visa
~ 500 USD
Covid-19 Insurance
~ 100 USD
Hotel with 3 meals/day, water, car service, Covid-test
7-day for quarantine if you've Been Fully Vaccinated: 750 USD – 1,000 USD (Based on hotel's standard)
14-day if not: 1,200 USD – 1,500 USD (Based on hotel's standard)
Flight ticket
Flight prices depends on the distance
For any service you choose & need more information, please don't hesitate to contact us through email: info@vietnamteachingjobs.com or Zalo / Whatsapp: +84399975743
EPIV Locations
The program places teachers in both big cities and provincial areas (Regions with multiple cities and towns within, our partners' centers are located in modern and convenient area to access in Vietnam, unlike small village, countryside). We ensure to provide accurate and detail information about the center & regions for jobs placement.
Popular & big cities/provinces we offer jobs for Teachers in Vietnam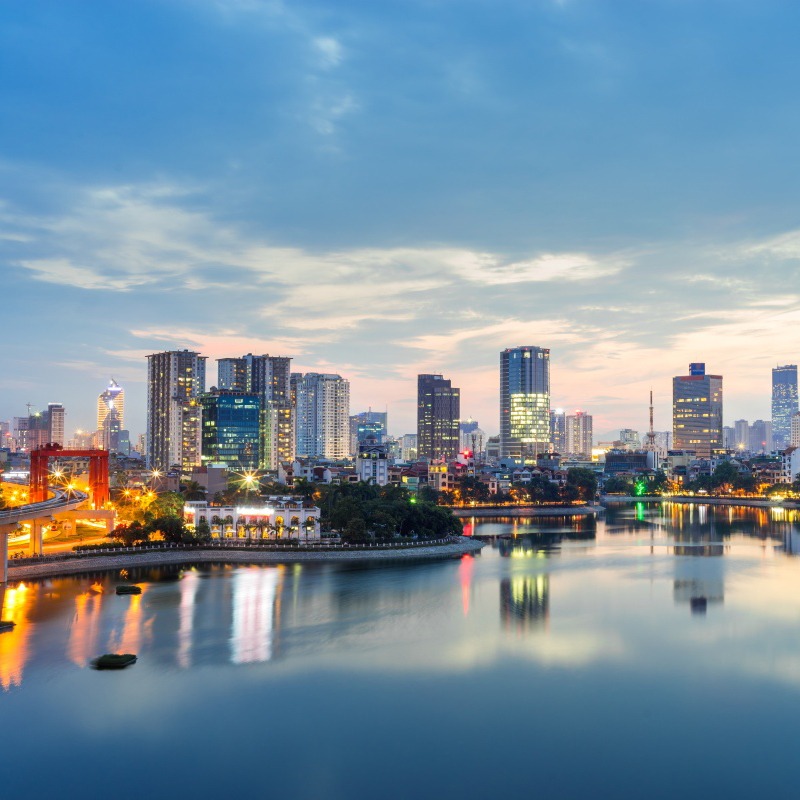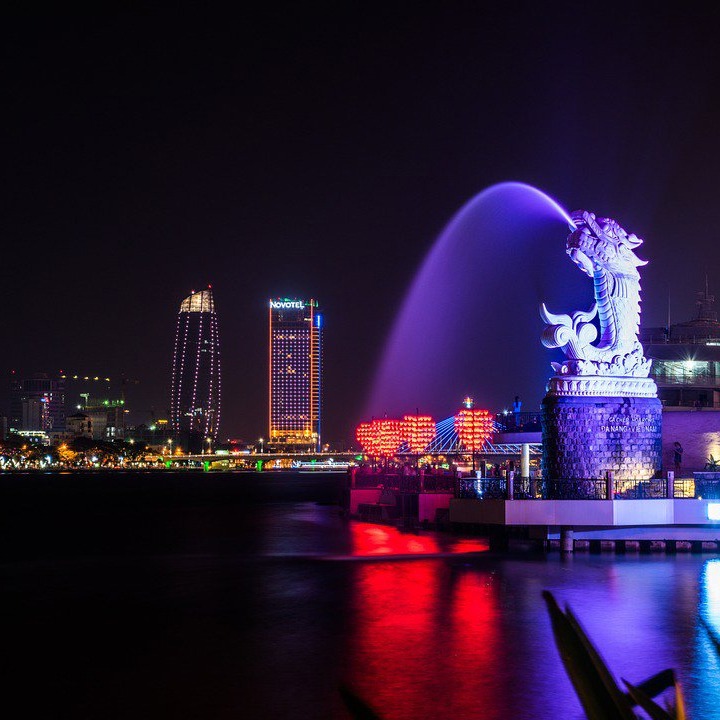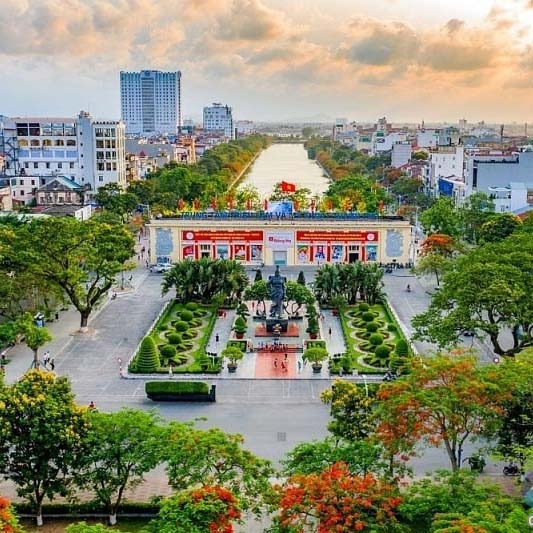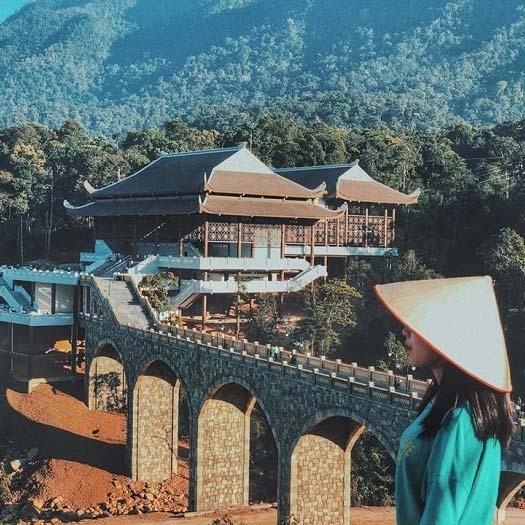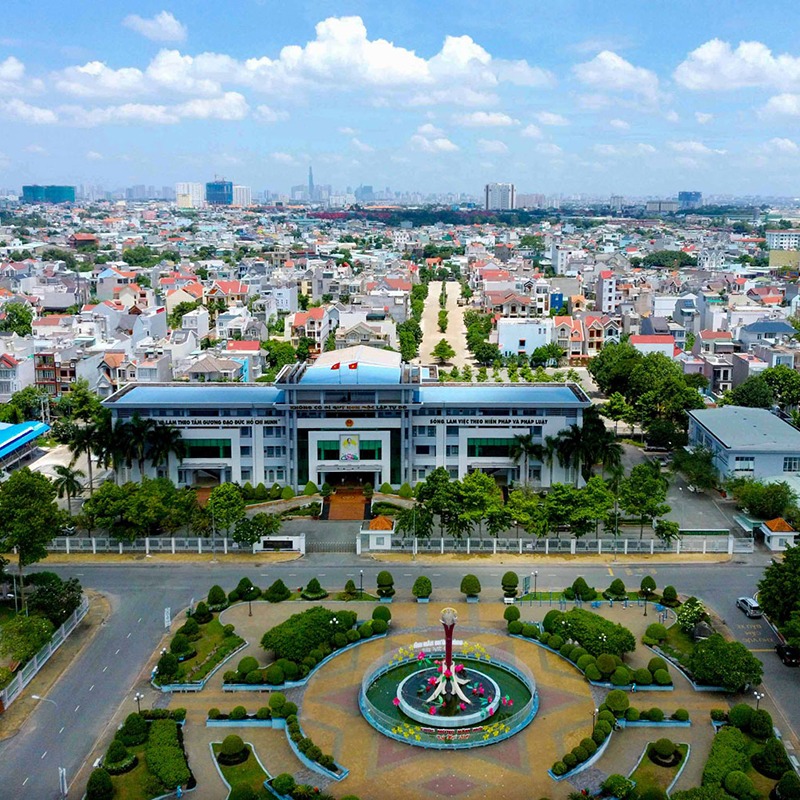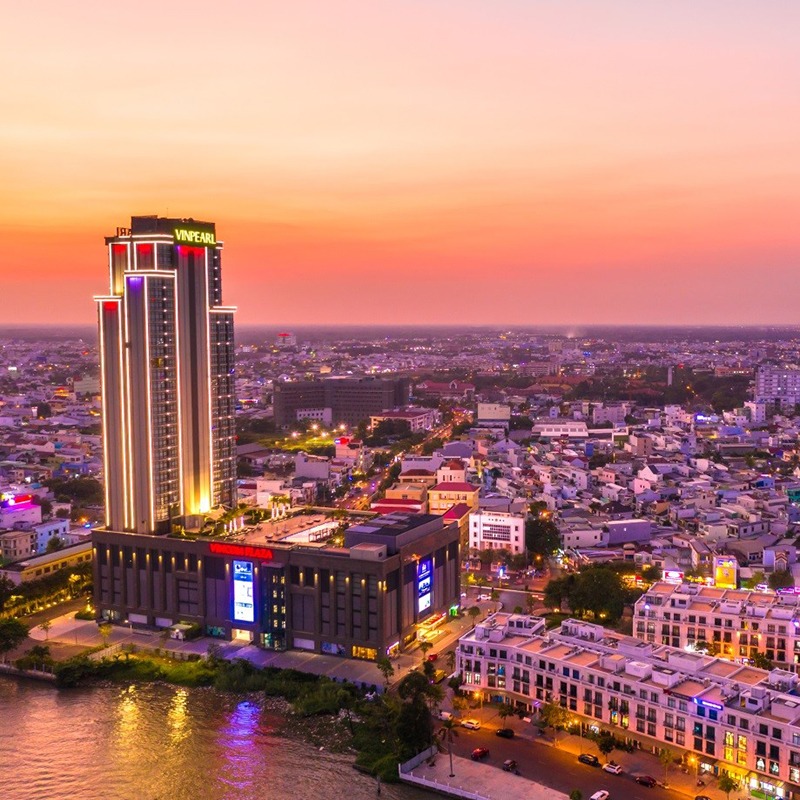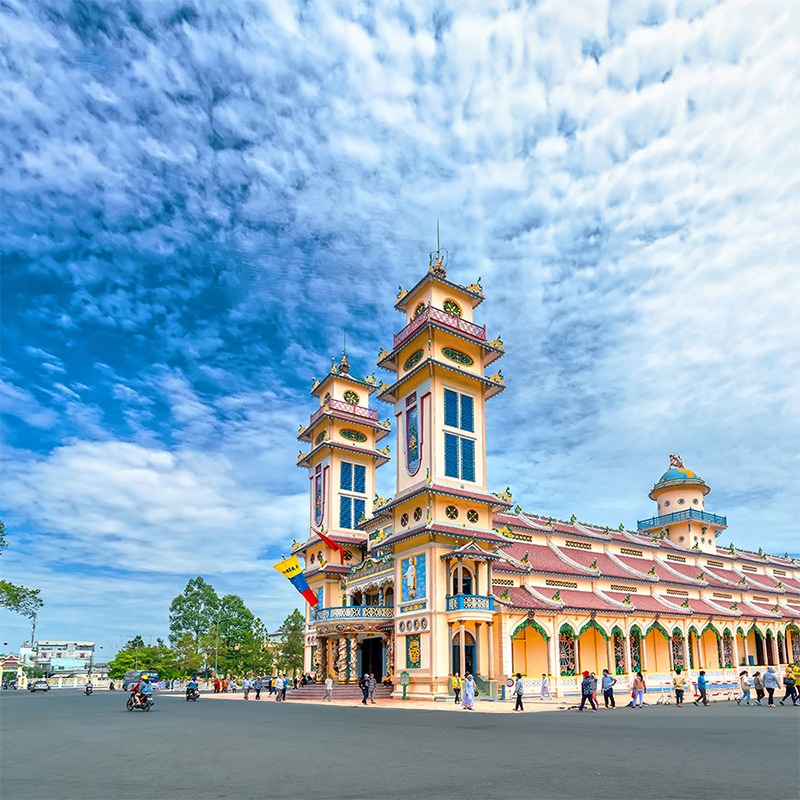 How to be qualified for the program?
You do need:
A passport from the UK, USA, Canada, Ireland, South Africa, Australia, New Zealand or Europe
4- year bachelor's degree in any field, preferably in teaching.
At least 120-hour, in-class internationally accredited TESOL certificate or equivalent qualifications (TESOL courses from $199)
At least 1-year teaching experience
Have a good, serious attitude, be suitable for Teaching position
Comply with the laws of Vietnam
Commit to providing authentic related documents & information
What if I don't have a TESOL/TEFL certificate?
We recommend you both in-class and online TESOL/TEFL courses to prepare you for your adventure abroad in our website.
Contact Us
The program application process is simple and clear. Vietnam Teaching Jobs Education Service Jsc. (VTJ) is here to guide you through every step so that you're never lost along the application process. From the time of intending to come to Vietnam to the time of working and living in Vietnam, VTJ by your side every step of the way!
With the vision for bringing the best experience & value to Teachers, we also expect to receive support & cooperation from you – dedicated & sincere Teachers.
We are always here to assist you, you can contact us in the following ways:
Live chat on website
Phone Number: +84 399 975 743
Email: nhunghtc@vietnamteachingjobs.com
"Be part of the thousands of happy teachers working in Vietnam, register and come with us today!"