English Placement Program
In VietNam 2022
What is EPIV?
With huge demand of qualified English teachers & countless requests to find teaching jobs in Vietnam from expat teachers, VTJ Education Service Jsc. launch an English Placement Program in Vietnam (EPIV) in 2022 to support teachers outside Vietnam to enter and successfully get an offer at School/ Center in Vietnam.
About EPIV
Vietnam Teaching Jobs (was founded May 23th 2012) is a well-established platform for teachers to find their dream teaching job in Vietnam. Covering the entirety of the country, we have successfully paired thousands of happy teachers and schools, which is our number one priority.
As a growing company, we are receiving more job roles that need fulfilling in a variety of locations, learning levels and age that opens a world of opportunity to those registering and applying. At the same time, many expat qualified teachers are interested in teaching positions in Vietnam in 2022, that why we decided to re-launch the EPIV program.
EPIV Program launched in 2021  supported many qualified teachers to come & work in Vietnam in May and July before the pandemic was so complicated in the middle of 2021.
As an objective for re-launching EPIV Program, we want to continue the high success rate of placements by tailoring candidates to specific job roles and provide support where possible, by attracting potential teachers from outside of Vietnam.
EPIV Program will support Teachers to:
– Legal sponsor in Vietnam (Ho Chi Minh/Hanoi/Provinces in Vietnam)
– Secure 1-2 years English teaching job in Vietnam (Detail offers will be sent to Teachers before setting an interview)
– Approval letters for 3-month business visa to enter Vietnam
– Support OEC process for Filipino Teachers 
– Support to prepare required documents for visa/work permit in Vietnam, guide to book flight ticket, provide pre-departure brochure/information, tips & advices when living in Vietnam, support to find accommodation (Hanoi/HCM if needed), etc.
– Welcome day to support related information about teaching, living in Vietnam, etc. (Online or offline depending on realistic situation at the time)
– Support during your stay in Vietnam
Process:
STEP 1
Get to know about English Placement Program in Vietnam 2022 (EPIV)
STEP 2
Fill in application & upload initial documents required (Degree, teaching certificate, updated CV, short video,etc.)
STEP 3
Attend online interviews with employers in Vietnam & receive confirmation
STEP 4
The full payment required & start to process Approval Letter for a Visa Entry
STEP 5
Get an Approval Letter for Visa
STEP 6
Be guided in detail for Pre-departure & during the time you stay in Vietnam
EPIV Fees
You'll need to budget for various other expenses, which allow you to legally teach abroad plus the cost of travelling.
Our support team will walk you through everything prior to you departing to ensure you have exactly what you need by the time you need it. The following is what you'll need to budget for:
List of Each Service (Based on time)
Fee
Entry Visa

Legal sponsor/employer in Vietnam 

Secure English teaching job in Vietnam

Notarization & legalization guideline

Pre-departure guideline

24/7 support during the time of working & living in Vietnam

From 350 USD
Flight ticket
Depends on the distance
For any service you choose & need more information, please don't hesitate to contact us through email: info@vietnamteachingjobs.com or Zalo / Whatsapp: +84399975743/+84946682798
EPIV Locations
The program places teachers in both big cities and provincial areas (Regions with multiple cities and towns within, our partners' centers are located in modern and convenient area to access in Vietnam, unlike small village, countryside). We ensure to provide accurate and detail information about the center & regions for jobs placement.
Popular & big cities/provinces we offer jobs for Teachers in Vietnam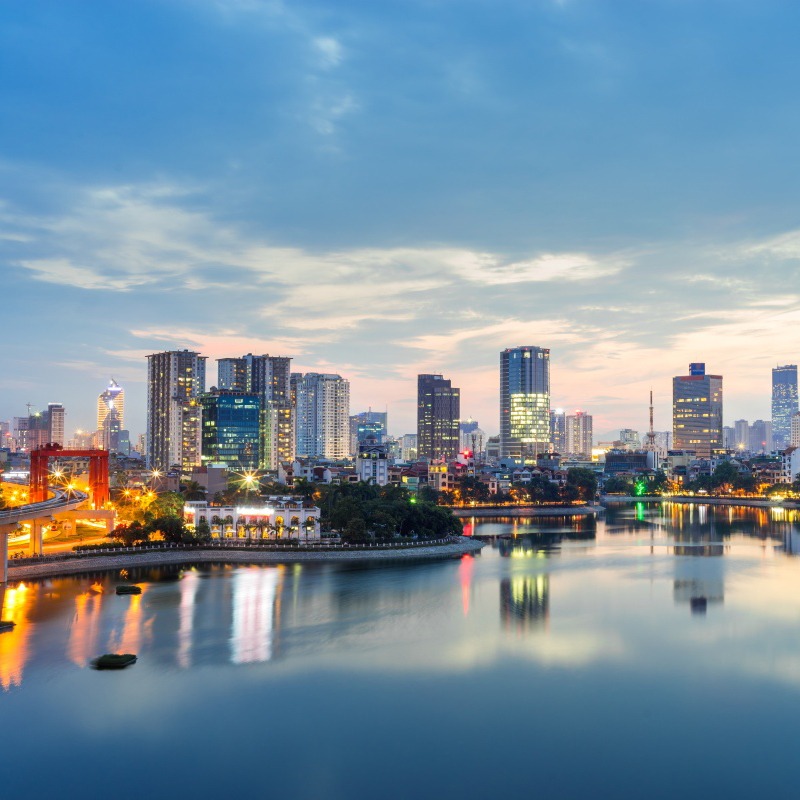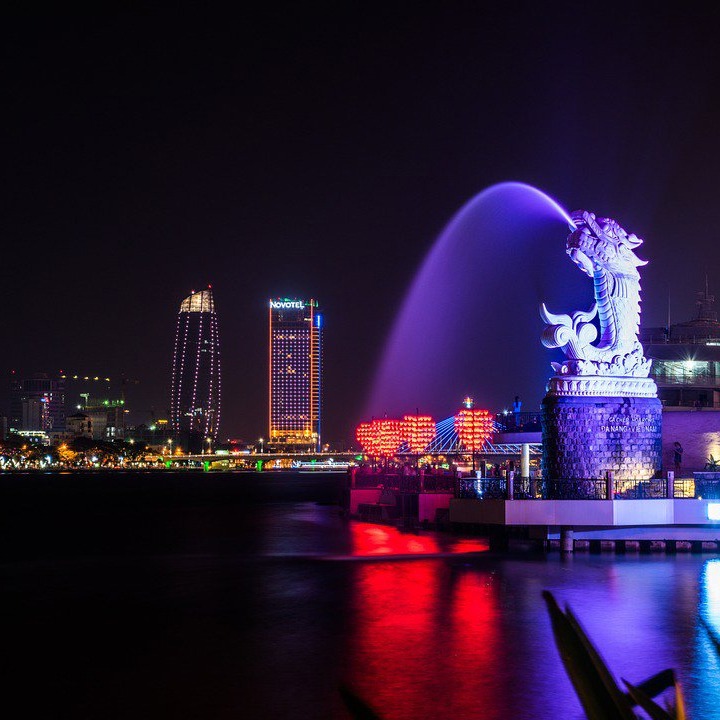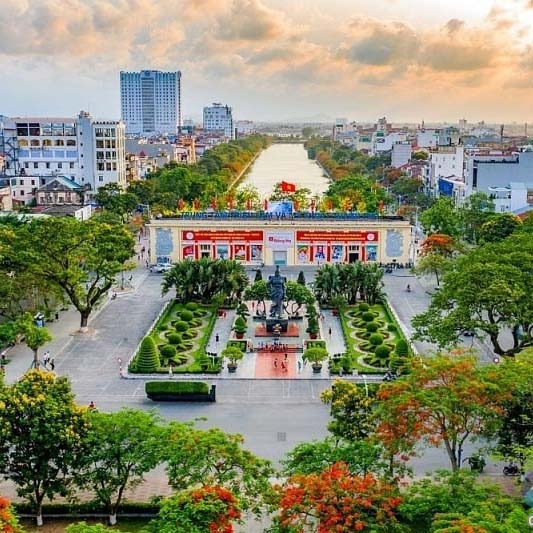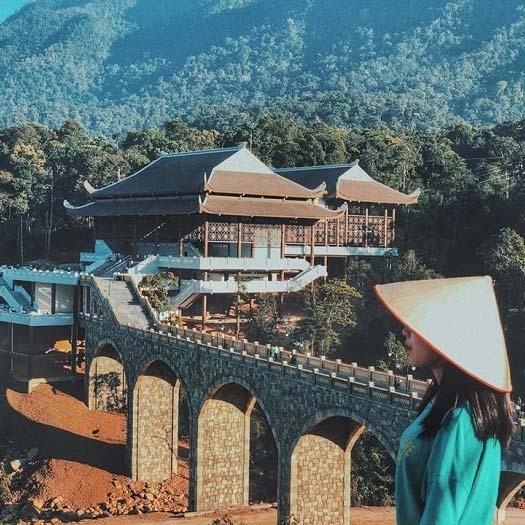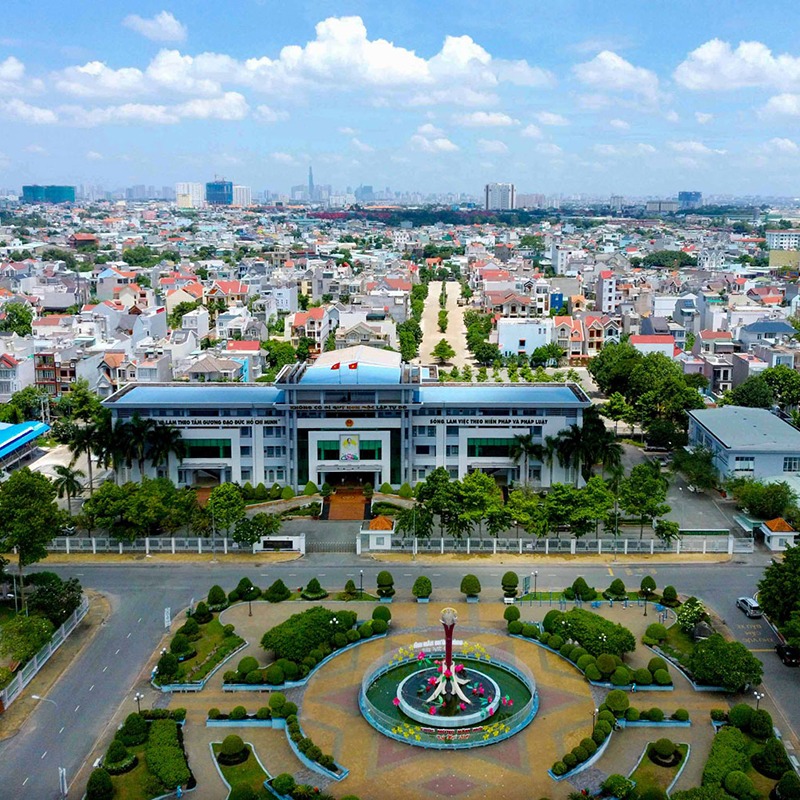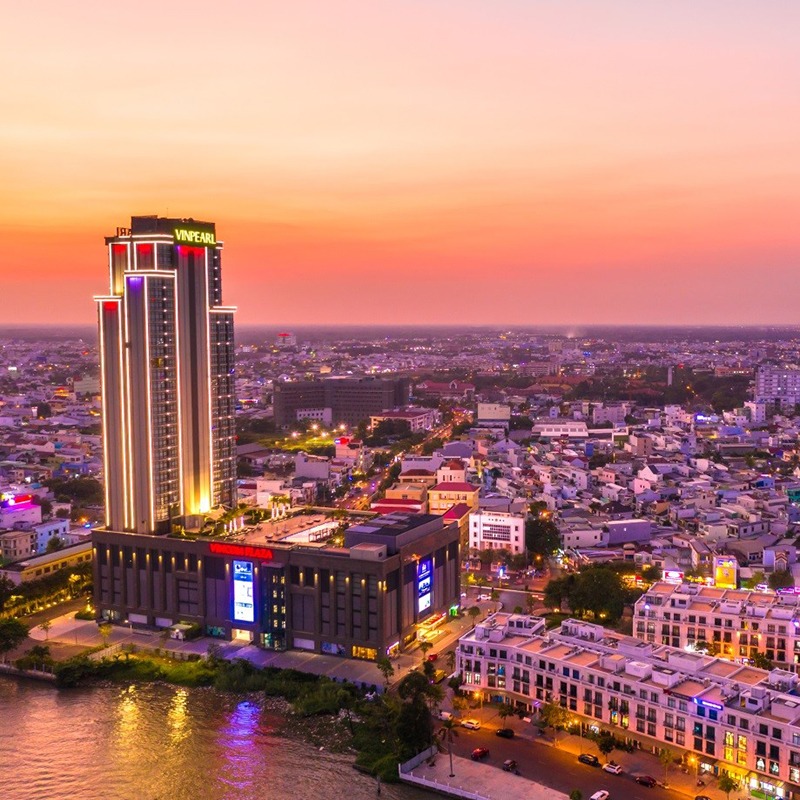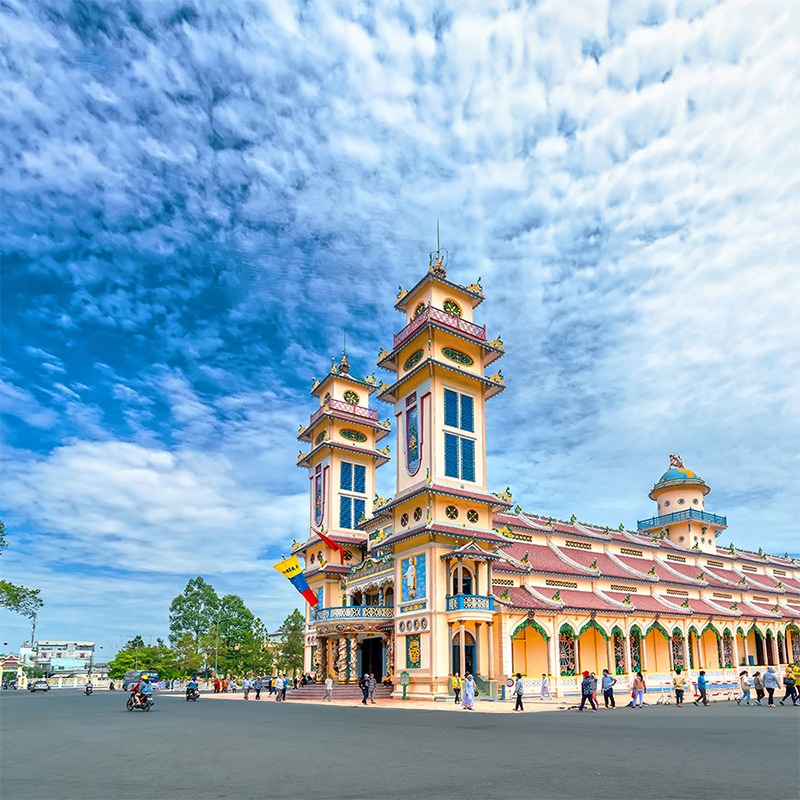 How to be qualified for the program?
You do need:
4- year bachelor's degree / 3-year diploma in any field, preferably in teaching / education.
At least 120-hour, in-class internationally accredited TESOL certificate or equivalent qualifications (TESOL courses from $199)
At least 6 months teaching experience
Have a good, serious attitude, be suitable for Teaching position
Comply with the laws of Vietnam
Commit to providing authentic related documents & information
What if I don't have a TESOL/TEFL certificate?
We recommend you both in-class and online TESOL/TEFL courses to prepare you for your adventure abroad in our website.
Contact Us
The program application process is simple and clear. Vietnam Teaching Jobs Education Service Jsc. (VTJ) is here to guide you through every step so that you're never lost along the application process. From the time of intending to come to Vietnam to the time of working and living in Vietnam, VTJ by your side every step of the way!
With the vision for bringing the best experience & value to Teachers, we also expect to receive support & cooperation from you – dedicated & sincere Teachers.
We are always here to assist you, you can contact us in the following ways:
"Be part of the thousands of happy teachers working in Vietnam, register and come with us today!"