As the demands of studying English in Vietnam becomes higher, thousands of foreigners come to Vietnam every year to become English teachers. However, there are mistakes that these teachers do that lead to unwanted consequences. One of the most common problems is teachers working on a tourist visa, which is illegal. Vietnam Teaching Jobs will now guide you through some important documents for being an English teacher in Vietnam.
LEGAL DOCUMENTS
I. Valid visa and passport
Firstly, you need to make sure that your passport is still valid and if not, you should renew your passport. Secondly, you need to apply for a visa to stay in Vietnam. If you plan to apply for a job after coming to Vietnam, you will need a tourist visa. On the other hand, if you are hired before coming to Vietnam, your company will provide you a business visa. Your sponsored Business visa will be essential when you apply for a working permit.
Step by step, you need to apply for Business Visa to arrive in Vietnam. Then you apply for the working permit while you are in Vietnam. Remember that only Business Visa holders can apply for a working permit. If you use the Tourist Visa to enter Vietnam, you cannot get a working permit.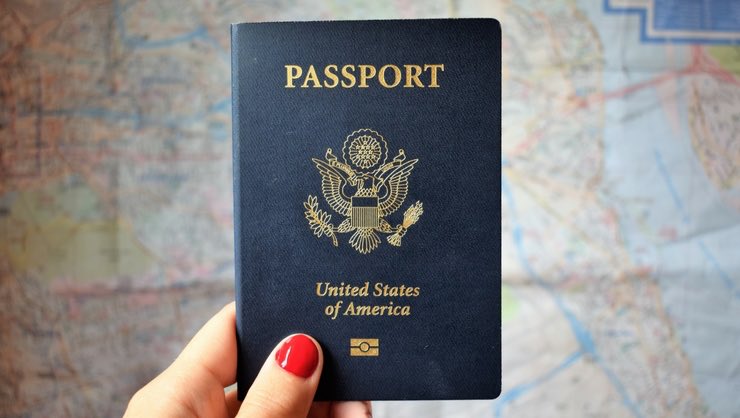 Step by step, you need to apply for Business Visa to arrive in Vietnam.
A business visa is one of the most popular types of Vietnamese visa which allows its holder to enter and remain in Vietnam for a maximum period of 12 months for the purposes of working with Vietnamese enterprises or conducting business activities such as meetings, signing business contracts, etc. Actually, you can extend your Vietnam Visa at Greenvisa if you want to stay longer.
II. Working permit
If you plan to teach in Vietnam for more than 3 months, you are required to have a working permit. Working on a Business visa without a working permit is only legal for 90 days. Therefore, extending or renewing your Business visa every 3 months while working in Vietnam is not legal.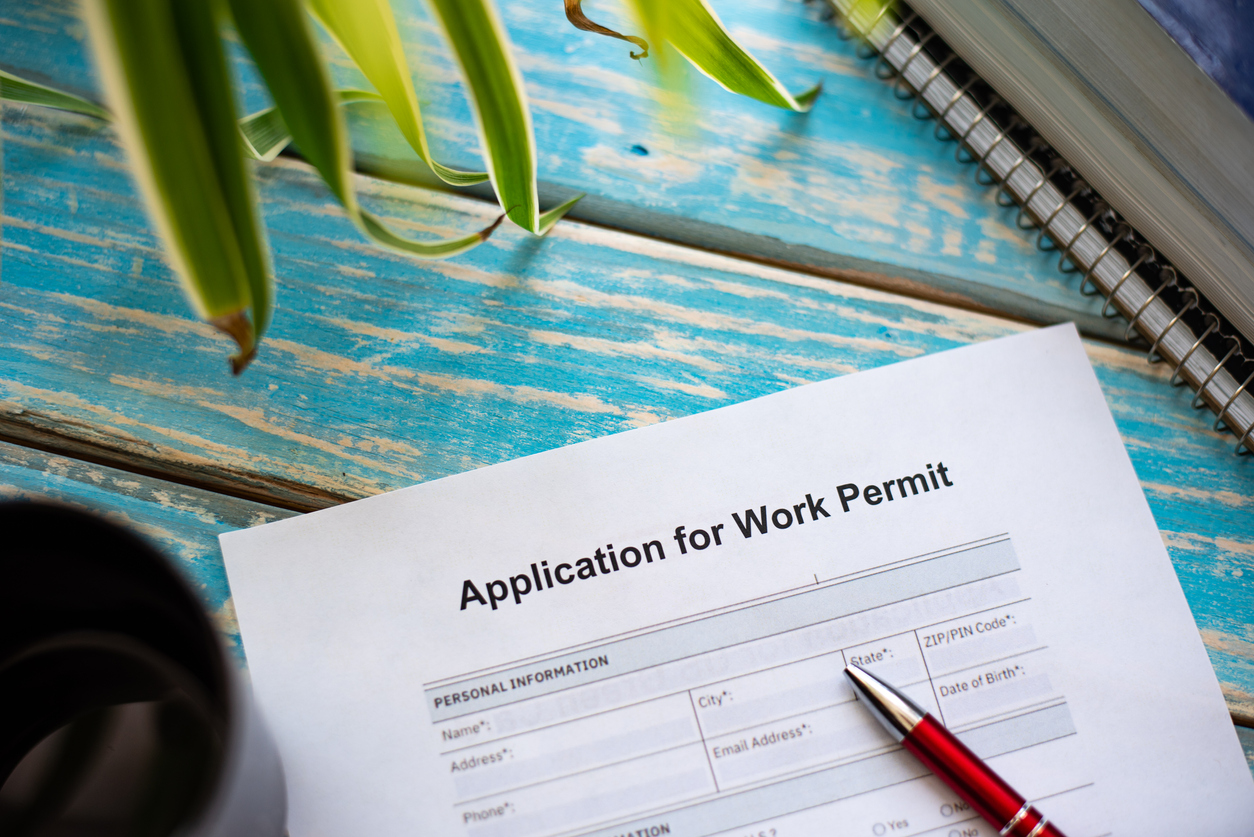 If you plan to teach in Vietnam for more than 3 months, you are required to have a working permit
Moreover, you can only work on a Business visa if you are waiting for your working permit. Once you have a working permit, you can apply for a Temporary Residence Card, which is valid from 1-3 years. This card will allow you to enter Vietnam without a visa. Here are some documents you need to prepare to apply for a working permit:
1. Bachelor's degree
Having a bachelor's degree will not only get you a job as a teacher but it also proves that you are educated and well-prepared to be a teacher in Vietnam.
2. Teaching certificate
A teaching certificate is required to show that you are capable of being an English teacher. Some of the teaching certificates being recognized globally are: TEFL, TESOL, CELTA, etc.
A TESOL certificate is almost a requirement for most teaching jobs abroad if you are a non-native English speaker who is interested in teaching. The TESOL certificate has become an international standard when it comes to teaching overseas.
Choosing the right TESOL certification or training program by the right organization might seem like an overwhelming amount of work. If you do not know where to start, INTESOL Vietnam can help you. INTESOL Vietnam is a prestigious organization for you to get your TESOL certification!
And apply now to get your TESOL certificate!
3. Health report
Visa applicants must provide a health check report that is issued within the last 6 months.
4. Criminal record check
This document must also be issued within the last 6 months. If you have stayed in Vietnam for more than six months, you should also provide a Vietnamese criminal record check.
Furthermore, you can also submit your CV and other documents that prove your previous positions as a teacher. A small reminder is that all of these documents must be original and legalized. You can either translate it by yourself or you can ask your company to do that. Usually, most companies would do the translation process for their employees. Another reminder is that when choosing a company, please choose the one that also requires your legal documents and teaching certificates besides your teaching ability. This shows that the school is serious in their quality and this can also ensure your legal stay in Vietnam.
If you need help and information in the visa and working permit process, please visit our website Vietnamteachingjobs.com or send information to email info@vietnamteachingjobs.com for all supports.
#englishjobs #englishteacher #teachenglish #vietnam