Shopping is an important part of life for most of us, no matter what purpose it serves. If you are looking for some advice about where to go, our list of best shopping malls in Vietnam will be quite helpful.
Best shopping malls in Vietnam 2022
Vincom center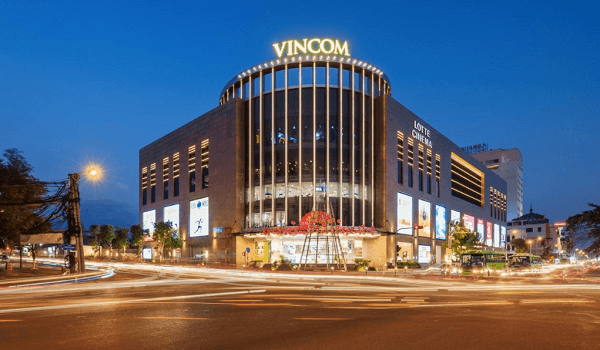 When it comes to Vincom center, most people know about Vin Group- the largest corporation in Vietnam.
This place converges hundreds of flagship and small brands in all fields from fashion, household appliances to food, beauty, and even entertainment, cinema, etc. Currently, anyone can find at least one Vincom shopping center almost anywhere across the country/. The access is even easier especially if you are a resident of Vinhomes.
Big C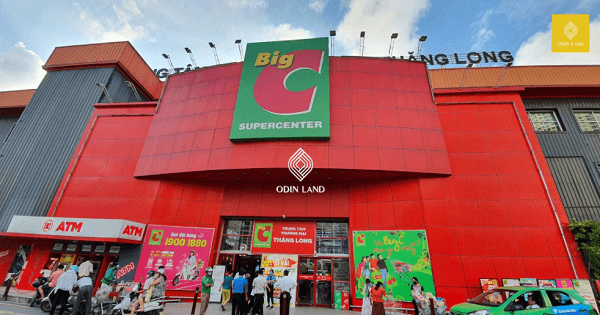 From the past to now, Big C might be the most familiar with many Vietnamese residents due to its convenience and reasonable price.
Although Big C does not have offices, apartments like Vinhome, it is always popular with people due to its variety of products. It also offers very excellent customer incentives and perks.
Aeon Mall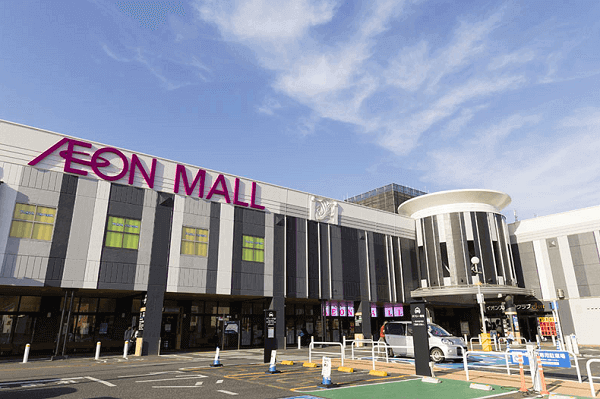 Aeon Mall is under the management of a joint venture company with Japan, the world's largest commercial center system with 179 domestic and foreign joint ventures. Its shopping center system spreads across many countries including Thailand, Singapore, Myanmar, and others.
The Japanese-style design is one of its distinguishing features from other shopping centers. Most customers who visit here are extremely impressed by the design, scale, and cleanliness of the restrooms.
Trang Tien Plaza- the oldest among the best shopping malls in Vietnam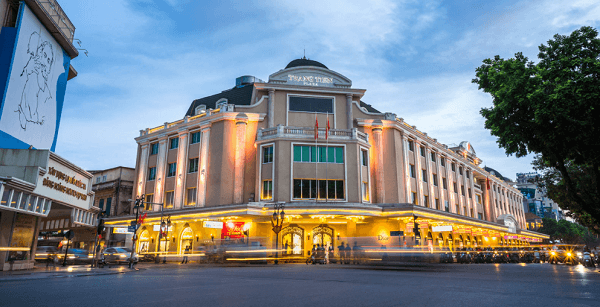 Trang Tien Plaza is Hanoi's oldest among our list of the best shopping malls in Vietnam . This location is well-known for its appealing dining options and an abundance of luxury branded stalls.
With a large area of more than 20,000 square meters, it is a combination of offices, retail shops, food, and beverage stalls. When it comes to Trang Tien plaza, people will remember a shopping mall with a sophisticated European design style.
Lotte Shopping Center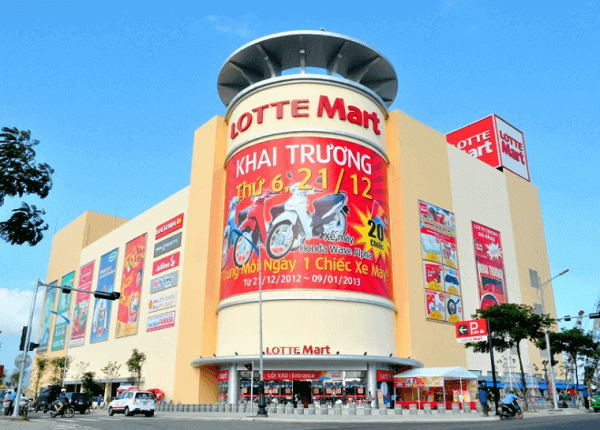 The Lotte mart system is the next option in our list of the best shopping malls in Vietnam. Most customers are satisfied with the customer's needs, and families with young children can borrow strollers for shopping; lounge chairs, phone chargers everywhere.
Unlike other shopping centers, it usually tries to create customers by paying special attention to customers going into clusters of families with babies who need to be the top priority.
Some Lotte branches also have a play area on the 5th floor called Playtime, which is a warm and discreet childcare room with four baby beds and a nice small kitchen…. In fact, many customers have expressed their appreciation with its unique and different features.
In conclusion
Have you been to one of these best shopping malls in Vietnam? Please share with Vietnamteachingjobs about your experience going to these locations. Hopefully, the suggestions above will help you have all the information you need. See you in the next article!