Traveling on a cruise in Vietnam in the summer is becoming more and more popular. Especially for tourists wishing to relax, a 2-3 day cruise on the sea will be an interesting experience. However, before going on such an outing, you need to equip yourself with the necessary items to ensure a smooth and safe trip.
So what to prepare when going on a cruise? Here's a list of the items you'll need to bring:
1. Travel insurance contract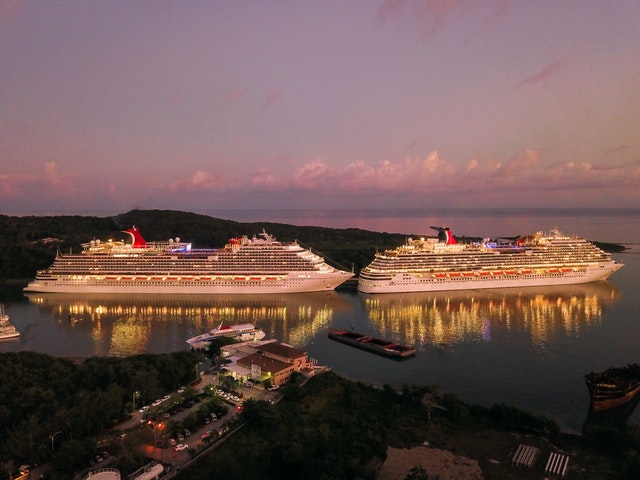 Joining a travel insurance program is the first answer to the question "What to prepare for a cruise in Vietnam?". As you know, road trips always require travel insurance to ensure peace of mind throughout the trip. A trip on a cruise in Vietnam usually gives people more worries than a road trip. Therefore, you are definitely indispensable to own the right travel insurance policy.
Such as lost or stolen luggage, accident, illness, trip delay/cancellation due to unforeseen reasons, etc. are all covered by travel insurance.
2. Sun protection gear
Most cruise trips in Vietnam take place in the summer or autumn. Therefore, you can hardly ignore the wide-brimmed hat, sunglasses, sunscreen, … in your luggage. Although you can justify that you will only stay in the cabin, absolutely do not "sneaky" on the deck when it is sunny, but how can you ensure that you do not randomly rush up there to catch the sea breeze or take some pictures? ? It is best to apply sunscreen at all times and reapply every 3-4 hours.
3. Personal items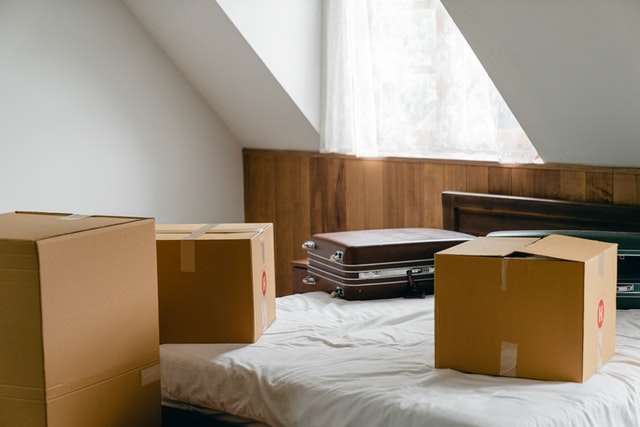 When taking a cruise in Vietnam, of course you must not ignore essential items. Going on a cruise in Vietnam means you have to use a shared bathroom with many people. Therefore, bring essential items such as shower gel, shampoo, towels, hand sanitizer, etc. to prevent the risk of skin allergies or transmission of infectious diseases from others.
4. Medicines
If you think, "I definitely can't get seasick," you're completely wrong. There are people who feel completely normal when traveling by land or by air. However when stepping on the boat, they immediately get tormented by seasickness.
That's why you should not go on a trip without carrying a medicine bag with you. Medications that should be available are anti-nausea medicine, anti-diarrheal medicine, allergy medicine, cold medicine and fever reducer.
If you have children with you, you need to add cough medicine, insect repellent, probiotics, constipation medicine, etc. in case the child has gastrointestinal problems from the food provided on a cruise.
5. Dry food
Going on a cruise in Vietnam, you will have a chance to try a lot of seafood dishes. However, to avoid situations where you have a seafood allergy, carry a backup of dry food. Instant noodles, dry food, cereals, dried fruits, cookies, etc. are essential options if you do not know what to prepare for a cruise in Vietnam. This is also your savior when there is no other choice but seafood around. In addition, if you are traveling with young children, this is even more necessary.
Note that you should limit drinking alcohol and carbonated drinks to avoid seasickness while on the boat.
6. Waterproof bag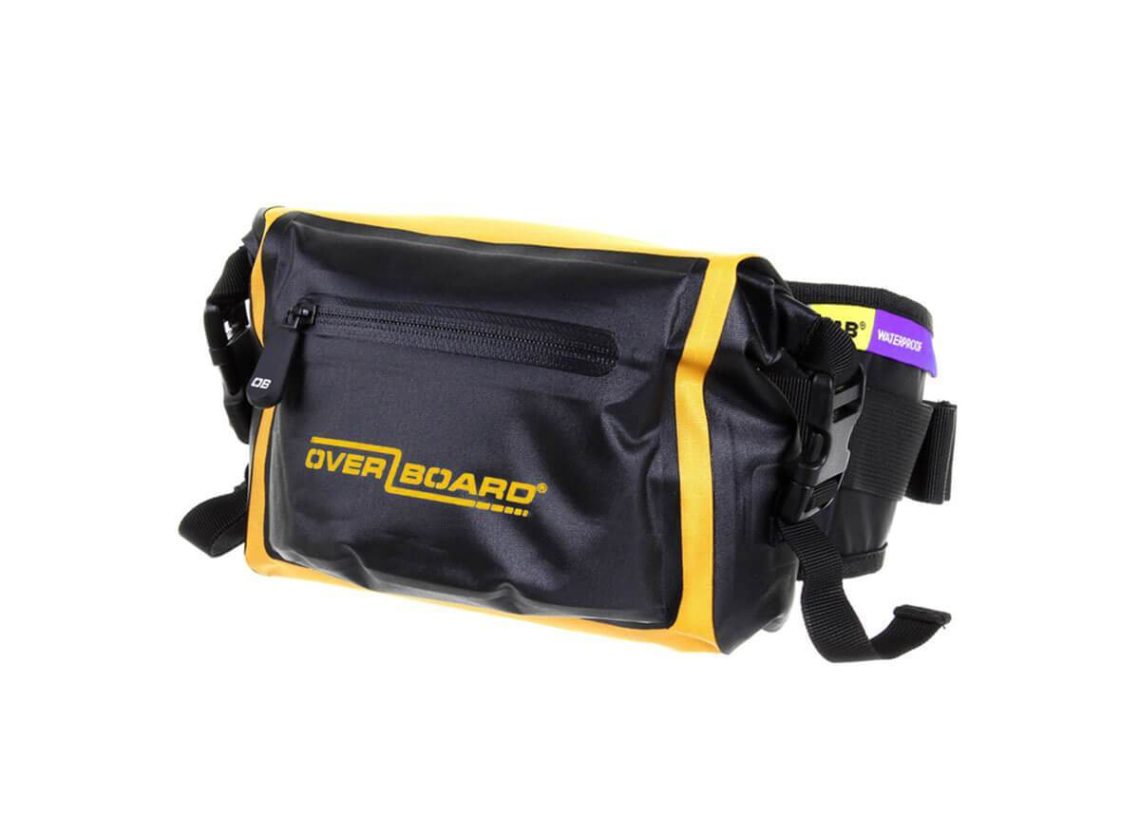 You definitely don't want your phone, camera or wallet to get wet while you are busy playing around on the beach. Equip a waterproof bag, it doesn't need to be too big to be able to easily carry it with you. Leave items that are easily damaged by water in the bag and you will be able to enjoy the trip comfortably.
7. Clothesline
There are no clotheslines on the boat for you to dry your swimwear or hang your freshly laundered clothes. Therefore, when going on a cruise in Vietnam, you should bring a clothesline (retractable type) with pins.
8. Antibacterial wipes
Cruise ships, no matter how clean, are notorious for viruses that are the source of gastrointestinal ailments. When a member of the crew gets sick, the trip will be somewhat less fun. Therefore, you need to add antibacterial wipes to your luggage for use in the cabin and on board. This will ensure you and your whole team a smooth and enjoyable cruise trip to the sea!
So are you ready to go on a cruise in Vietnam and have an unforgettable trip with your loved ones? Let us know about your traveling experience in Vietnam, and don't forget to stay tuned for our next articles!