Vietnam is one of the most famous tourist attraction in the world and here are 6 reasons why Vietnam is the favorite destinations of many foreigners.
1. The majestic islands of Ha Long Bay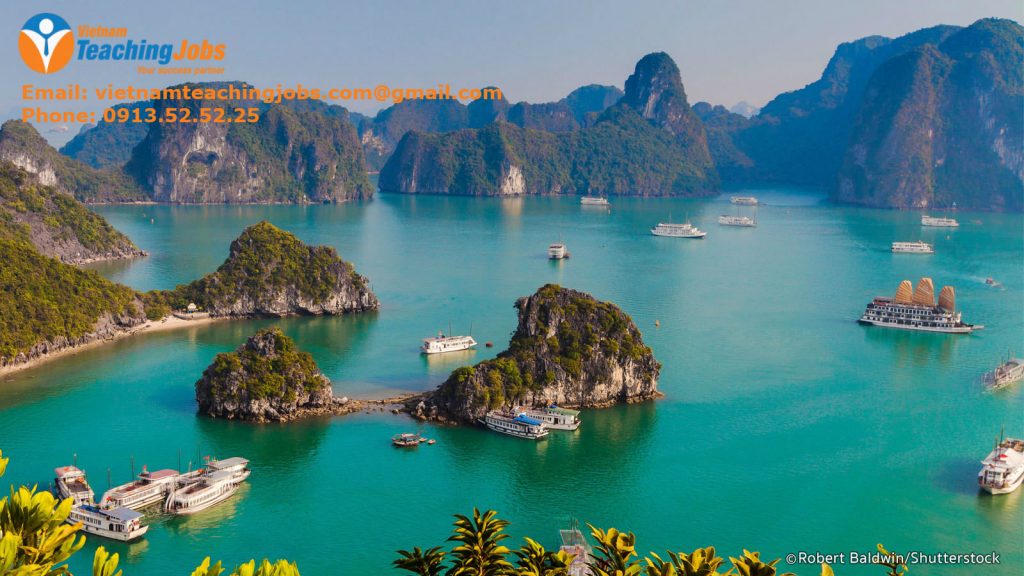 Ha Long Bay is probably the most popular tourist destination in Vietnam. If you have the opportunity to witness the majestic scenery here, you will know why Ha Long Bay is so popular.
Halong Bay is surrounded by many large and small islands, forming a wonderful combination between majestic mountains, vast blue sea, and open sky. Travelers can experience climbing, kayaking, exploring caves, sitting on seaplane watching the bay from above, or can simply relax on these Tourist boats.
2. The mountains of Sapa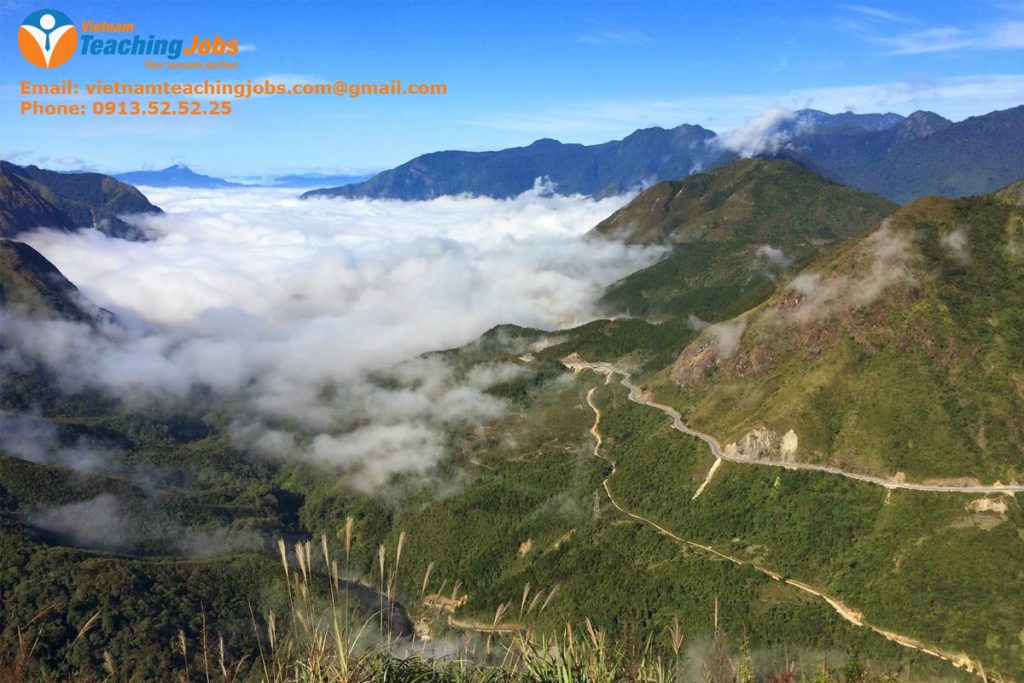 Sapa is a popular tourist destination located in the northwestern mountains of Vietnam. It made a huge impression on visitors with its beautiful valleys, breathtaking terraced fields which is very ideal for a long hike or a hiking trip. Sapa is also home to many ethnic minority groups, where each ethnic group possesses unique cultures.
Meet and chat with locals is an interesting experience for visitors because the people here are famous for being friendly and hospitable. Besides, in order to better understand the unique local culture, you should spend a few days to explore further.
3. Discover unique flora and fauna in Cuc Phuong National Park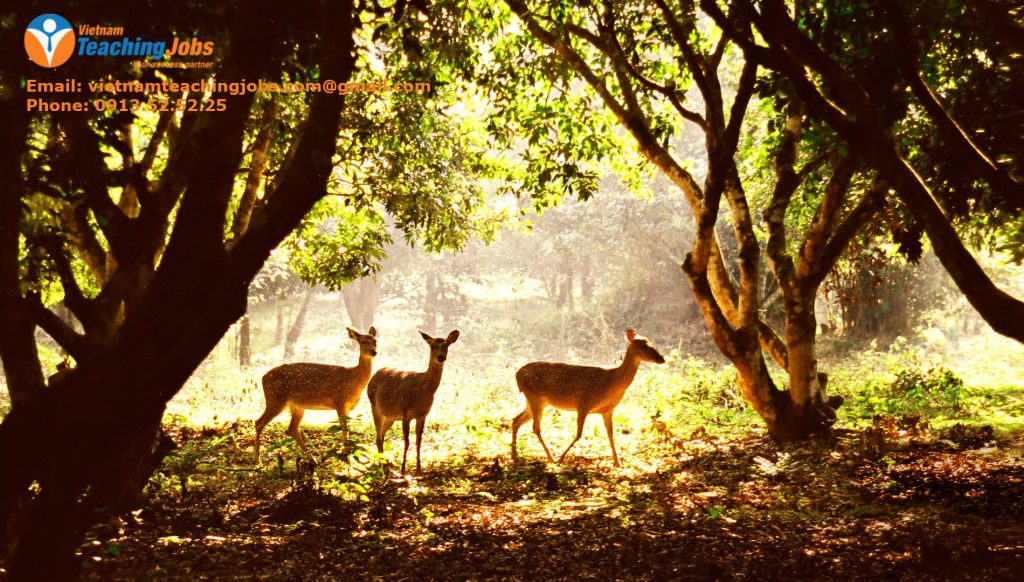 Cuc Phuong is Vietnam's oldest national park, where visitors can discover the unique flora and fauna. The limestone mountain ranges and vegetation of Cuc Phuong are home to more than 2,000 species of plants, more than 250 species of reptiles and mammals, more than 300 species of birds. An interesting place for nature lovers to discover. Cuc Phuong is the most beautiful in the dry season from December to April when intense rain rains have passed. When visiting Cuc Phuong National Park, visitors should make a trip through the forest to explore the caves and see the diverse animals here. We promise that this will be an experience you won't ever forget.
4. An ideal destination to carry out volunteer projects

For travelers who intend to help others and create meaningful and different things in the world, there are always many opportunities to make volunteer projects for you in Vietnam. The tours associated with volunteer work are not only opportunities for you to meet many new friends, learn more skills but also a good condition for you to better understand the local culture and the local people in Vietnam.
5. Amazing beaches that can melt any tourist's heart
Another impressive thing when traveling to Vietnam is to be immersed in the beautiful sunlit beaches. Phu Quoc is the perfect suggestion for any tourists who love pristine and quiet beaches, while Nha Trang is suitable for tourists who love the dynamism and bustle.
If you are looking for a strange destination, with lots of fun and interesting experiences to do, Vietnam is definitely the place to go. Even if you don't have a clear idea of what you're going to do on the trip, there's always something great that keeps you attached to Vietnam.