Teaching hours are Monday through Friday, daytime
Description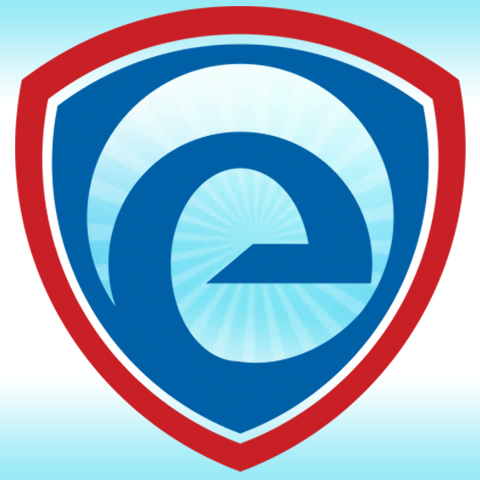 EDUTRUST INTERNATIONAL EDUCATION JOINT STOCK COMPANY has a successful schools program. The program has been running for several years in the North of Viet Nam, Ha Noi Capital. now is seeking to recruit teachers for the new academic year in Ho Chi Minh City.
Our program has teachers in kindergarten, primary, secondary and high schools. Your post is assigned based on experience and expertise. Classes are taught with the help of a Vietnamese teaching assistant, who in many cases is an English teacher from the public school. Part of our goal is to have a cultural exchange of different teaching strategies and ideas. Most assistants are eager to share their experience and learn from yours too.
Teachers are provided with texts, pacing guides, flashcards, and other resources to help them teach their students.
JOB DESCRIPTION:
• Teaching the provided syllabus using ESL methods
• Creating and administering engaging speaking activities
• Administering mid-term and final tests
• Attending parent-teacher meetings annually if required
• Regular communication with our office
SALARY & BENEFITS:
Part time Salary and Benefits:
• 18 - US$ 20 per hour based on experience and qualifications
• Administrative assistance with visa and work permits
• Monthly payment direct deposited into bank account
• Intensive paid induction program