English Teachers wanted urgently in Sabah, Malaysia
Description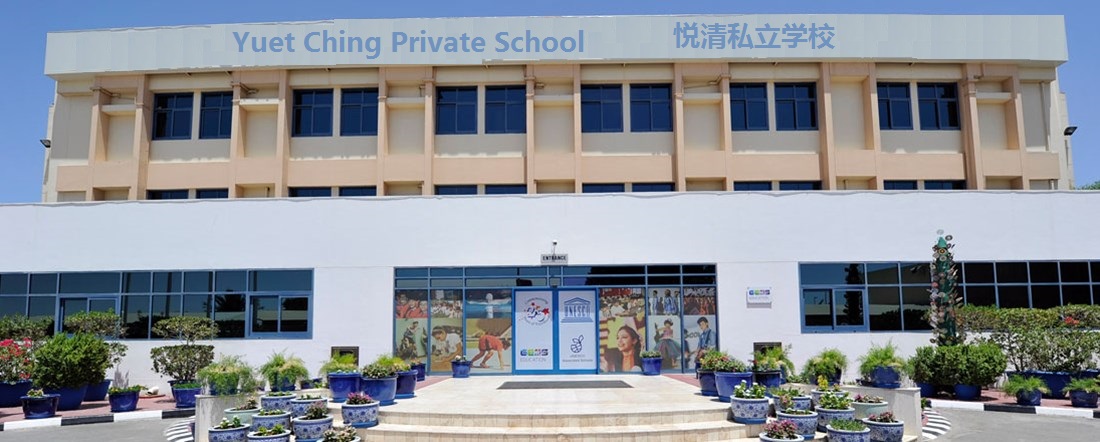 Due to on going expansion project in Yuet Ching Private School, we are actively looking for ESL Teachers for Nursery, Primary and Secondary Class teachers. We are private own school; Our School is located at Sabah, Malaysia.
Job opening in Sabah, Malaysia, September/October 2017.
Job Benefits
Salary: 14,500 MYR per Month.
Teaching Experience: Minimum 2 years of ESL teaching Experience
Accommodation Type: Provided
Accommodation provided for teacher and dependents
Vacation: Mid-July to mid-August; all national holidays
Airport Pickup: Provided
Airfare Reimbursement: Yes
Health Insurance: Provided
Bonus: End of contract bonus (1 month salary per year)
Interested ESL teachers should possess the following qualifications:
Interest in:
1. Helping others to succeed
2. Learning more about language
3. Learning more about the different cultures from around the world and Malaysian culture.
Experience in:
1. Working with people from diverse cultures
2. Trying to learn another language
3. Teaching or tutoring adult ESL learners
Ability to:
1. Communicate clearly and concisely, both orally and in writing
2. Recognize variations in student backgrounds, abilities, and learning styles
3. Interact in a friendly and patient manner with students from different cultural backgrounds, Students of all levels of language proficiency, and students who may have disabilities.
Requirements:
1. Native English speaker teachers.
2. 18-60 years old
3. A Degree in any discipline from a reputable university
4. Impeccable command of English (Only native speakers of UK, USA, Canada, Australia & NZ)
5.Active and energetic in the classroom, and you will be responsible for preparing lesson plans
Interested candidates who are ready to relocate to Sabah, Malaysia, should send their applications (Cv, cover letter and certificate) Send it to Email: yuetchingschool@gmail.com
Jeong Tan Chai
Human Resources Manager