Real Estate Agency
Renting Houses, Villas, Apartments For Expats In Vietnam
We commit to provide best services possible to our customers and help you find your new home.
About Us
Find Your Accessible Homes For Rent
Our platform is sincerity. We are an expert in our job, thoroughly exploiting and inspecting before introduce apartment to you. Overtake a normal apartment to become your home.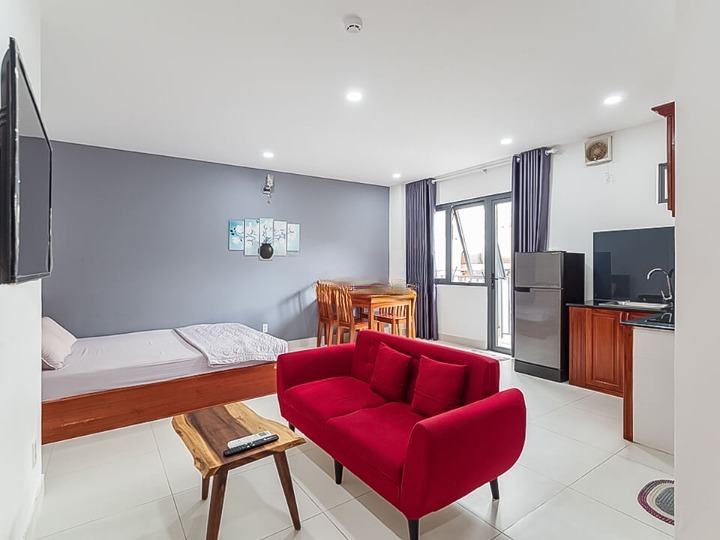 Nguyen Duc Thuan Street, Ward 13, Tan Binh District, Ho Chi Minh City, VN
300$ /month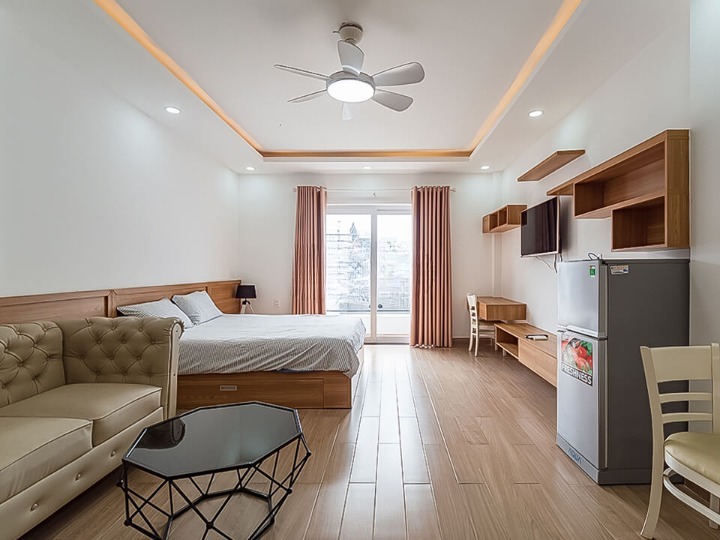 Nguyen Ba Huan Street, Thao Dien Ward, District 2, Ho Chi Minh City, VN
340$ /month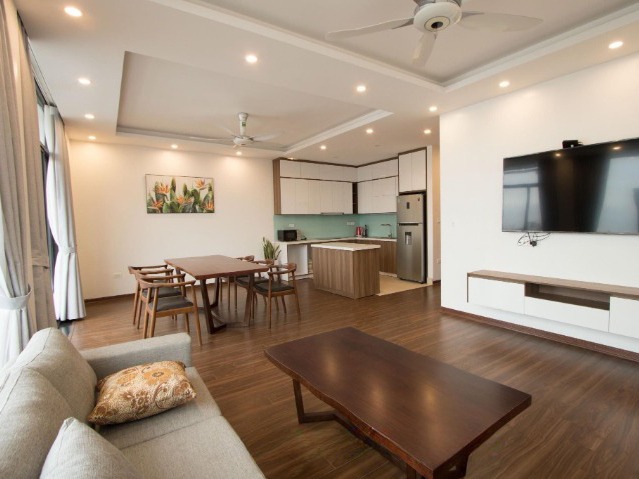 Tu Lien Street, Tay Ho District, Ha Noi, VN
700$ /month
Why choose us?
We offer a wide selection of apartments for rent in Vietnam including: Studio, multi-bedroom apartment, ocean view apartment or luxury apartment.
Helping to find the right property
One of the best house and apartment rental services in Vietnam
We serving you lightning fast, competent and with a smile
Properties consultancy services are completely free of charge for tenants
All developers and landlords pay an introduction fee for our services
Helping to find the right property
Our mission is to enable customers to find the most suitable rental / sale home at the best price
1. Getting all necessary information from customers
2. Searching for appropriate apartments/houses in the our database
3. Sending all suitable options to customers
4. Arranging visiting to the chosen places for more considering
5. Supporting to check the detail information about price, deposit, terms of payment, etc
6. Supporting to send "Renting contract" for reviewing & confirming before the signing
7. Giving guideline for customers to sign a contract & make a deposit with the owner
8. Supporting all information about preparation before moving into
9. Supporting in the 1st day of moving into the place
10. Always supporting customers for any problem/concern during the renting duration
NOT SURE WHAT YOU NEED?
CONTACT US NOW