MATCHING PROGRAM IN VIETNAM
2022 - 2023
What is the MATCHING PROGRAM?
With a high demand for qualified English teachers and numerous requests for teaching jobs in Vietnam from expat teachers, VTJ Education Service Jsc. (Vietnam Teaching Jobs) launched the MATCHING PROGRAM in 2018 to support both in-country and international teachers in finding and successfully securing job offers at schools and language centers in Vietnam.
About the MATCHING Program?
Vietnam Teaching Jobs (established in May 23rd 2012) is a well-established platform for teachers to find their ideal teaching job in Vietnam. We have a proven track record of successfully pairing thousands of teachers with schools, which is our top priority.
As our company continues to grow, we are receiving a greater number of job vacancies that need to be filled in various locations, learning levels, and age groups, which provides a wide range of opportunities for those who register and apply. Additionally, many qualified expat teachers are interested in teaching positions in Vietnam, which is why we launched the MATCHING Program in Vietnam in 2018.
The main objective of the MATCHING Program is to improve our high success rate of placements by matching candidates to specific job roles and providing support where necessary. We aim to attract potential teachers both within and outside of Vietnam.
For Teachers Currently

Inside Of Vietnam
The MATCHING Program provides support for domestic and foreign teachers currently residing in Vietnam, including:
Connect teachers with the appropriate job offers.
Free consultancy 24/7 on all matters, including legal paperwork in Vietnam, living and working with the employer, etc.
The MATCHING program's process for teachers currently inside of Vietnam
STEP 1
Send a detail job application & expectation via filling out the
Form
STEP 2
Be received job offers from schools/language centers in details via VTJ's Team
STEP 3
Do the interview/ demo sessions with the employers
STEP 4
Receive the Labor Contract/Official Offer Letter if passing the interview / demo
STEP 5
Sign the contract, be supported guideline relating to processing legal paperwork for Work Permit / TRC
STEP 6
Be followed & supported in every cases
For Teachers Currently

Outside Of Vietnam
If you are currently residing outside of Vietnam, the MATCHING Program offers the following options for you to consider:
Traditional MATCHING
Upgraded MATCHING (available for teachers with job offers in Ho Chi Minh City/ Hanoi)
Traditional MATCHING Plus TESOL Course
Item
Detailed Program
Traditional MATCHING

Have a legal sponsor in Vietnam (Ho Chi Minh/Hanoi/Provinces in Vietnam)
Be secured 1-2 years English teaching job in Vietnam (Detail offers will be sent to Teachers before setting an interview)
Have an approval letter for 3-month business visa to enter Vietnam (Support OEC process after having a visa for Filipino Teachers)
Be supported to prepare required documents for visa/work permit in Vietnam, guided to book flight ticket, provided pre-departure brochure/information, supported to find accommodation
Join a Welcome-day to support related information about teaching, living in Vietnam, etc. (Online)
Be supported during your stay in Vietnam

Upgraded MATCHING

(Available for teachers with job offers in Ho Chi Minh City/ Hanoi)

Including all basic services in Traditional MATCHING
A trip to visit famous destination + culture exchange in HCM/ HANOI

Traditional MATCHING Plus TESOL Course

Including all basic services in Traditional MATCHING
An Online TESOL Course plus the certificate's legalization via Vietnam Embassy to use in Vietnam (for Work Permit processing)
The MATCHING program's process for teachers currently outside of Vietnam
STEP 1
Get to know about the MATCHING Program in Vietnam 2022-2023 & choose the interested one
STEP 2
Fill in
application
& send with
initial documents
required (Degree, teaching certificate, updated CV, short video,etc.) via our email info@vietnamteachingjobs.com
STEP 3
Attend online interviews with employers in Vietnam & receive official offers
STEP 4
Make a program's payment & start to process Approval Letter for a 3-month Visa Entry in Vietnam
STEP 5
Get an Approval Letter for the Entry Visa
STEP 6
Be guided in detail for Pre-departure to arrive in Vietnam
STEP 7
Attend Orientation/ Welcome day from VTJ's Team (Online/offline)
STEP 8
Support 24/7 for all cases during the time working & living in Vietnam
MATCHING Locations
Ho Chi Minh City, Hanoi, Da Nang, Can Tho, and Haiphong. However, we also have job opportunities in other provinces such as Bac Ninh, Bac Giang, Bac Can, and more. Our team will work closely with you to find the perfect location that meets your preferences and needs.
Popular & big cities/provinces we offer jobs for Teachers in Vietnam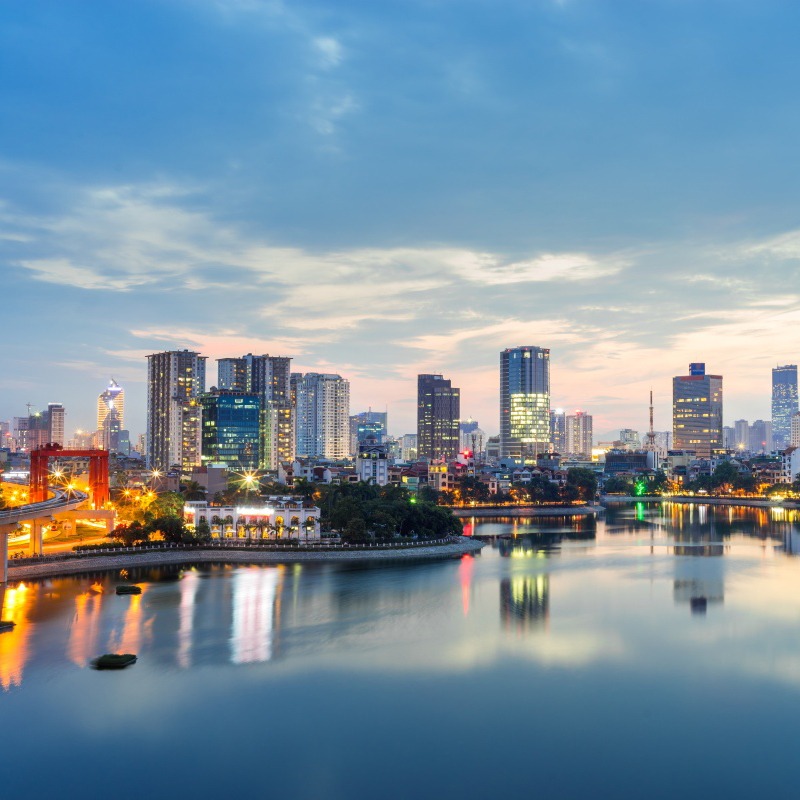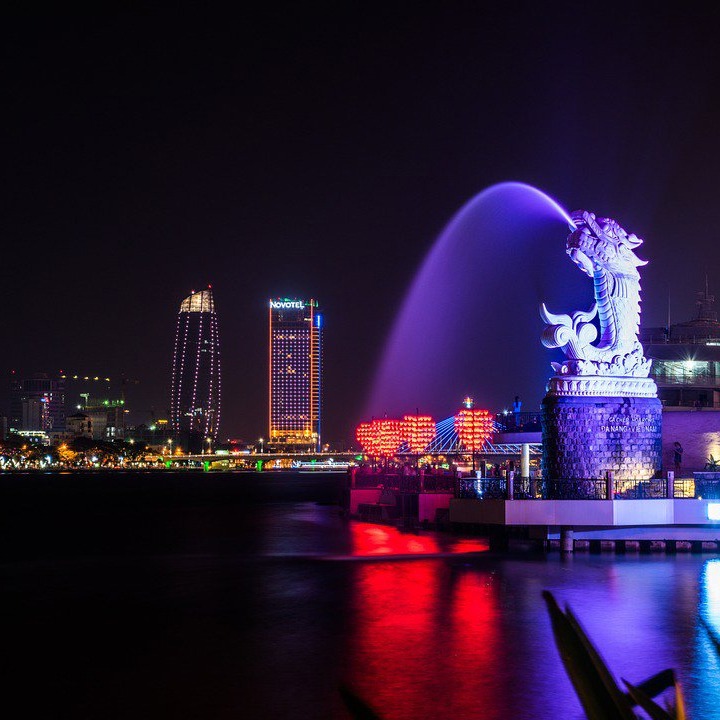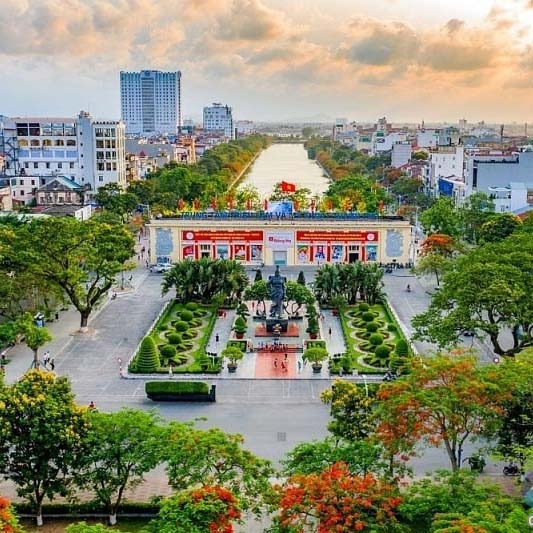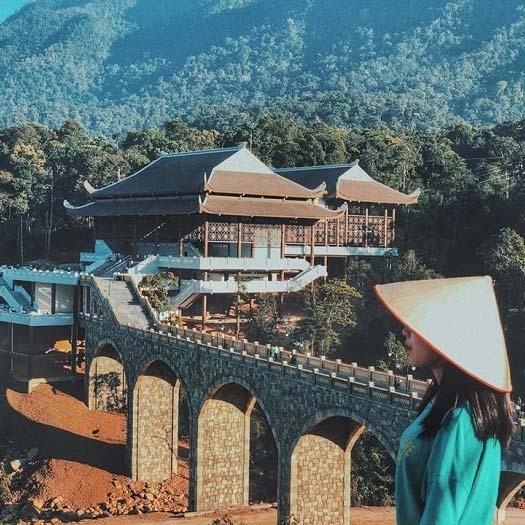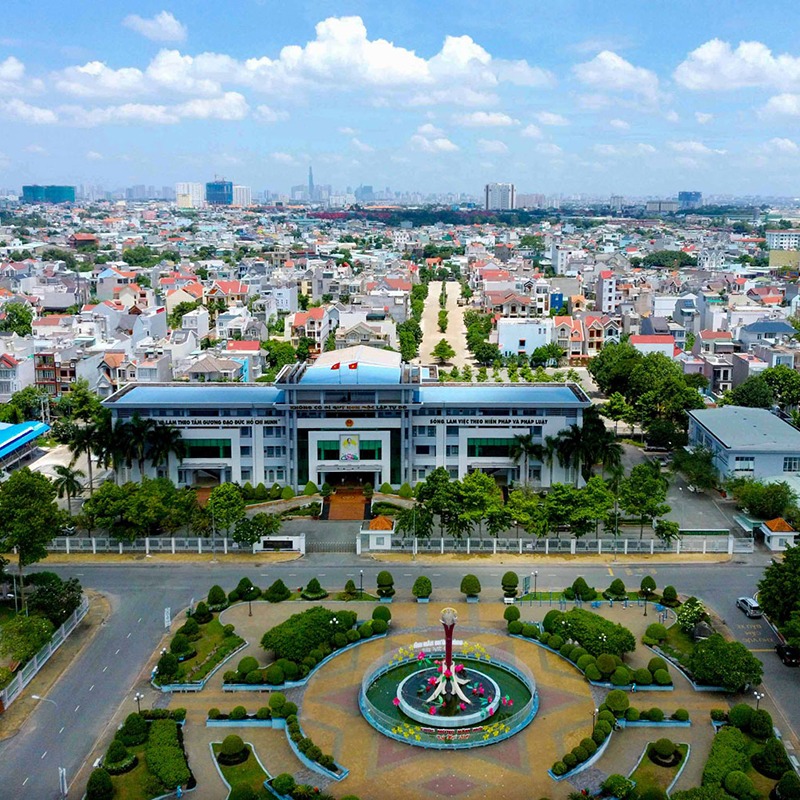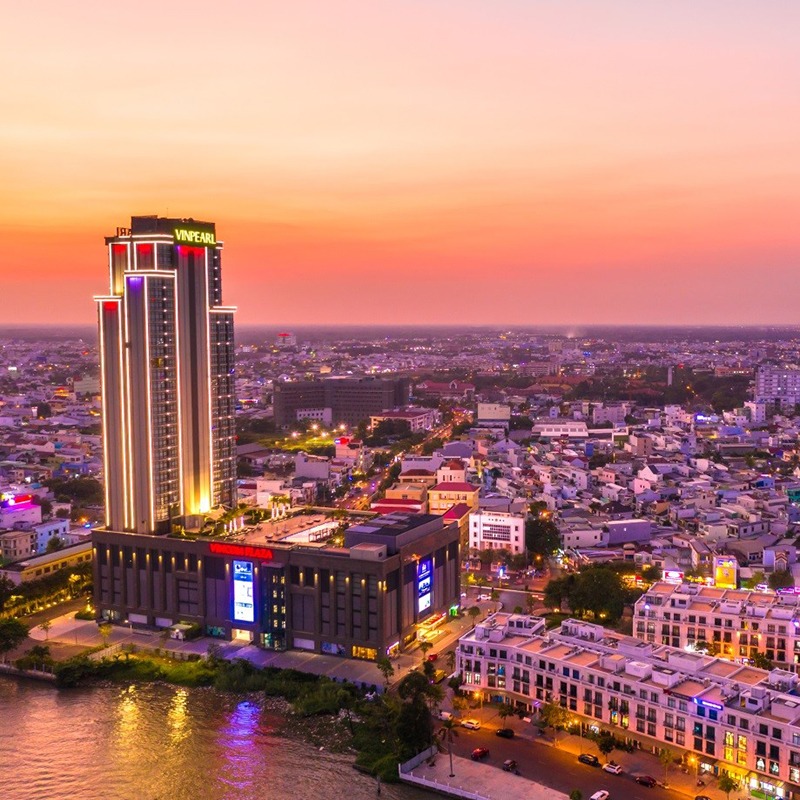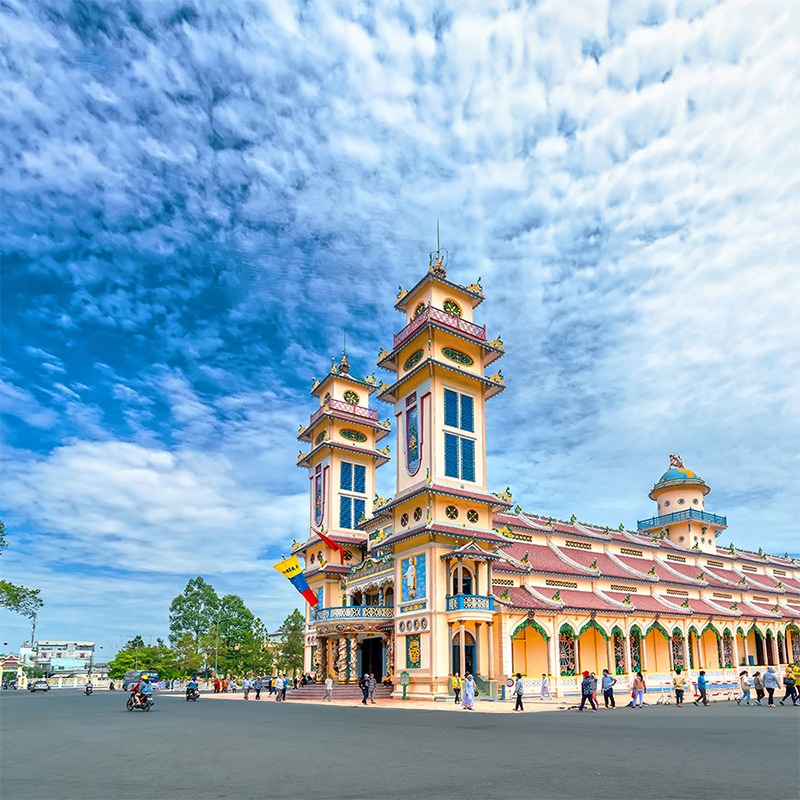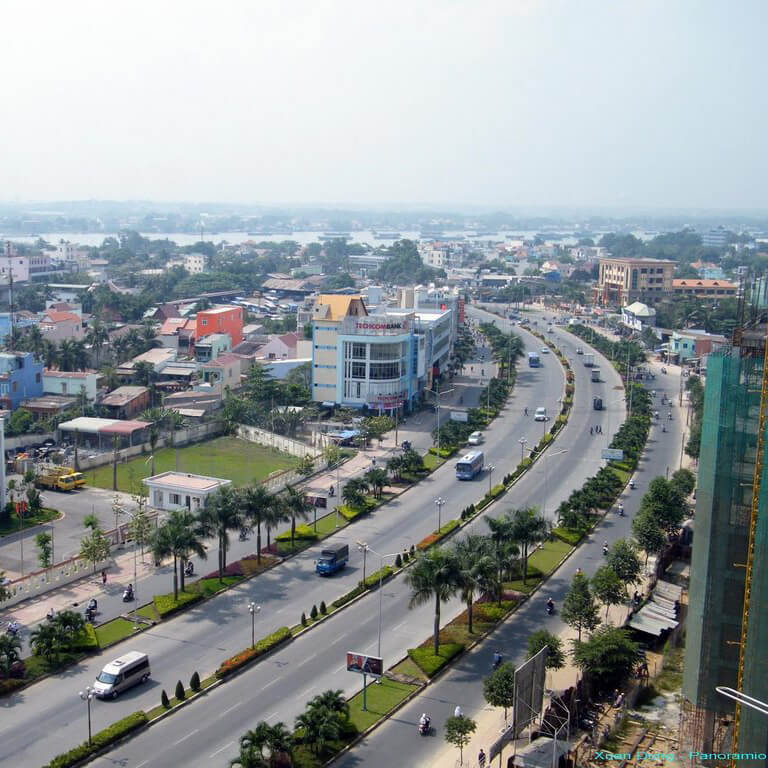 How To Be Qualified For The Program?
You do need:
4- year bachelor's degree / 3-year diploma in any field, preferably in teaching / education.
At least 120-hour, in-class internationally accredited TESOL certificate or equivalent qualifications (TESOL courses from $199)
At least 6 months teaching experience
Have a good, serious attitude, be suitable for Teaching position
Comply with the laws of Vietnam
Commit to providing authentic related documents & information
What if I don't have a TESOL/TEFL certificate?
We recommend you both in-class and online TESOL/TEFL courses to prepare you for your adventure abroad in our website.
With the vision "Building The Largest Educational Community and Bringing Much More Value To Expats", we also expect to receive support & cooperation from you – dedicated & sincere Teachers.
We are always here to assist you, you can contact us in the following ways:
"Be part of the thousands of happy teachers working in Vietnam, register and come with us today!"