Urgent Required For Qualified English Teachers Who Are Interested In Taking Online Classes
at Jaynima Face To Face Study Pvt. Ltd.
Location
Hải Phòng
Date Posted
12/02/2016
Category

General English




International Exams




Teach Primary School



Job Type

Full-time




Part-time



Nationality of teacher:
Vietnamese, Afghan, Albanian, Algerian, American, Angolan, Argentine, Australian, Austrian, Bangladeshi, Belarusian, Belgian, Bolivian, Botswanan, Brazilian, British/English, Bulgarian, Burmese, Cambodian, Canadian, Colombian, Congolese, Croatian, Cuban, Cypriot, Czech, Chilean, Chinese, Danish, Dutch, Ecuadorian, Egyptian, Estonian, Ethiopian, Fijian, Filipino, Finnish, French, Georgian, German, Ghanaian, Greek, Guatemalan, Hungarian, Icelandic, Indian, Indonesian, Iranian, Iraqi, Irish, Israeli, Italian, Ivorian, Jamaican, Japanese, Jordanian, Kazakh, Kenyan, Kuwaiti, Laotian / Lao, Latvian, Lebanese, Libyan, Lithuanian, Malagasy, Malaysian, Mexican, Mongolian, Moroccan, Mozambican, Namibian, Nepalese, New Zealand, Nigerian, North Korean, Northern Irish, Norwegian, Pakistani, Palestinian, Paraguayan, Peruvian, Polish, Portuguese, Romanian, Russian, Saudi Arabian, Scottish, Serbian, Singaporean, Slovak, Slovenian, Somali, South African, South Korean, Spanish, Sri Lankan, Sudanese, Swedish, Swiss, Syrian, Taiwanese, Tanzanian, Tunisian, Turkish, Thai, Ugandan, Ukrainian, Uruguayan, Venezuelan, Welsh, Yemeni, Zambian, Zimbabwean
Where is the school located:
Hải Phòng, Bà Rịa - Vũng Tàu
Salary:
$25
Description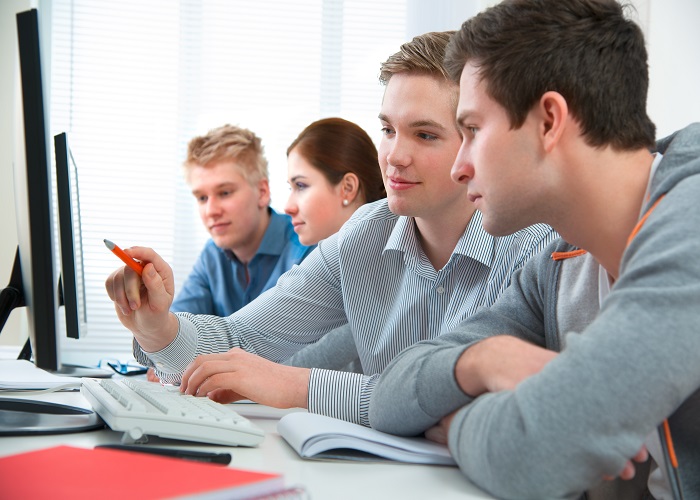 Online tutoring job is available for those who are interested in pursuing their creative juices of teaching at the convenience of their home. Train students anywhere in the world at your convenience. Get your proficiency improvised by focusing on the needs of the students and improving their punctuation with their fluency. Get globally promoted by teaching virtually   and contribute in the field of education.
Get familiar with students by conversing in one to one or group lessons through chat rooms. Create a learning environment using various audio and visual aids. Create as well as sell courses, class recordings and get additional source of income in your free time. Concentrate on the level of the education by giving periodic online assessments and assignments. Reach out to the students around the world by giving them English lessons at your convenient time.
Start registering and create an impact in the world of education.
Register as online tutor with :- www.facetofacestudy.com
Benefits of teaching:
By Online teaching you don't have to travel for miles just you have to arrange the online by laptop and system with the internet web cam and headphone that's it or by just giving the online class you can earn a good money.
Full materials supported.
Free training supplied if needed.
teach while travelling.
Salary: How much you charge by hours
Long contract at least 1months.
No suffer to  travel and you can earn by just sitting at home.