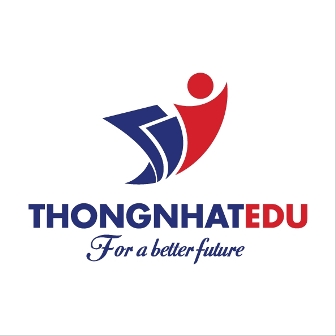 NATIVE TEACHERS - TEACHING POSITIONS IN BAC GIANG CITY, VIETNAM - Both inside & outside of Vietnam
Salary Range: $19-$23
Available until: August 18, 2022
Other Information
at

THONGNHAT ENGLISH CENTRE

(view profile)
Location

Bắc Giang

Date Posted
2022-08-08
Category

Communication / General English



Job Type

Full-time



Are you willing to accept and support qualified teachers currently outside of Vietnam?
Yes
Nationality of candidate:
American, Australian, British, Canadian, Irish, New Zealand, South African
Experience
No Experience
Candidate Requirements
Bachelor's Degree, CELTA, Online Class: 120 hours certificate or more, Classroom Classes: 120 hours certificate or more, Master Degree in TESOL (or equivalent)
Where is the employer located:
Bắc Giang
Job City
Bac Giang city
Salary:
$19-$23
Description
ThongNhat English Centre, the biggest Centre in Bac Giang city (45km from Hanoi, 50 minutes from Noi Bai international Airport), are in need of 7 fulltime native teachers for the new school year to start from September, 2022.
We are pleased to offer you the position of Full-time English Teacher at ThongNhat  English Centre with below information:
Location: Bac Giang City, Vietnam
Preferred Nationalities: U.K, Ireland, USA, Canada, NZ, Aus
Position/Subject: Teaching general English experience: No required
Contract Length: At least 12 months SCHOOL Type: State schools and centre classes
Student ages: Mostly from 6 to 12
Class size: State schools (From 25 to 40) and centre classes (From 10 to 17)
Total weekly hours:  20 to 25
BENEFITS:
Salary: $19-$23/hour
Working visa: Full support (free)
Accommodation: 3.000.000vnd per month (130usd)
QUALIFICATION: Degree, Teaching Certificate
MANDATORY TRAINING: At least 24 hours of training, observation, and assessment before the first lesson
DAY-OFF PER WEEK: One day per week (Sunday, 2 days upon agreement) TRC and WP: Full support for 2 years contract
NOTE: We are experienced in applying approval documents and Work permits within 3-4 weeks (And Working visas for oversea teachers for free).
Looking forward to hearing from you.
Sincerely,