Primary ICT and computing teacher
at Alfred Nobel Bilingual School (view profile)
Location

Hà Nội

Date Posted
29/05/2019
Category

Teach Primary School



Job Type

Full-time



Nationality of teacher:
American, Australian, British, Canadian, Irish, New Zealand, South African
Teaching Experience
0 - 1 year
Candidate Requirements
Bachelor's Degree, TEFL certification
Where is the school located:
Hà Nội
Salary:
1750+ per month
Description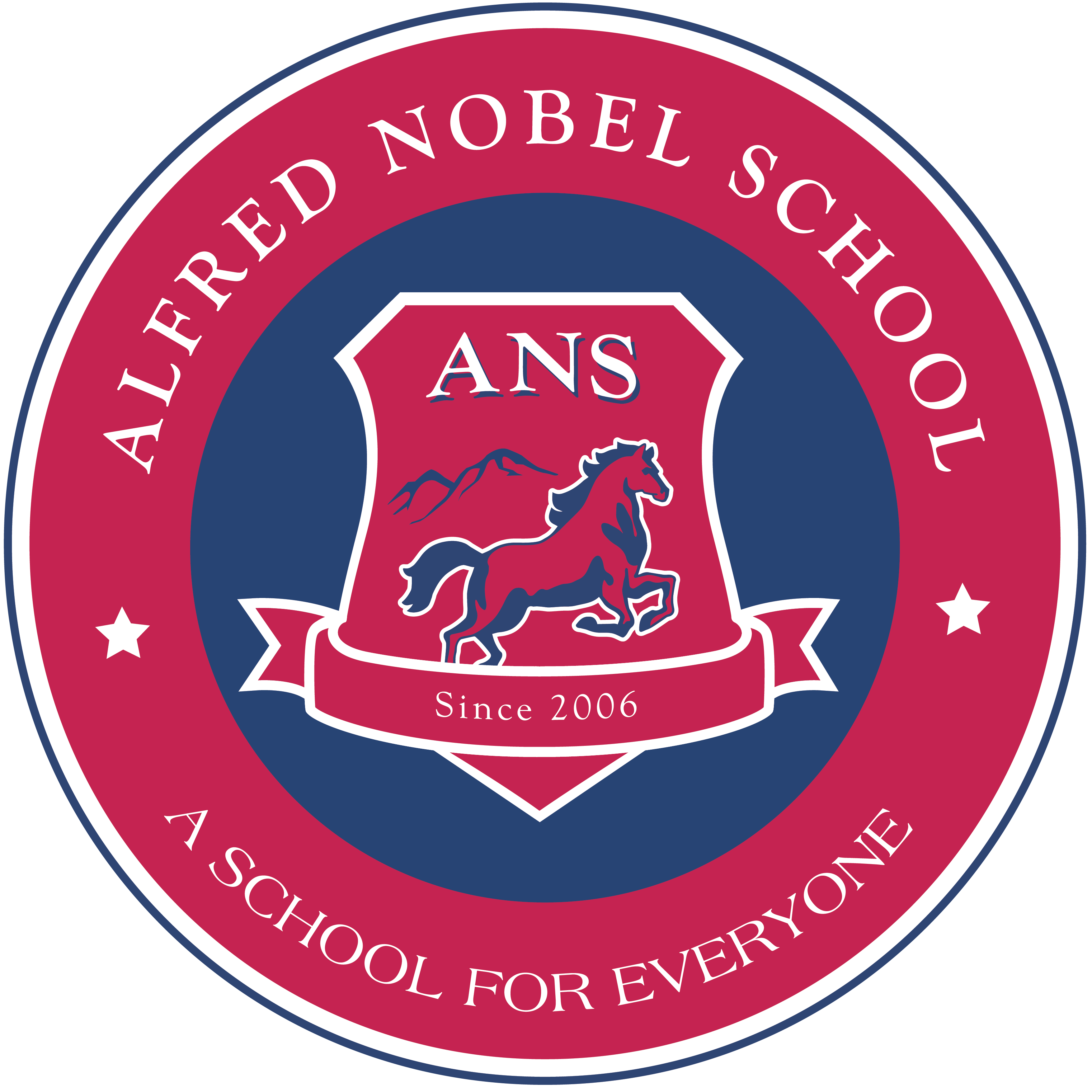 Alfred Nobel bilingual school is in the centre of Hanoi and is looking for teachers to join our teaching team for school year 2019-2020. We are a Cambridge school and follow the Cambridge curriculum and standards.
We are currently looking for a Primary ICT teacher.
We are looking for candidates who:
Have a knowledge and passion for computing and related skills.
Are native English speakers.
Have a minimum of a bachelor's degree.
Have a minimum of teaching qualifications for English.
Have a minimum of 1 year's teaching experience, preferably in a school. Teaching experience in Vietnam is a plus.
Are able to commit to a minimum of one school year starting from June 2019.
Are able to create a lively, communicative atmosphere in class which is conducive to teaching and learning.
We offer:
1. A competitive salary based on skills and experience
2. In-house work permit
3. Great working environment
More details of salary and benefits will be discussed at the interview stage.
In order to apply please email your cover letter and CV to Cambridge@ans.edu.vn. Please note: only shortlisted candidates will be contacted for interviews.