KG, Primary and Lower-Secondary school teachers
Description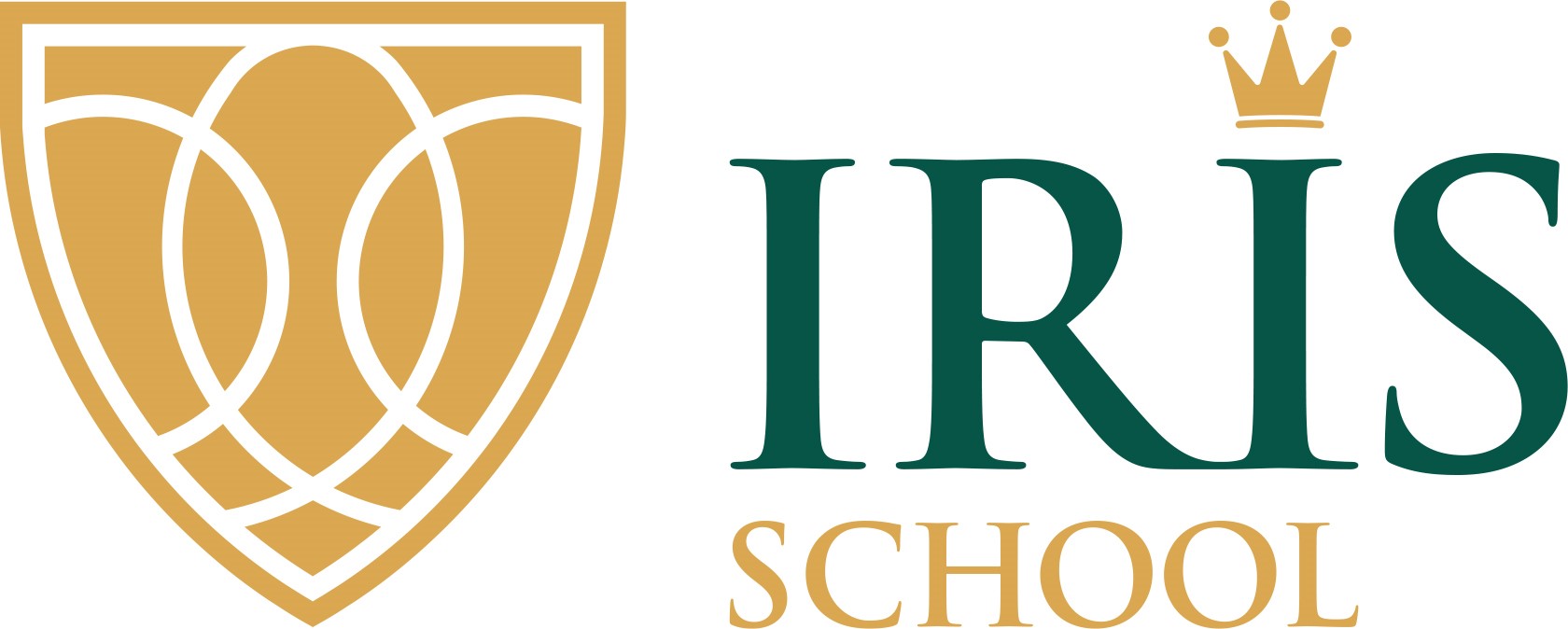 JOB DESCRIPTION
Position: ENGLISH TEACHER (full time)
IRIS School is a brand new school situated in the 'gateway' town for Northern Vietnam. Thai Nguyen is just one and a half hours from Hanoi, offering excellent access to some of Vietnam's greatest examples of cultural and ecotourism destinations, and providing a haven away from the pollution and congestion of Hanoi.
IRIS School will be celebrating its opening for the 2019-2020 academic year, and is now taking applications for Kindergarten, Primary and Lower-Secondary teachers. The school is registered as a Pearson Edexcel Test Centre and is delivering a General English foundation program for pathways into iPrimary and iLower-Secondary programs in English, Maths and Science. Future programs of study will include IGCSE and A Level classes.
 IRIS school provides an engaging and comprehensive education environment for its staff and students. As a newly built and purposefully designed campus, the school provides excellent facilities for the accommodation of edtech activities, STEM and sports programs.
The school offers excellent salary and employment conditions for the right candidates and is committed to ensuring that all staff are well-supported to maintain a high degree of job-satisfaction. We are looking for energetic, creative, dedicated and professional Kindergarten, Primary and Lower-Secondary school teachers to join our team and make a real difference to Thai Nguyen learners.
The ideal candidate will be an experienced school teacher who has the skill-set and flexibility to work across a range of age-groups.
Job Requirements:
-     Native English Speaker or able to demonstrate native level proficiency of English.
-     Bachelor's degree or higher in any field, and;
-  ESL teaching certificate (TEFL/TESOL,CELTA) as a minimum requirement (preference given to applicants with an Education degree).
-    Contact details for a minimum of 2 professional referees.
-   Able to provide a background check less than 6 months old from your home country or last country of residence;
-     Able to pass a health check required by the Vietnamese government.
Job Description:
Typical tasks that may be carried out include but are not limited to:
-   Preparing and delivering engaging lessons for a General English program.
-   Contributing to the design, development and delivery of formative assessment activities
-   Effective classroom management, including the ability to identify and support individual learner needs
-   Marking and providing appropriate feedback to quizzes, writing assignments, etc.
-   Attending and contributing to staff professional development activities;
-   Basic administration: taking attendance, inputting grades, giving regular feedback on student progress, etc. 
Benefits:
-   Competitive pay packages based on qualifications and experience
-   Meal and accommodation allowance
-   Bonus in case of contract extension
-   Great career development opportunities and pathways to education management
-   Program training provided
To apply, please provide us with the following documents:
Updated CV (with contact details for 2 professional referees)

University (bachelor's) degree certificate

TEFL/TESOL/CELTA/teaching certificate

Passport photo page
Contact:
Mrs. Linh Nguyen
Email: linhnk@irisschool.edu.vn