PART-TIME ESL TEACHERS NEEDED TO BECOME LITERACY SPECIALISTS WITH I CAN READ
at I Can Read System - Hanoi (view profile)
Location

Hà Nội

Date Posted
18/05/2017
Category

Academic English



Job Type

Part-time



Nationality of teacher:
Canadian, Irish, British, New Zealand, Australian, South African, American
Teaching Experience
0 - 1 year
Candidate Requirements
Bachelor's Degree
Where is the school located:
Hà Nội
Salary:
20- 25 per hour (net)
Description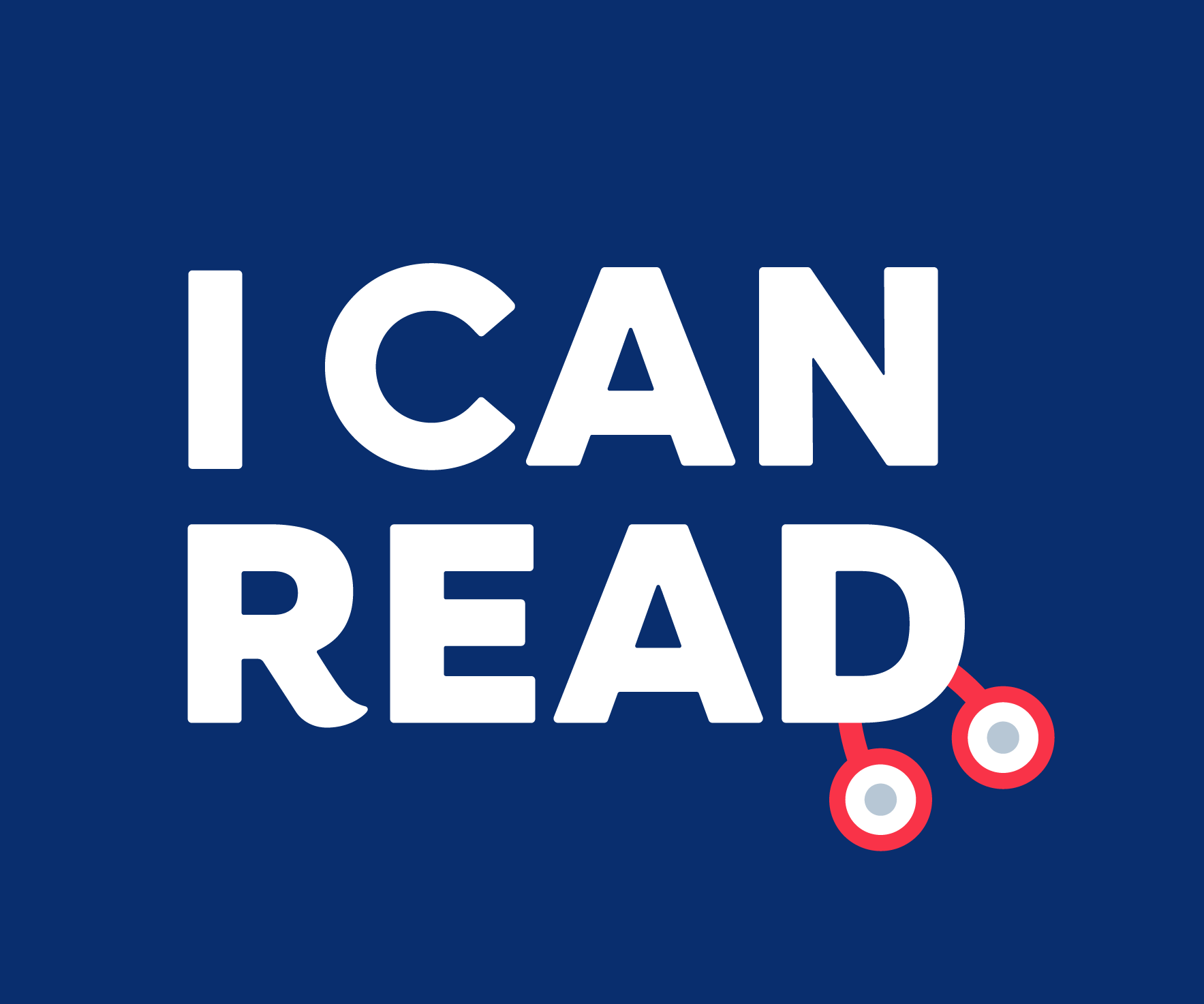 I Can Read are currently seeking qualified part-time teachers to work at one of our 6 centrally located centres in Hanoi.
I Can Read prides ourselves on our unique teaching methodology. Our system was created by two Australian psychologists as a method to teach people with dyslexia how to read. It was then recognised that this was also a very effective method to teach ESL students to read.
Some benefits that we offer include:
Fixed teaching hours up to 16 hours per week, excluding optional relief work
Very competitive pay rates.
Fully paid training in the I Can Read System (with ICR certificate) and a great opportunity to work for an internationally recognized and respected company.
Following training, there is potential for the correct candidate to enter a full-time contracted position complete with additional benefits.
Ongoing professional development and support from your senior teacher.
We'd like to look for ESL teachers who:
Are truly passionate in teaching and sharing knowledge with others, including very small children.
Believe in creating magical experiences for their students and colleagues.
Be a Native English Speaker
Hold a TEFL/CELTA/TESOL/PGCE Qualification
Hold a BA/MA in any subject
Have experience in English teaching (preferably with children)
*Only shortlisted candidates will be contacted