Need a Filipino teacher. Urgent!!!
at

Hoang Thuyen English Center

Location

Quảng Ngãi

Date Posted
05/03/2018
Category

Academic English




General English



Job Type

Full-time



Nationality of teacher:
Other
Where is the school located:
Quảng Ngãi
Salary:
9-15
Description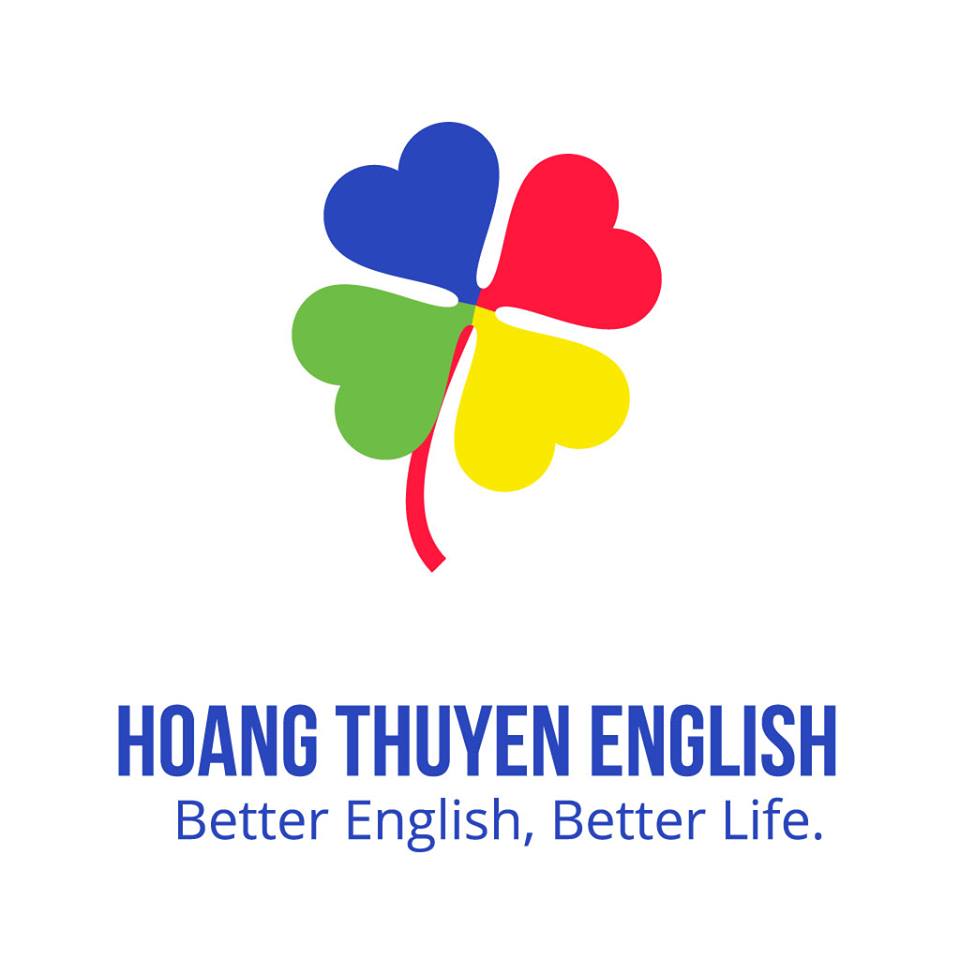 We are in need of a Filipino English teacher with BA/MA degree and Tesol/Tefl/Celta certificate. Here's our school's information:
1. Name & Address of School: Hoang Thuyen English Center, Chau O town, Binh Son District, Quang Ngai province
2. Salary Offered: 900 USD/month
3. Working Hours: maximum 100 hours/month
4. Benefits: free Accommodation with neccessary furniture and motorbike/scooter
5. Work Permit Support: We support to make work-permit.