NATIVE ENGLISH TEACHER RECRUITMENT, NO CERTIFICATES REQUIRED
Description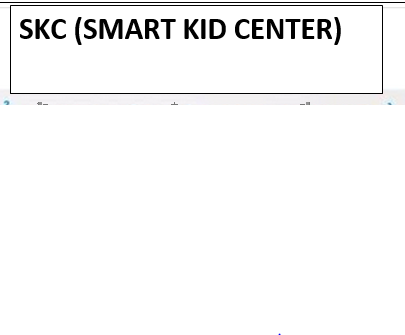 Location  Quang Nam province, near Hoi an ancient town Date Posted  November 14, 2017 Category
Teach Kindergarten or Primary School 
Job Type  
Part-time 
Nationality of teacher: American, Australian, British/English, South African Where is the school located: Quang Nam, province Salary: 10 - 15 usd/h Phone: 01215 942 898 (Ms Ann)
Description
SKC
If you are a career-minded professional and you are looking for a new challenge overseas, you will find few opportunities to match those offered by SKC.
With the aims of helping students in the countryside to learn English following appropriate methods; SKC provides students with modern equipment, appropriate learning programs and opportunities to interact with foreigners.
SKC (Smart kids center for short); Our slogan would be "Learn to communicate''. Our students are taught English by real-life conversation, not through English grammar.
Students are encouraged to improve their English listening and speaking skills by playing games, listening to videos and interacting with foreigners.
Teaching time is flexible, including daytime and night time. ( just ONE day/per week either on Thursday or Saturday)
Opportunities to get involved in charitable works.
Fun and relaxing outings and events.
Benefits
Highly competitive hourly rate
Long-term contract ( at least 6 months)
Assist to process work permit and temporary residence card.
Ongoing advice and assistance in teaching in Vietnam.
Free Vietnamese language lessons.
A professional working environment and ongoing supports from Academic team.
Textbooks and teaching materials are provided
Teaching training provided
Requirements:
Must be a native English speaker
Have a good health
Clear Police Check
Having Work Permit is strong preferable.
Details of the classes/ schools/private tutor/corporate training
Location:  Quảng Nam  province
If you are interested in, please kindly send your profile including of a resum; passport; a head shot via email: suonghuynh1712@gmail.com (Ms Ann)