at

Casa dei Bambini

Location

Hà Nội

Date Posted
18/03/2018
Category

Teach Primary School



Job Type

Part-time



Where is the school located:
Hà Nội
Salary:
18USD/ hour
Description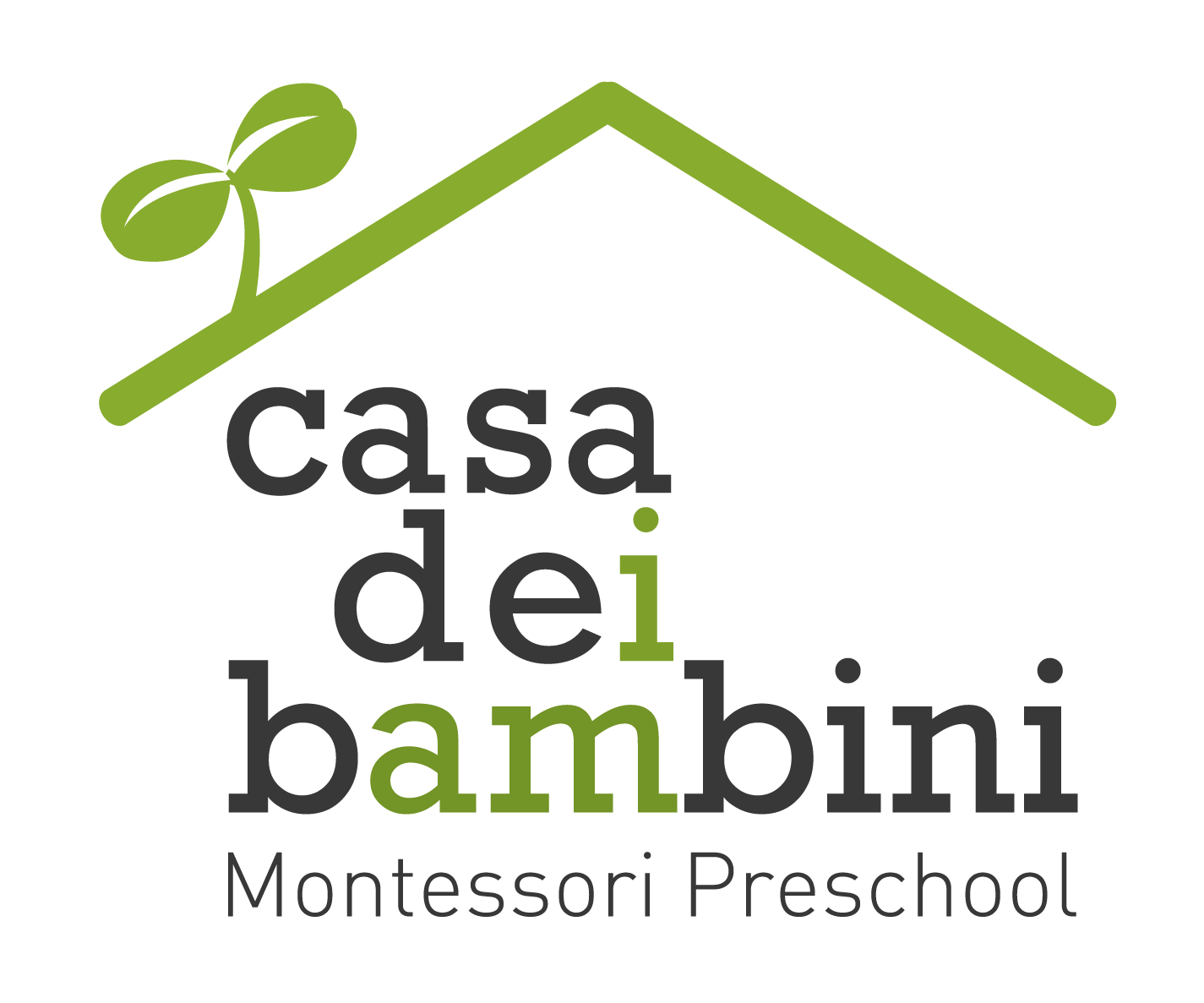 Casa Dei Bambini Montessori preschool is looking for a cover teacher who is passionate and a dedicated music instructor for our kids from the age of 18 months – 6 years. We are located at 294 Kim Ma, Ha Noi, Vietnam. We will be needing you for 2 days (16th and 23rd of April).
Skills
- Musical (playing the piano) and teaching ability;
- Patience, perseverance and excellent communication skills - much of your time is spent with a range of students at different musical levels.
- High standards of professionalism and professional ethics.
- Excellent self-management and organisational skills.
- Resourcefulness and the ability to make things happen.
- Willingness to try new directions and be flexible.
Qualifications
The most important qualifications are musical competence and knowledge of your instruments especially playing the piano, and a good command in English language.
Work experience
Whatever teaching or performing qualifications you've got, there's no substitute for practical experience. You need to take every opportunity to involve yourself with our little kids.
Working hours (Part-time)
Mondays – 2.15pm to 4.10pm including 5-minute break.
Salary
18usd – per hour