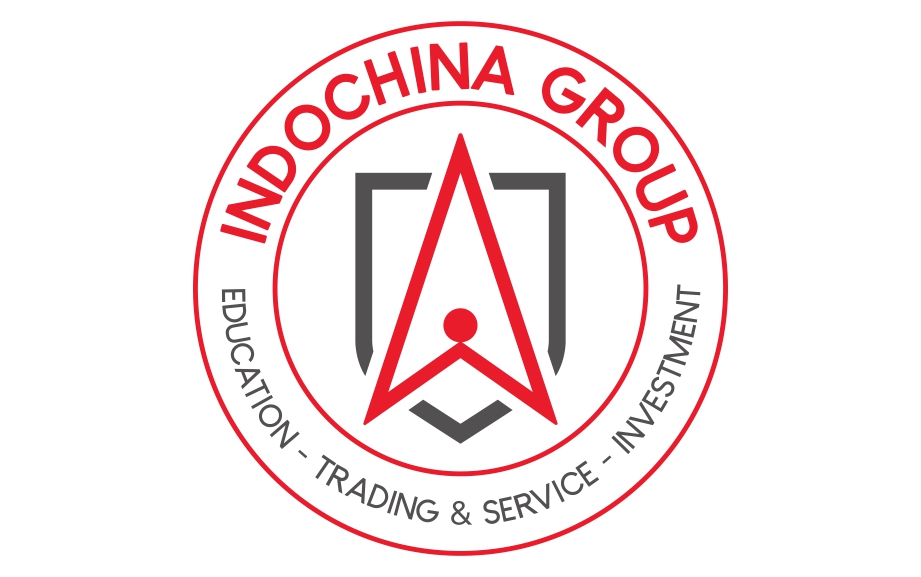 KINDERGARTEN TEACHER (INTERNATIONAL SCHOOL)
Indochina International Education Development Corporation (IEDG) (
view profile
)
Salary Range: Negotitaion
Available until: February 27, 2023
Other Information
at

Indochina International Education Development Corporation (IEDG)

(view profile)
Location

TP HCM

Date Posted
2023-02-22
Job Type

Full-time



Are you willing to accept and support qualified teachers currently outside of Vietnam?
Yes
Nationality of candidate:
American, Australian, British, Canadian, New Zealand, South African, European
Experience
No Experience
Candidate Requirements
Bachelor's Degree
Where is the employer located:
TP HCM
Salary:
Negotitaion
Description
We are looking for candidates for the Kindergarten Teacher for The Western Australian International School System.Our campuses:

Address: No.43 Nguyễn Thông street, Võ Thị Sáu Ward, District 3, HCMC.

Address: No.04 Nguyễn Thông street, Võ Thị Sáu Ward, District 3, HCMC.

Address: No.157 Lý Chính Thắng street, Võ Thị Sáu Ward, District 3, HCMC.

Adress: No. 260 Điện Biên Phủ street, Võ Thị Sáu Ward, District 3, HCMC.

Address: No.10 Ba Tháng Hai street, Ward 12, District 10, HCMC.

Address: No.35 Nguyễn Hữu Cảnh street, Ward 22, Binh Thanh Ward, HCMC.

Campus Bà Huyện Thanh Quan :

Address: No.84 Bà Huyện Thanh Quan street, Ward 9, District, HCMC.

With following job details:

JOB DESCRIPTION:

To teach diligently and faithfully the classes or subjects assigned to the Board of Principals.
Manage student learning through effective teaching in accordance with The school policy & regulation.
Create a lively, communicative atmosphere in the class that is conducive to teaching and learning;
Be immediately responsible for the processes of identification, assessment, recording and reporting for the students in their charge.
Track student progress, monitoring achievement against targets set, and take appropriate action on student outcomes.
Assess students' work systematically and use the results to inform future planning, teaching and curricular development.
Be familiar with statutory assessment and reporting procedures and prepare and present informative, helpful and accurate reports to parents.
Keep an accurate register of students for each lesson.
Encourage diligence, organization, responsibility, self-reliance, co-operation, teamwork, honesty, understanding, and tolerance in students;
Ensure appropriate behavior of students in class and around the School;
To ensure that the attendance of students for every school day is recorded in the teacher portal supplied by the School;
Write, supervise and mark tests and exams as appropriate; produce weekly, end of term, yearly, transfer and other necessary reports as required by the Board of Principals;
Review student progress weekly and when appropriate, provide additional academic assistance for students as an extension to the instructional part of the day;
To participate in a program of activities other than classroom instruction that advance student; education and education-related goals, and includes but is not limited to activities having to do with school-related sports, arts, and cultural activities;
Work effectively as a member of Teaching Teams to improve the quality of teaching and learning, by contributing to the Academy Improvement Plan and implementing and monitoring change.
Implement new initiatives, Academy, local or national, by adapting classroom procedures accordingly, monitoring progress and reflecting on pedagogical outcomes.
Use positive management of behavior in an environment of mutual respect that allows students to feel safe and secure and promotes their self-esteem.
Communicate with students, staff and parents in a positive, friendly and professional manner.
Cover for absent colleagues when necessary;
Other relating duties assigned by Board of Principals.

 WORKING HOUR:

40 hours per week (7:30 – 17:00) from Monday to Friday.

BENEFITS:

Negotiated & competitive salary package.
A package of social, health & unemployment insurance.
A package of international health & accident insurance.
Annual leave & sick leave policy.
A free lunch provided by School.
Paid National and School holidays.
Work permit, visa/TRC supported & sponsored by School.
Tuition fee exemption for Children.
Annual salary review.
Contract completion bonus.
Flight ticket bonus policy.
Summer course teaching bonus.
Other benefits as company policy for positions.

JOB REQUIREMENTS:

Mininum a Bachelor degree in teaching or relevant fields (in Primary, Kindergarten, Math, Science, English, Social Studies, Biology Computer Science, Music, Visual Art, Drama, Physics, Chemistry).
A minimum of 2 years experience as a Teacher in Kindergarten.
Ability to differentiate student-learning experiences through the use of a variety of teaching and assessment strategies in order to meet the needs of all students.
In-depth knowledge of teaching methods and legal educational procedures.
Good at writing and verbal communication skills.
Well-organized with excellent leadership abilities.
Good at interpersonal and presentation skills.