KILA Academy is looking for Native English teacher
Description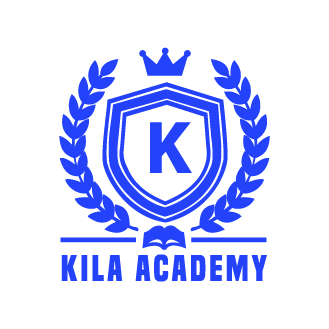 KILA Academy is looking for Foreign English teacher
1. Who are we looking for:
- Native speakers  or foreign teacher ( from America, Europe, Australia or other native speakers would be advantage).
2. Degree/Certificate in English language teaching
- Have a BA degree.
- Have experience in teaching young learners from 4 years old to 18 years old.
- Good communication and presentation skills.
3. Working time
-  Tuesday to Sunday in the afternoon and evening .
- Work from 100 hours per month, 25 hours per week.
4. How to apply:
If you are interested in this position, please send us the following documents:
• An up to date CV
• Scanned passport with details and photograph
To kilaacademy@gmail.com. Email subject should be : Full Name- English teacher.
--------------------------------------------
KILA Academy
No. 3A, Minh cau, Thai Nguyen, Vietnam
Hotline: 0989 978 337 (Ms. Trang)