International Preschool Teacher
Description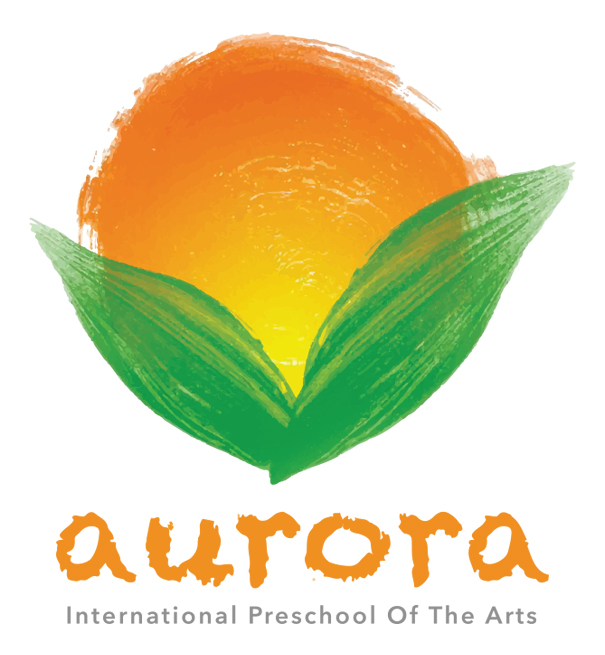 Aurora International Preschool of The Arts (Aurora) is located in Thao Dien, District 2, Ho Chi Minh City, Vietnam. Aurora is based on the principles of Reggio Emilia Approach to Early childhood education which encourages young children and their teachers to explore, question and discover in a stimulating environment. This philosophy creates learning conditions that enhance thinking through expressive, communicative and cognitive languages of children. At Aurora, we believe  passionately that learning should be an adventure. The children's experience is bounded only by his or her imagination and dreams. Now, for the purpose of expanding the school, we are looking for full-time teachers (native English speakers) who have a passion to teach and be a part of  our talented teaching team. Aurora is place where children bloom. The goal of Aurora is to provide a high quality, affordable, early childhood program for children 18 months to 6 years old.
Please visit our website for lots of pictures.
http://www.aurorareggio.com/en/
If you are interested in working at Aurora, please send your resume, qualifications and copy of passport to email.
Benefits of employees will be
- The Company will be responsible for arranging visa and work permits required to stay in Vietnam.
- Salary will be raised around 5% every year.
- 4 weeks paid holidays
- Supporting for accommodation and transportation.
Job requirements
- Bachelors Degree (preferably in early years or education)
- Has experience in teaching (preferably with children 5 and below.)
- Has a passion to teach children and be part of a hardworking team.
- Company trip
-Training with experts
Working hours
- From Monday to Friday , from 7:45AM to 4:30
Salary: Negotiable.
Address: 13 Tran Ngoc Dien, Thao Dien ward, District 2, HCMC
Location : Ho Chi Minh, Vietnam