Attention! This job posting is 41 days old and might be already filled.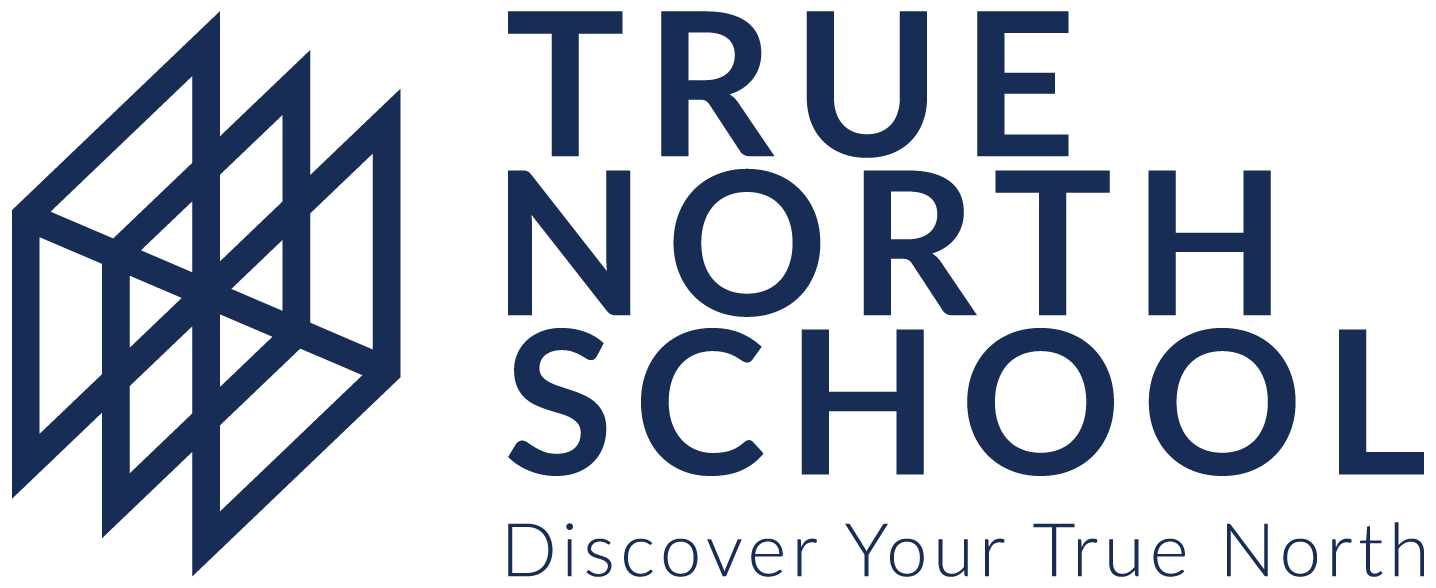 [Hanoi] Head of Kindergarten Faculty
Salary Range: Competitive financial package, bonus, incentives; Up to 33 leave days per academic year; Premium healthcare insurance
Available until: October 26, 2023
Other Information
at True North School (view profile)
Location

Hà Nội

Date Posted
2023-10-26
Job Type

Full-time



Are you willing to accept and support qualified teachers currently outside of Vietnam?
Yes
Nationality of candidate:
American, Australian, British, Canadian, Irish, New Zealand, South African, Other
Experience
> 5 years
Where is the employer located:
Hà Nội
Salary:
Competitive financial package, bonus, incentives; Up to 33 leave days per academic year; Premium healthcare insurance
Type of institution
Private School
Description
POSITION OVERVIEW
The Head of Kindergarten Faculty is responsible for the overall educational program of the classroom and for providing a safe and nurturing environment that promotes children's social, emotional, cognitive, and physical development. This is a critical role in shaping young children's lives and helping them develop the skills and knowledge they need to succeed.
WHAT YOU WILL BE DOING
Curriculum Development
Develops and implement a developmentally appropriate curriculum that meets the needs of the children in the classroom.
Design lesson plans, select materials and resources.
Integrate different subject areas to create a cohesive and engaging learning experience.
Classroom Management
Creating a safe and orderly environment in the classroom.
Establish routines, rules, and procedures that promote positive behavior and social interaction among children.
Supervise children and maintain accurate records of attendance, progress, and behavior.
Parent Communication
Communicates regularly with parents to provide updates on their child's progress and to address any concerns or questions.
Organize parent-teacher conferences.
Provide resources to help parents support their child's learning at home.
Professional Development
Participates in ongoing professional development opportunities.
Mentor and provide guidance to other teaching staff.
Research new teaching methods for teaching English as a second language.
Collaboration
Collaborates with other teaching staff and school administrators to ensure that the kindergarten's educational goals are being met.
Participate in team meetings, attend professional development workshops.
Participate in Marketing and Admissions activities.
Contribute to the development of school policies and procedures.
Other tasks assigned by the Line Manager and Board of Management.
WHAT YOU OFFER US
Masters' degree in Kindergarten Education, Early Childhood Education, Educational Management or in relevant fields.
Proven working experience in similar positions.
Preferably female candidates with Reggio Emilia experience.
Excellent knowledge of child development and its impact on behavior and implications curriculum implementation.
Keep abreast of the latest education theories, trends, and best practices.
Experience in effective relationship management with a variety of stakeholders.
Excellent communication skills
Excellent skills in both spoken and written English (native speaker preferred)
WHAT WE OFFER YOU
Competitive salary package.
Up to 33 leave days per academic year besides public holidays.
Premium healthcare insurance.
Tuition fee exemption for staff's children.
Free gym, swimming pool, football ground.
Team building and other activities.
HOW TO APPLY
If you are interested in this great opportunity, come grow with us by sending your CV.
Thank you.
Company Information
Lot TH-03, Mo Lao Urban Area, Mo Lao Ward, Ha Dong District, Hanoi
https://truenorth.edu.vn/
---
---
Company Jobs
Related Jobs