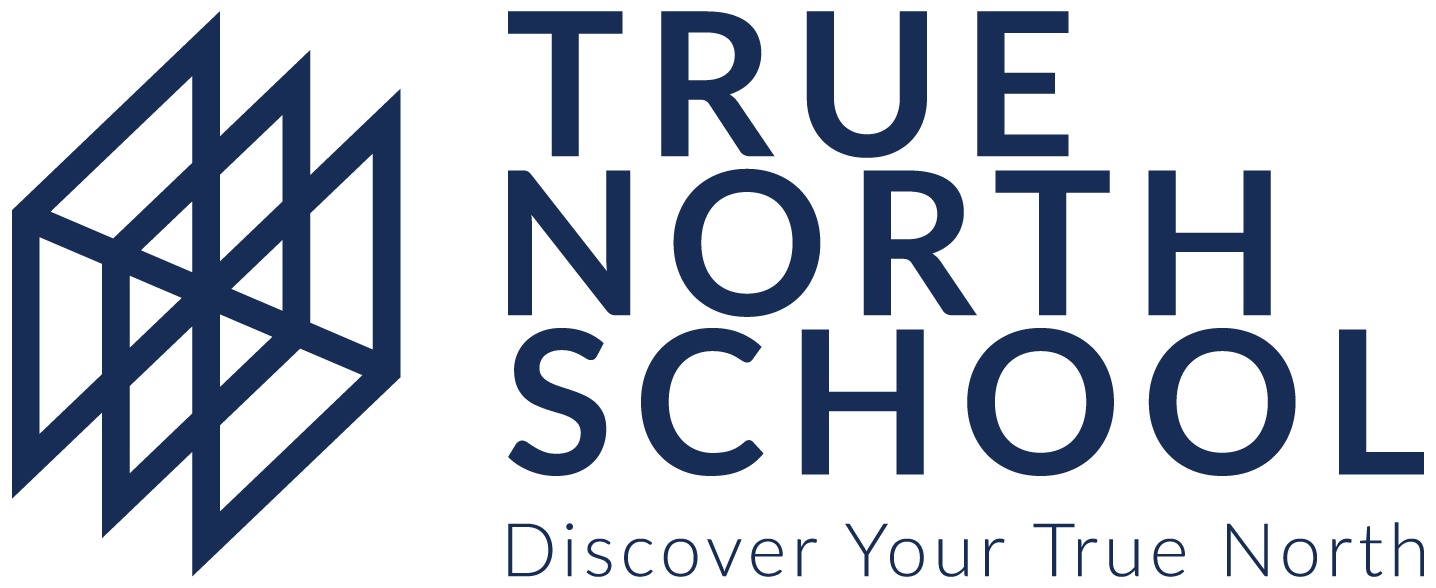 [Hanoi] Head of English - Education & Management Experience Required
Salary Range: Competitive salary, bonus, incentives; free gym membership, leave policy, team building/ field trip, holiday rewards
Available until: May 26, 2023
Other Information
at True North School (view profile)
Location

Hà Nội

Date Posted
2023-05-26
Category

Administrative & Academic Management



Job Type

Full-time



Are you willing to accept and support qualified teachers currently outside of Vietnam?
Yes
Nationality of candidate:
American, Australian, British, Canadian, Irish, New Zealand
Experience
> 2 years
Candidate Requirements
Bachelor's Degree
Where is the employer located:
Hà Nội
Salary:
Competitive salary, bonus, incentives; free gym membership, leave policy, team building/ field trip, holiday rewards
Description
POSITION OVERVIEW
This position is responsible for implementing the English program/curriculum and collaborating with faculty to promote interdisciplinary English activities within the core curriculum in grades 1 – 5 and beyond as True North School grows.
RESPONSIBILITIES:
Design and implement a English-based curriculum in collaboration with other English members
Use technology to promote learning, creativity, and collaboration.
Employ a variety of instructional techniques, instructional media, and performance assessments aligned with curriculum goals and student learning.
Pioneer new initiatives in support of the English program.
Deliver English instructions through project-based learning methods in person and remotely, if needed.
Coach teachers on English initiatives and best practices in the field of English.
Order necessary hardware and help set up staff with software when needed
Share English events and activities with the Sales and Marketing and Communications Director for distribution on social media.
Organize, develop, and coordinate English events and activities in collaboration with families and administration.
Attend professional development and training related to English programs and methodologies, staying abreast of current research.
REQUIREMENTS
Bachelor's degree or above majoring in English Education/Education or similar
Must have 1-2 years of experience as Deputy Head of English or Head of English
Knowledgeable about English curriculum, English teaching methods, English tests & English learners
Experience in managing and training English teachers
Be able to use technology in teaching, willing to learn and adapt with advanced teaching/learning tools
Company Information
Lot TH-03, Mo Lao Urban Area, Mo Lao Ward, Ha Dong District, Hanoi
https://truenorth.edu.vn/
---
Company Jobs
up to 2800 USD gross; Free lunch; Premium health-care insurance; Laptop is provided
Full-time
up to 2800 USD gross; Free lunch; Premium health-care insurance; Laptop is provided
Full-time
Related Jobs