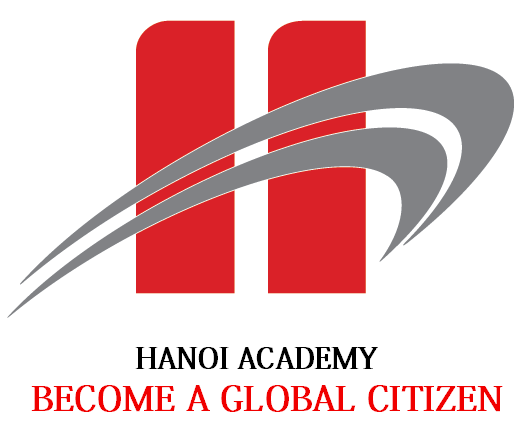 [HANOI] FULL-TIME SECONDARY & HIGH SCHOOL BUSINESS TEACHERS NEEDED FOR ACADEMIC YEAR 2023-2024 (ASAP)
Salary Range: Competitive; Work Permit & Visa support (including spouse and up to 2 dependents); Annual reimbursed flight ticket
Available until: October 5, 2023
Other Information
at Hanoi Academy (view profile)
Location

Hà Nội

Date Posted
2023-10-05
Category

Academic English




IELTS / TOEIC / TEFL Teaching




Math / Science Teaching




Secondary / High School English Teaching



Job Type

Full-time



Are you willing to accept and support qualified teachers currently outside of Vietnam?
Yes
How many positions do you need to fill?
2
Nationality of candidate:
American, Australian, British, Canadian, Irish, New Zealand, South African, European, Filipino
Experience
> 2 years
Candidate Requirements
Bachelor's Degree, CELTA
Where is the employer located:
Hà Nội
Salary:
Competitive; Work Permit & Visa support (including spouse and up to 2 dependents); Annual reimbursed flight ticket
Type of institution
International School
Description
We are accepting additional Business Teachers for the 2023-2024 school year at Secondary & Highschool (ASAP).
ROLES AND RESPONSIBILITIES
Teaching the subject(s) as assigned by the school and according to the needs of individual
students and groups of students;
Maintaining and managing the class and students' order and discipline in accordance with the
school regulations;
Assessing and recording the students' progress systematically; preparing, presenting and
communicating the reports on the students' progress, development, attainment and behaviors to
parents and affected parties;
Contributing to the corporate life as well as the marketing and liaison activities of the school
through full and effective participation in the school assemblies, meetings and events;
Establishing effective and healthy working relationship with colleagues, students and parents;
communicating and cooperating with other staff to ensure the best interest of students and the school
QUALIFICATIONS
Bachelor's degree (or higher) in Education;
UK training or experience of working in a British Curriculum school;
At least 2-years full-time professional teaching experience;
A genuine interest in promoting and providing quality learning and teaching;
Strength of academic background, professional experience, interview performance, and references will be considered during the selection process.
BENEFITS
We offer 2 year, renewable contracts with a competitive salary and benefits package:
Work Permit & Visa support (including spouse and up to 2 dependents);
Annual reimbursed flight ticket (if any);
Health insurance allowance;
Performance bonus;
Professional development opportunities.
CONTACT
Please apply with your CV, degree and teaching qualifications or with any questions.
Only short-listed applicants will be contacted.
Thank you very much!