Full-time Native Teacher in HCMC ($1,600-1,700)
Description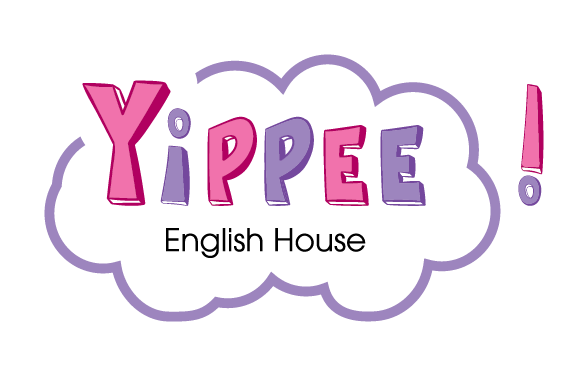 Job description:
- Teach English (20 hours/week) to adults and young learners (mostly children from 3 - 12 years old)
- Be responsible for planning and delivering the lessons following available syllabi and class procedures
- Prepare and conduct mid-term and final tests
- Give comments on student's learning performance at the end of every course;
- Take part in monthly meeting and occasional & periodical school events
Salary & Benefits:
- Salary: fixed from USD 1,600 - 1,700 net per month (depending on competence)
- Yearly performance bonus
- Year-end party, team motivation parties, birthday gift, Teachers' Day gift & party
- Full teaching materials supported
- On-the-job training provided
- Professional development opportunities
- Paid leave for Vietnamese National holidays
Why working with Yippee!?
- Friendly & rewarding working environment where everyone helps and respects each other
- Supportive and dynamic young staff
- Dedicated and open-minded Founder
- Well-designed and well-equipped classrooms
- Adorable and well-behaved students (at Yippee! we don't tolerate spoiled kids)
- Kind parents who appreciate and respect us all
- Long-term contract
Requirements:
- Nationality: US, UK, Canadian, Australian preferred; however, fully-qualified teachers of other nationalities with standard accent are also considered
- University degree holder with English teaching certificate(s)
- Experienced and passionate about teaching young children
- Creative, energetic, enthusiastic and highly responsible
- At least one-year commitment
How to apply?
Interested candidates please send a full application including:
- CV with latest photo
- Cover letter
- Example of self-made lesson plan
- Documents and qualifications
Submission Deadline: 10 May 2017
About Yippee!
Yippee! English House was founded in April, 2016 by Ms June, an experienced educator with strong passion on creating a rewarding learning environment with affordable tuition fees for young kids. Coming to Yippee!, students will feel like home where they are cared, loved and inspired by our passionate and dedicated teachers and staff. Thanks to our enthusiasm and innovation in teaching methodology, the kids are always able to communicate confidently and fluently in English after only one three-month course.
For more information about us, please visit our website at: www.yippee.edu.vn or follow our fanpage: Tieng Anh Mam Non Yippee