FULL-TIME NATIVE TEACHER AT CLEVERLEARN - BA RIA BRANCH
Description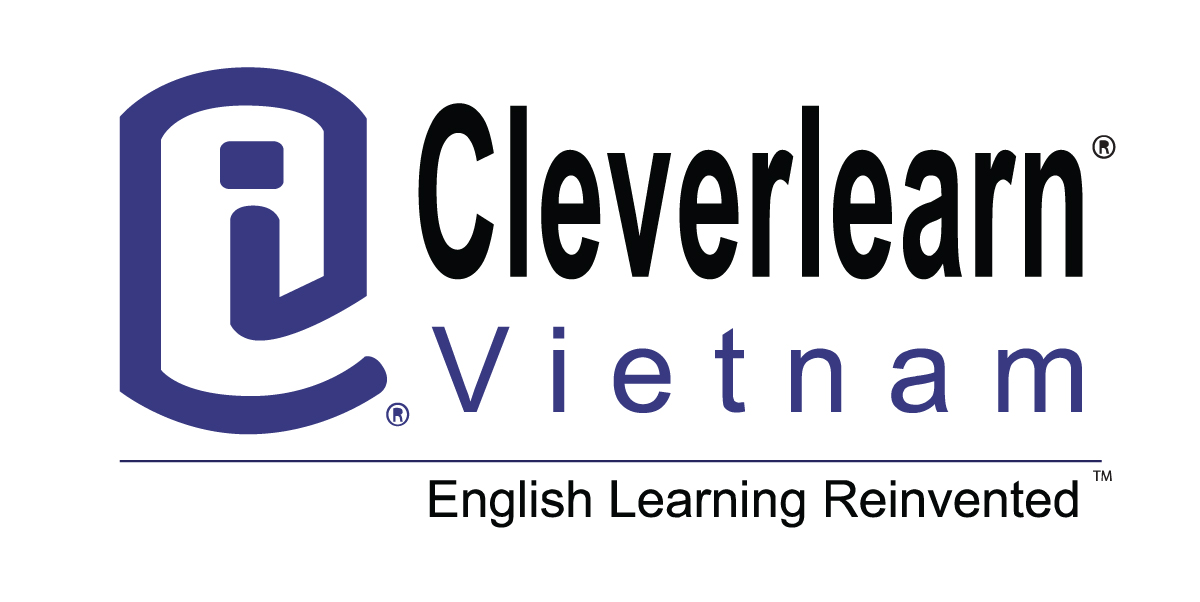 Our center now is looking for a full-time and part-time teacher position. Here is some information of the job.
"Cleverlearn Vietnam English Language Centre - Ba Ria branch is currently seeking full-time & part-time English teachers to join our team.
We are a relaxed and dedicated group of teachers who are encouraged to express our individual style and creativeness within the classroom while having fun at the same time.
Location: 254 Cach Mang Thang Tam street, Phuoc Hiep ward, Ba Ria city
Requirements:
- Teaching experience would be wonderful but if not your willingness to learn will be supported by us.
-The ideal teacher is energetic, enthusiastic, and enjoys working with children and teens.
-  Nationality:  prefered American, British, Australian, Canadian or New Zealander
- Possessing a creative, insightful and communicative teaching style and personality while being committed to the need of your students.
Salary: negotiable. With full-time teachers (  attractive benefits and bonus when the contract completion)
Benefits of teaching:
- Support to do the work permit in Vietnam
- Support to do the visa/ residence card (Help to make if you want )
- Support accommodation and transport fee.
- Do the Medical Insurance in Vietnam (with full-time teacher)
- Bonus when the contract completion (with fulll-time teacher)"
If you are interested in our center or you need more details, please don't hesitate to mail me: vuthuy11694@gmail.com.
Thanks.