ESL teachers Needed Immediately in Hanoi - Elink Vietnam
Description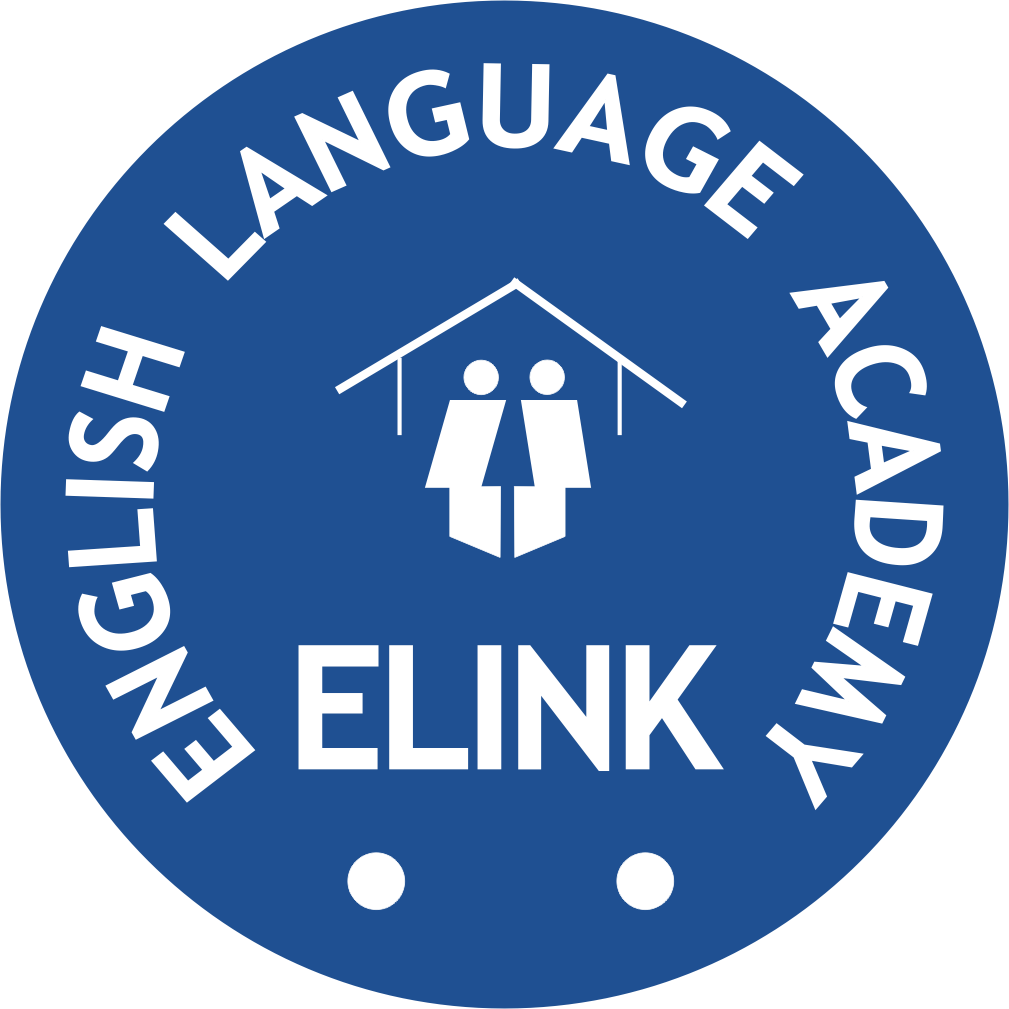 Elink Vietnam English Language Centre offers English language programmes such as Exam Preparation Courses, General English, and Public schools ...,
We are currently in NEED to fill the positions ASAP. Details as below:
* Working type: Full time, Part time, Contractor
* Teaching locations: Hanoi and provinces (transport & hotels provided for)
* Teaching across our range of levels, ages, and courses
* The number of vacancies: 5
* Working time: morning, afternoon or evening time from Monday to Sunday
Requirements:
* Work Experience Requirements: 0 - 1 years
* To be a native English speaker
* A qualification 1 year in English Language Teaching
* Having teaching certificates, degree
* A clean police check document
* Being proficient in Word, Excel, Powerpoint and Internet
* Motivated, flexible, open-minded and be able to work for long time
Benefits of teaching:
Benefits
* Work permit support
* Professional and friendly working environment.
* Negotiable and high salary (22 - 25usd/hour)
If you are interested in this position, send your "CV, documents and current photo" to the email: xxxx
Or contact:
Elink Vietnam English Language Academy
Add: No 11/167 Tây Sơn Street, Đống Đa District, Hanoi.
Website: http://elink.edu.vn