Description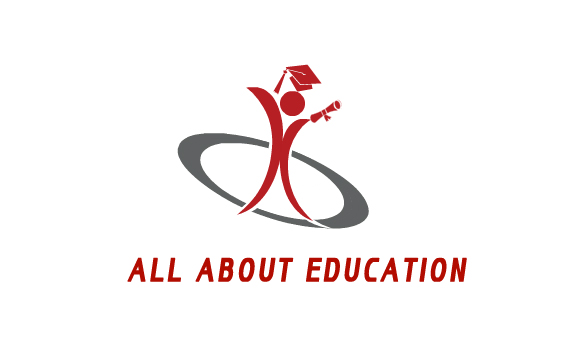 Students: Positions available teaching all ages
Locations: Vietnam
Positions: 10
The Jobs
Live and Teach in Asia 
It is an exciting time to be living and teaching in Asia. The demand for English teachers is as strong as ever, the job involves real creativity and you can earn a good salary with good benefits.
We are looking for motivated and inspiring English teachers with a creative flair and a thirst for adventure in Vietnam.
Our high academic standards and fun learning environment have established our schools as the very best. This is an excellent opportunity for someone who wants to work with a friendly teaching team where you creativity will be valued and you teaching will really make a difference to students lives.
The Schools
Right now we have openings with the leading public and private schools, from kindergartens to primary, middle and high schools, universities and private language centers. We provide detailed job descriptions, city guides and interviews with current teachers for each position so whether you prefer teaching young learners or adults we will provide you with a selection of suitable options to choose from.
All the schools provide exceptional teaching materials, the latest educational technology with interactive white boards and have friendly teaching teams, supportive management and offer a generous compensation package.
Class sizes are kept small to an average of 8 to 12 students which allows for noticeable progress to be made and also makes classroom management that much easier.
The Locations 
Right now interviews are being held for teaching positions in HCMC for Vietnam. Experience the unique culture of Vietnam in Ho Chi Minh City.
The choice is yours, we will send you detailed job descriptions, city information and compensation packages once we receive your application.
Why Vietnam?
If you are wondering why so many English teachers choose to live in Vietnam, there are many reasons! Whether you prefer to explore the winding inner-city alleyways or wander aimlessly along the beach, to climb mountains or trek jungles, to delve into a rich history or get to grips with a burgeoning entrepreneurial scene, Vietnam has it all. All this can be reached easily and comfortably, and very cheaply. And the Vietnamese will welcome you with open arms! While doing all this, you can pursue any number of hobbies and find the comforts of home.
Please send the following to Christine at albyuk.hrde@gmail.com :
o Covering letter
o Resume
o Recent, smart photo
o Passport photo page (scan or a clear photo)
o Degree & TEFL certificates (scan)
o Preference for teaching locations (if any)
The entire recruitment process is completely free of charge from start to finish.
o Excellent salary: 1,700 to 2,900 USD (depending on location and teaching experience)
o Free accommodation: Western style, near the school or housing allowance depending on schools
o Flight allowance
o Legal work visa
o 12 days public holidays plus 10 days extra holidays
o Airport pick-up and full induction program
o Health insurance
o On-going professional training and academic support
o Promotion opportunities
o Bachelors degree
o TEFL certificate
o Native English speaker from UK, USA, Canada, Australia, Ireland, New Zealand, Irish
o Plenty of passion and energy
You need to have the requirements below:
American
Australian
British
Canadian
Irish
New Zealander
AND one of the following sets to apply: